Hand in hand: Finnish and Syrian women create Ragamuf 0
During the pre-Holiday season, Arterritory.com encourages shoppers to consider meaningful gifts
Arterritory.com
27/11/2016
This year we have already touched upon the refugee subject by taking a look at design solutions that fulfill the needs of refugees. We covered post-disaster and emergency housing design, and followed along with developments in the What Design Can DoRefugee Challenge competition.
Now we would like to turn the focus onto design being created by refugees themselves.
Following the ancient adage of "Give a man a fish, and you feed him for a day; teach a man to fish and you feed him for a lifetime," a number of designers and activists have mobilized for the purpose of aiding refugee communities.
In June 2016, the Ambassador Chair, designed by German label CUCULA (also called Refugees Company for Crafts and Design, www.cucula.org), was accepted into the Vitra Design Museum collection. At the CUCULA refugee workshop, furniture is constructed following the designs of Italian modernist Enzo Mari's Autoprogettazione (1974) series; Mari has not only allowed CUCULA to use his designs, but has also authorized the group to develop the designs further.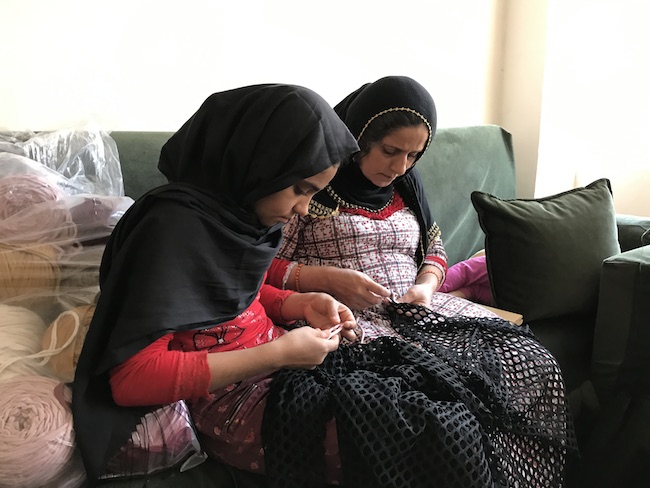 Photo: Martta Leskelä
We recently came upon an intriguing project from Finland called "Ragamuf", founded by designer Tuula Pöyhönen and entrepreneur Martta Leskelä. Ragamuf employs Syrian women currently living in Turkey by having them produce large, colorful rugs that can be used to cover a chair or lounger, thereby giving new life to well-worn or unsightly furniture.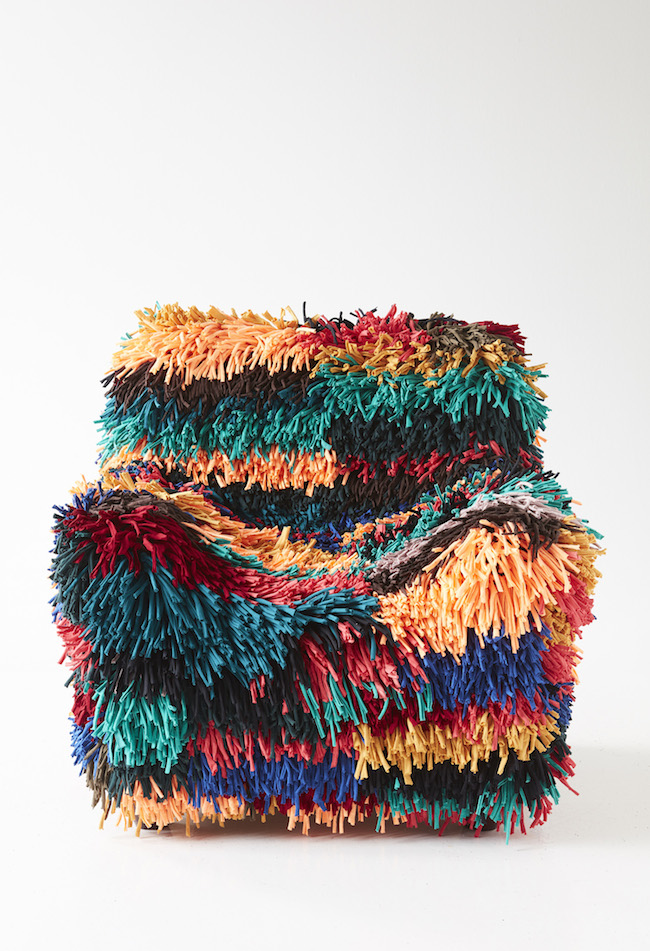 Photo: Timo Junttila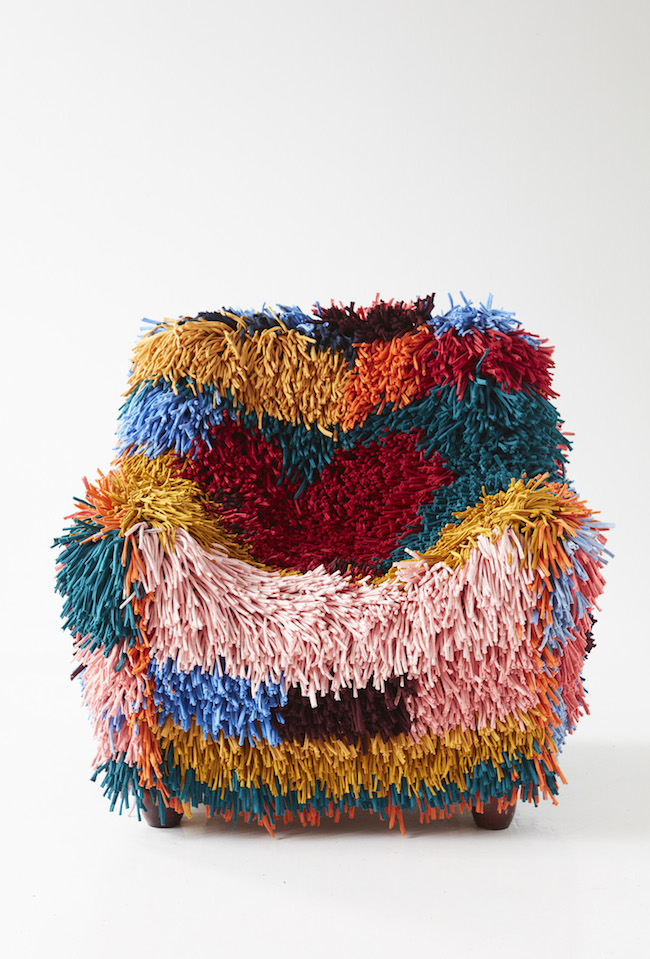 Photo: Timo Junttila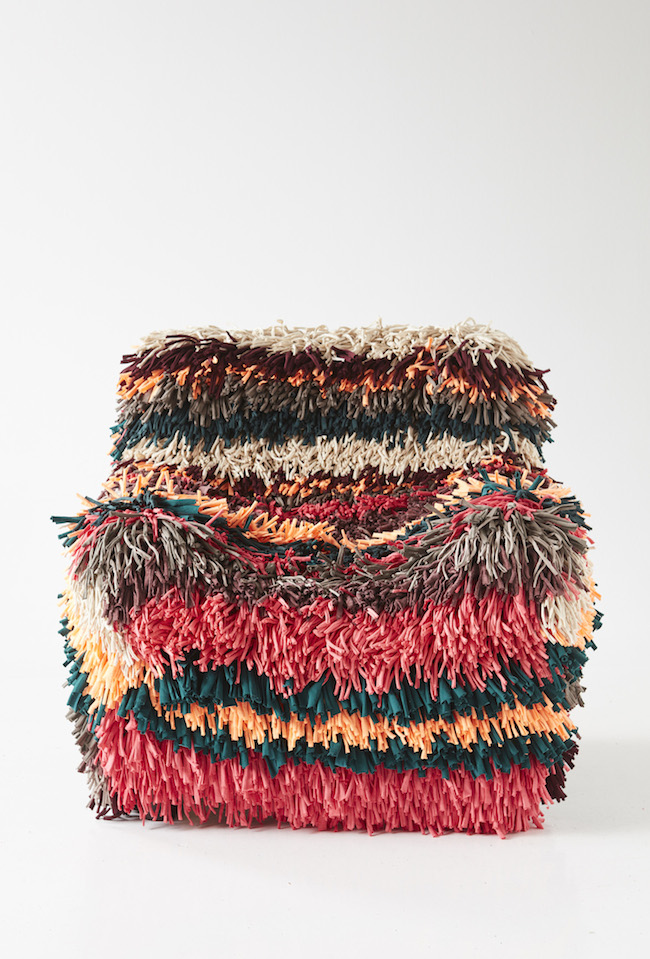 Photo: Timo Junttila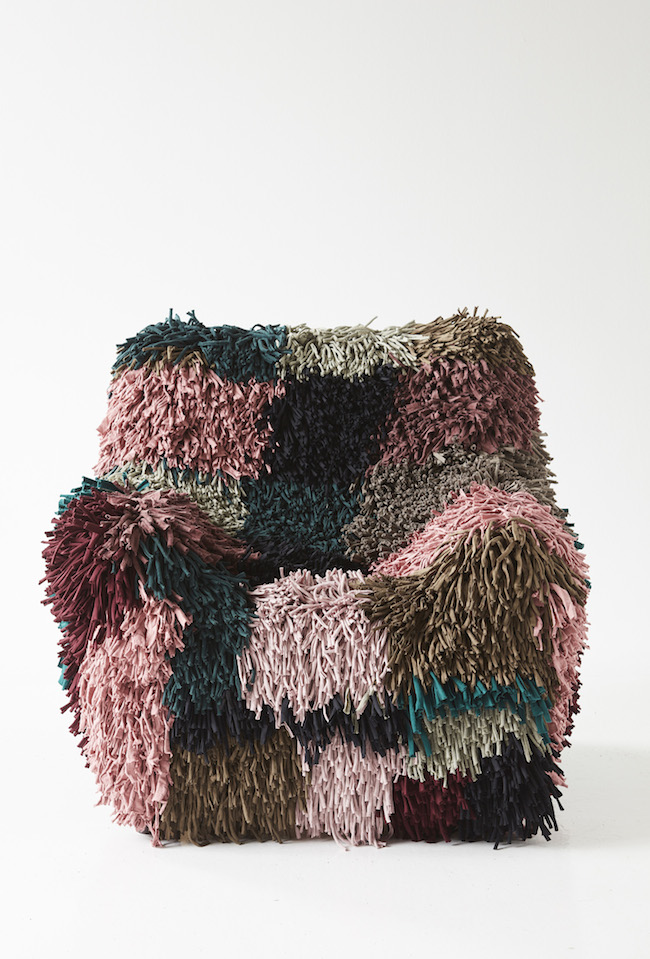 Photo: Timo Junttila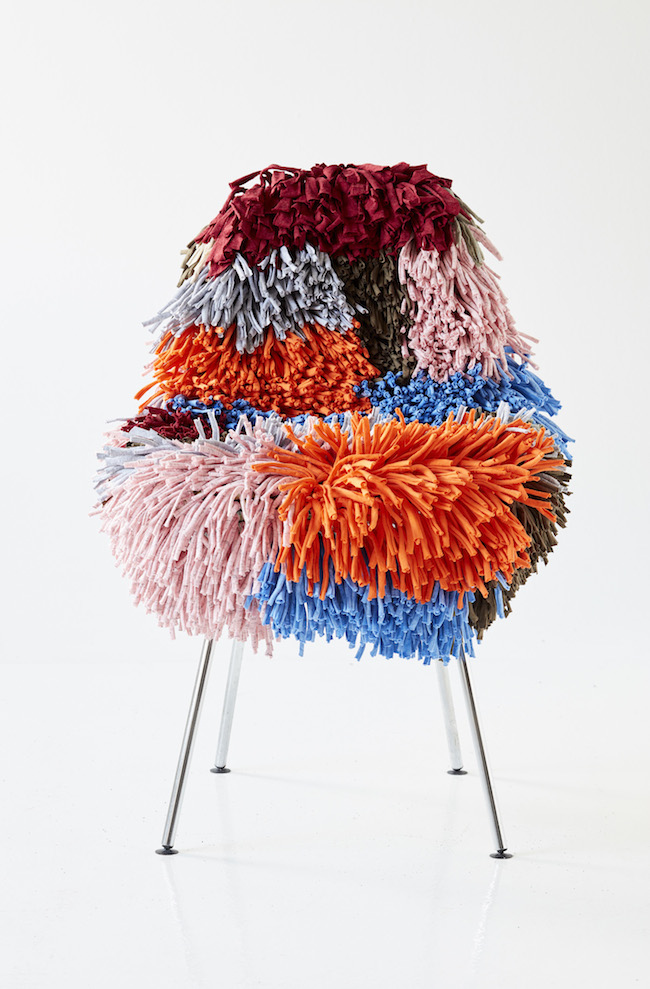 Photo: Timo Junttila
Read: Mimmi Pentikäinen's (Helsinki Design Week) interview with Tuula Pöyhönen, the project manager and originator of the idea behind Ragamuf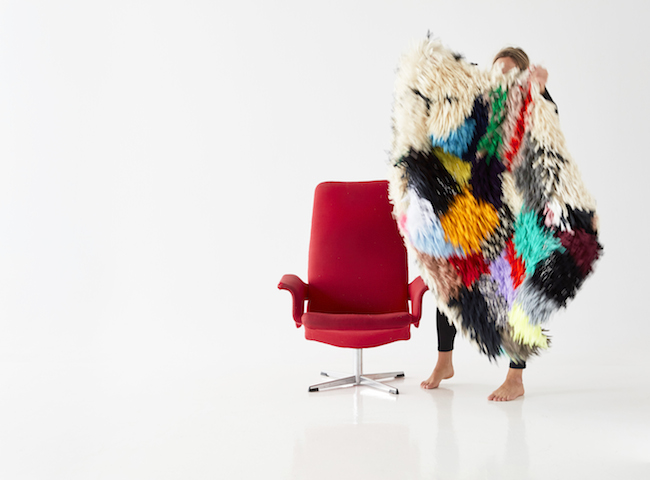 Photo: Timo Junttila