Photoreport: The Baltic Triennial 13 has announced artists
03/04/2018
Photo: Valts Vītums
The Baltic Triennial 13 has announced the complete list of artists participating in its upcoming exhibition during the performance, poetry and music night Bastard Voices on March 29 at the South London Gallery. The event has tuned the audience with the mood of the the Baltic Triennial 13: Give Up the Ghost and expresed the ambitions of the triennial before the start of the exhibitions in Lithuania, Estonia and Latvia from May to November 2018.
The Baltic Triennial 13 is the largest international art festival in the Baltics in 2018. In the history of the Baltic Triennial, founded in 1979, this is the first time the exhibition is organized jointly by all three Baltic States. The BT13 will be opened on May 11 in Vilnius, on June 29 at the Tallinn Art Hall, and on September 21 in Riga. Those three exhibitions that form the core of The BT13 are all different in format, content and context. However, each of the chapters is informed by a shared concern: what does it mean to belong at a time of fractured identities.
In Vilnius, the largest venue of the BT13 , the exhibition will be filled with yet-to-be-named organisms and dystopian landscapes which will question the concepts of territories and social bodies. The Tallinn chapter, in its turn, will center on sensuality and intimacy as parameters to take into account when reflecting on belonging. Taking the form of an epilogue, the Riga exhibition will set an otherworldly backdrop for a series of performances and events to take place, privileging gestures of generosity and humility in equal measure. All three iterations of the BT13 will be both celebratory and self-reflexive, leaving space and time for new questions to arise.
The curator of the Baltic Triennial 13 is Vincent Honoré, the longtime director of the David Roberts Art Foundation and the current head curator of the Hayward Gallery.
The main organizers of the BT13 are the Center for Contemporary Arts Estonia, the Center for Contemporary Art in Vilnius and the kim? Contemporary Art Centre in Riga.
The list of artists along with a list of poets and musicians producing work for the show is available here.
We offer to look into the photos from the performance, poetry and music night Bastard Voices event.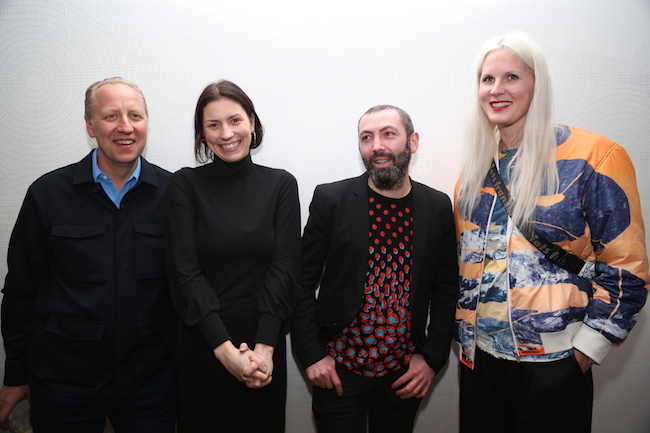 The curator of the Baltic Triennial 13 Vincent Honoré (in the middle) with the Triennial representatives from Lithuania (Kęstutis Kuizinas), Latvia (Renāte Prancāne) and Estonia (Maria Arusoo)
BT13 presentation event Bastard Voices at the South London Gallery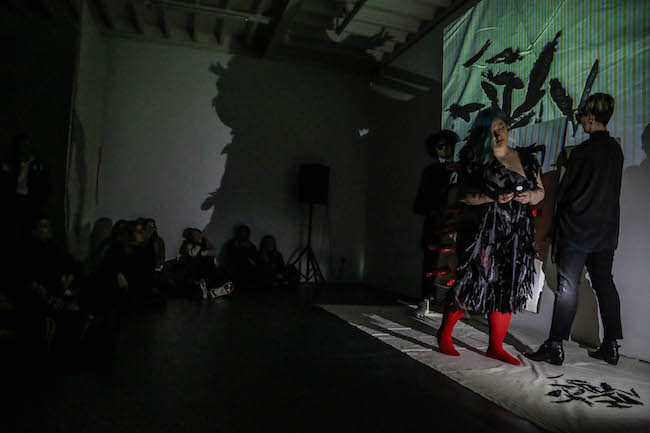 BT13 presentation event Bastard Voices at the South London Gallery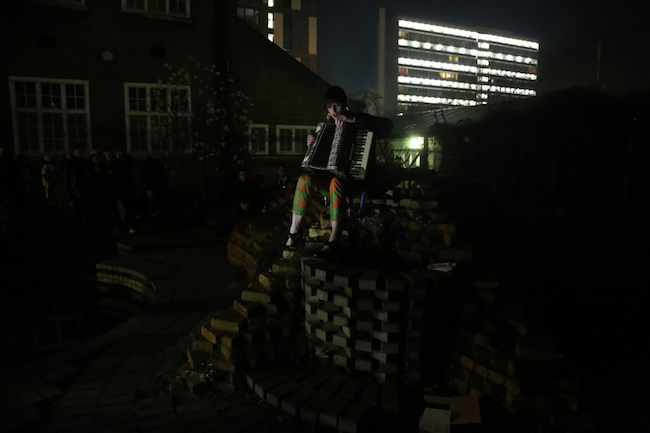 BT13 presentation event Bastard Voices at the South London Gallery

Maria Arusoo - director of the Center for Contemporary Arts Estonia

BT13 presentation event Bastard Voices at the South London Gallery

Latvia's Centenary office coordinator in London Liene Abaroniņa with representatives of the kim? Contemporary Art Centre

BT13 presentation event Bastard Voices at the South London Gallery

Artist Mare Tralla with representatives of CCA Estonia

BT13 presentation event Bastard Voices at the South London Gallery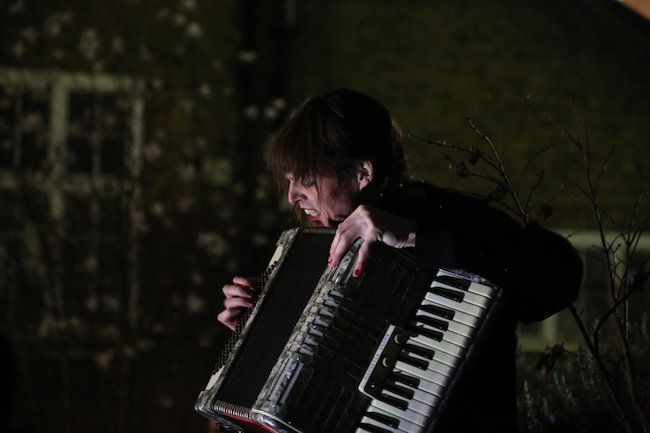 BT13 presentation event Bastard Voices at the South London Gallery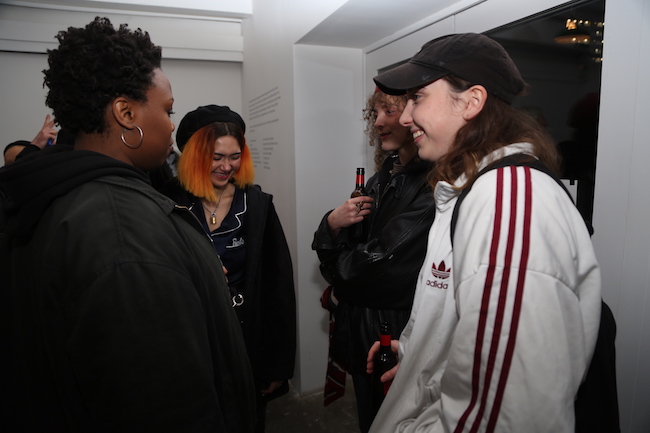 BT13 presentation event Bastard Voices at the South London Gallery

BT13 presentation event Bastard Voices at the South London Gallery

BT13 presentation event Bastard Voices at the South London Gallery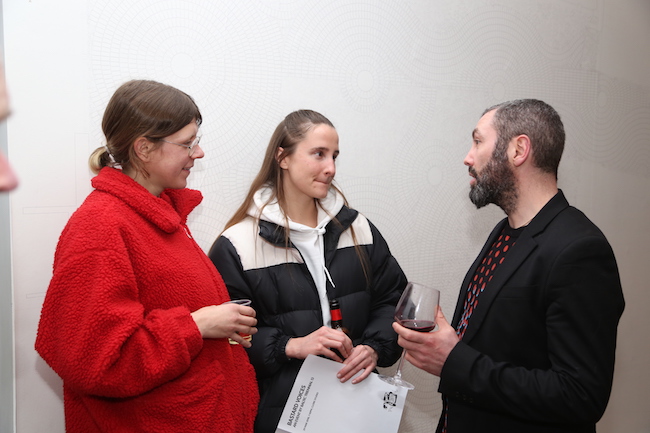 BT13 presentation event Bastard Voices at the South London Gallery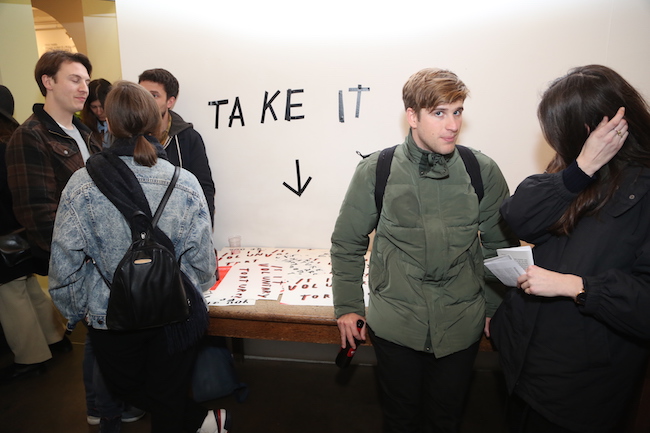 BT13 presentation event Bastard Voices at the South London Gallery

BT13 presentation event Bastard Voices at the South London Gallery

BT13 presentation event Bastard Voices at the South London Gallery