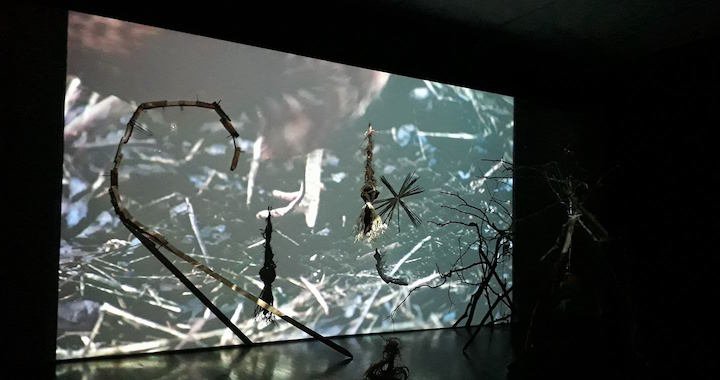 Photoreport: Low Flying Cloud by Evelina Vida and André Vida in Berlin
25/05/2018
Photo: Barbara Antal, Nora Grēniņa
Evelina Vida and André Vida seem to have collided into each other out of nowhere, forming a powerful planet of creativity. They mix film, sculpture, and sound into moody and fragile exhibitions.
On May 23rd at the Collegium Hungaricum Berlin, they presented Low Flying Cloud, an installation and song cycle. Evelina has presented new works in addition to two videos and one moving object made together with André. There was a performance the same night, André joined by cimbalom master Lukasc Miklós and guitar and bass afficionado Taylor Savvy with a visualization by Evelina including live video by Elina Matveja.
"This internal body and its psychic and emotional states are intimately linked to the nature that surrounds them. So this feedback network between emotional and environmental conditions and it's effect on the poetic image of the internal nervous system, blood flow, and organs is the poetry that I want to follow. Embedded in each visual representation of the internal body is an image of an external landscape. Autumn with falling leaves embedded into atoms and neurons; Rain and thunder punctuating the activity of the nervous system; A blizzard triggering brain impulses and heartbeats.
Observing ancient Latvian traditions, when people worked in harmony with nature, the weather was forecast by observing each month to predict the future. January told about July. If January was very cold and had a lot of snow, July was going to be hot and rainy. Nature gives direct signs to humans, pointing to the future and over time shows us which decisions were right. You can read them when your body is part of the system. This communication between body and nature has largely vanished, and many of us are working in separate directions.
Within this work, I want to redevelop this communication. I want to make people feel the secrets of the chain of existence," says Evelīna Vida.
Arterritory offer to look into the photos from the Low Flying Cloud event.

Photo: Nora Grēniņa

Photo: Nora Grēniņa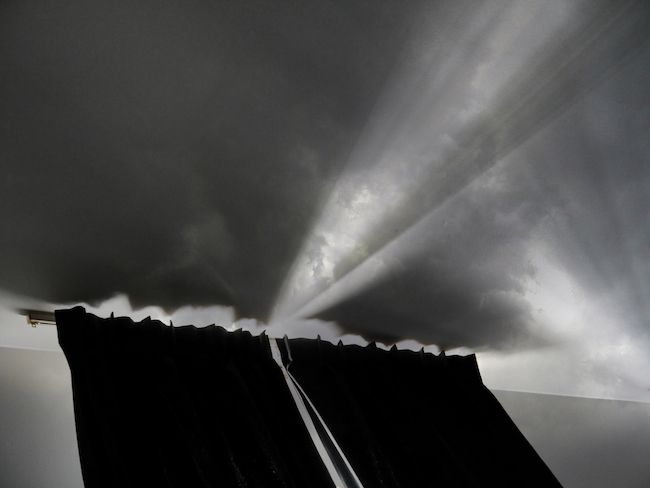 Photo: Nora Grēniņa

Photo: Barbara Antal

Elīna Matvejeva, Evelīna Vida un Māra Traumane. Photo: Barbara Antal

Elīna Matvejeva. Photo: Barbara Antal


Photo: Barbara Antal

Photo: Barbara Antal

Photo: Barbara Antal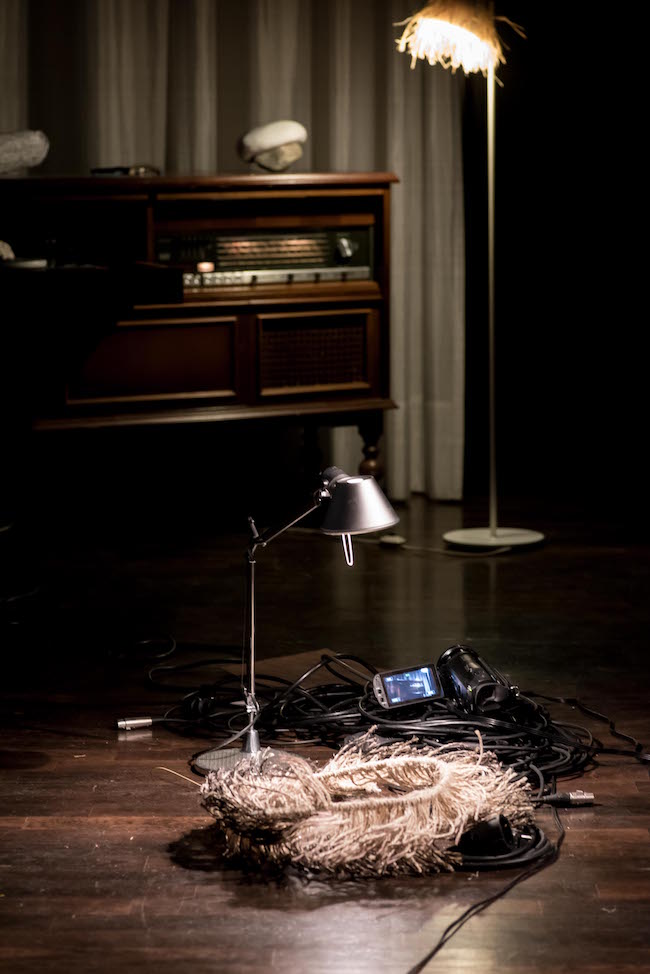 Photo: Barbara Antal

Photo: Barbara Antal

Photo: Barbara Antal

Photo: Barbara Antal