Arterritory in Venice
10/05/2019
In the early morning of 9 May, art and culture medium Arterritory.com organized a sparkling breakfast in Café Paradiso, one of the oldest all-time visiting locations of the Venice Biennale which in one's time has been visited by Gustav Klimt, Auguste Rodin, and Pablo Picasso. The reason for this celebration was the presentation of newly published editions of "Arterritory Conversations with Collectors 6" and "Arterritory Conversations 7".
The central occasion of the event was a talk/discussion between two protagonists of the "Arterritory Conversations with Collectors 6" – cult personality of former perestroika, music journalist and showman Artemy Troitsky and Swiss architect Leopold Weinberg. They both spoke on the meaning and tasks of art in the worldly space in the 21st century. This intense and somewhat tempestuous intellectual discussion blent in with the menacing rain cloud over the Venice lagoon, thus confirming that a great talk can also be labeled as a performance.
"Arterritory Conversations with Collectors 6" gathers interviews with personalities that share the same passion for art but has entirely different state of mind: Valeria Napoleone, Stefan von Bartha, Leopold Weinberg, Han Nefkens, Aeneas Bastian, Artemy Troitsky, Ramin Salsali, Christian Kaspar Schwarm, David Roberts, Péter Küllői, Giorgio Fasol, Sebastian Köpcke and Volker Weinhold.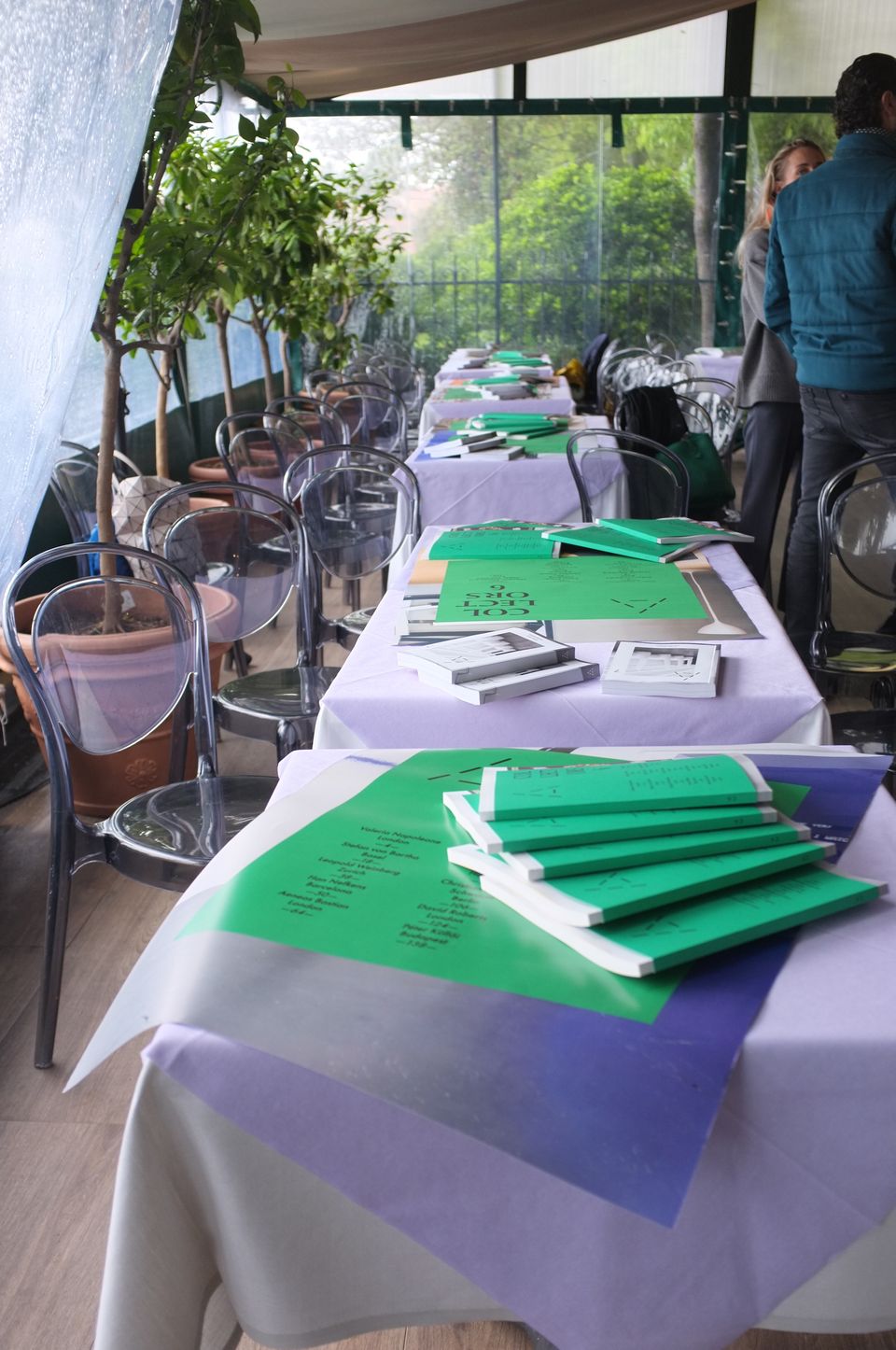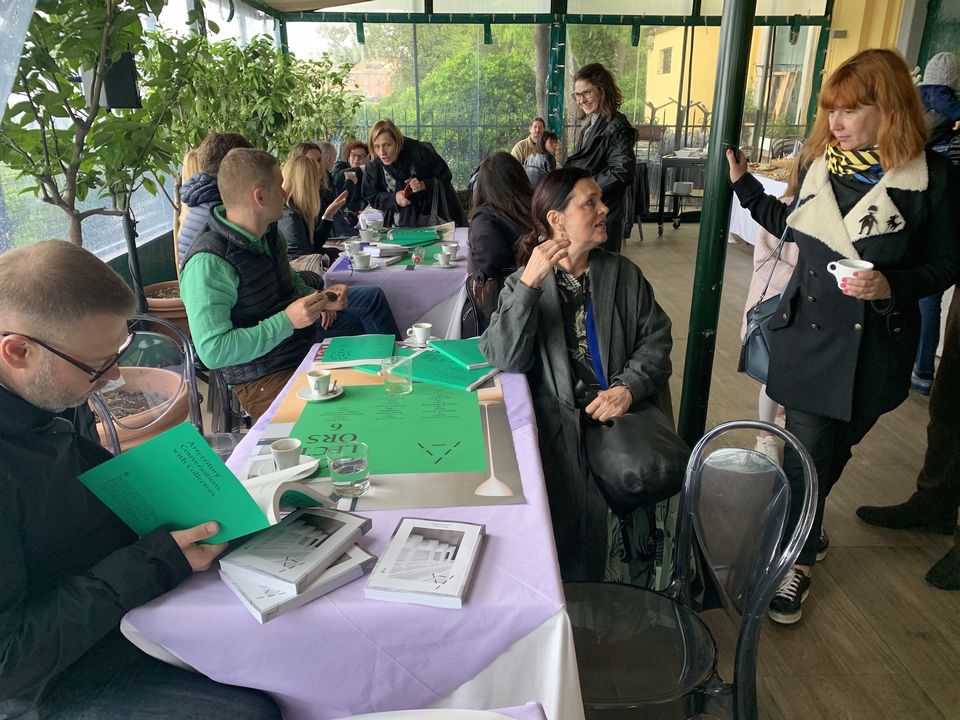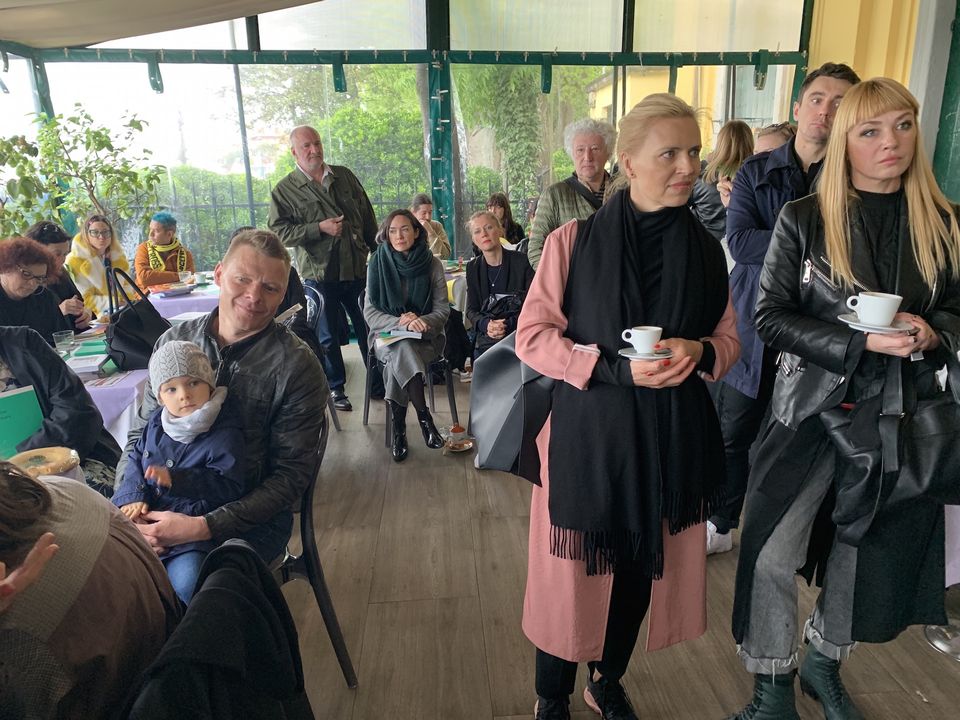 Architect Brigita Bula

Collectors Anna and Giorgio Fasol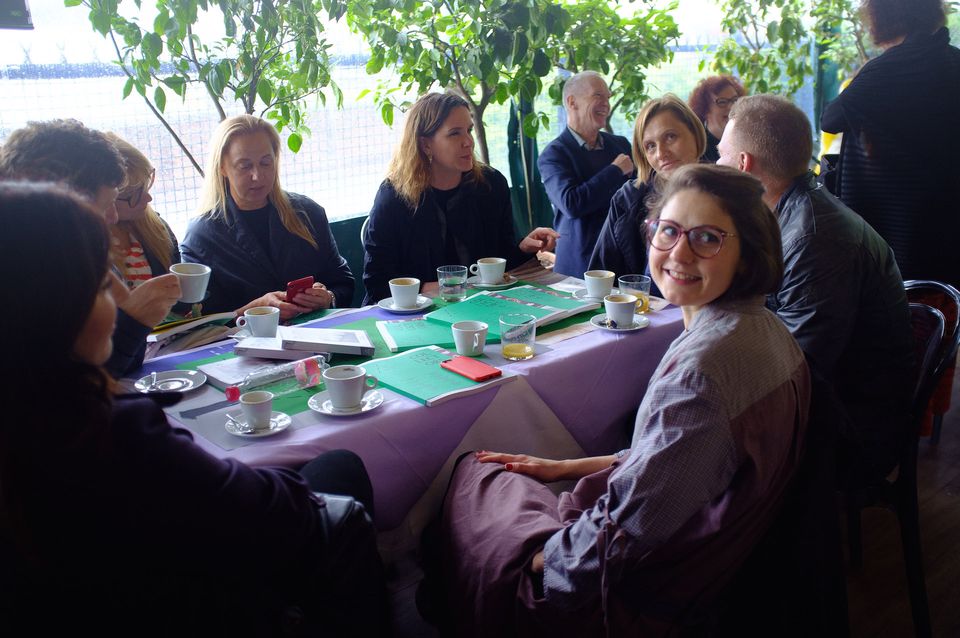 Una Meistere (Arterritory), Leopold Weinberg and Artemy Troitsky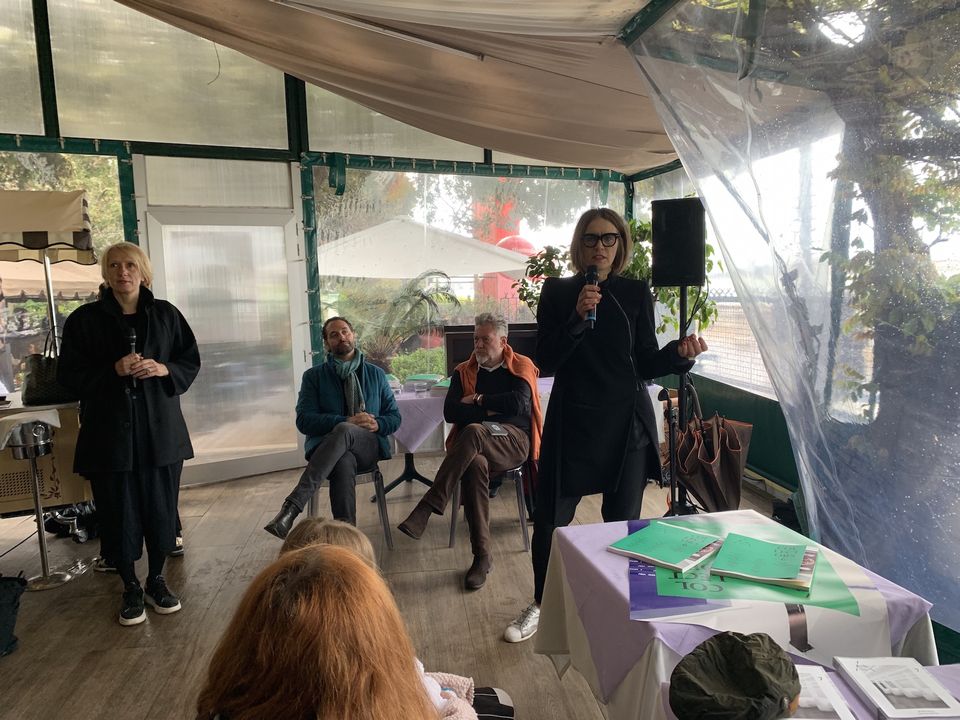 Una Meistere (Arterritory), Leopold Weinberg, Artemy Troitsky and Daiga Rudzāte (Arterritory)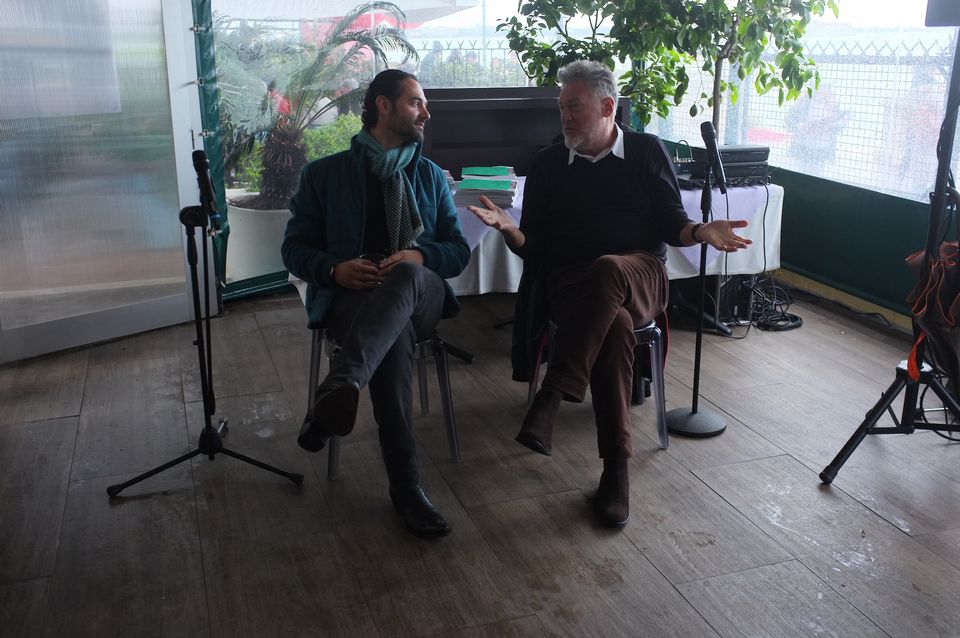 Leopold Weinberg and Artemy Troitsky

Curator Æsa Sigurjónsdóttir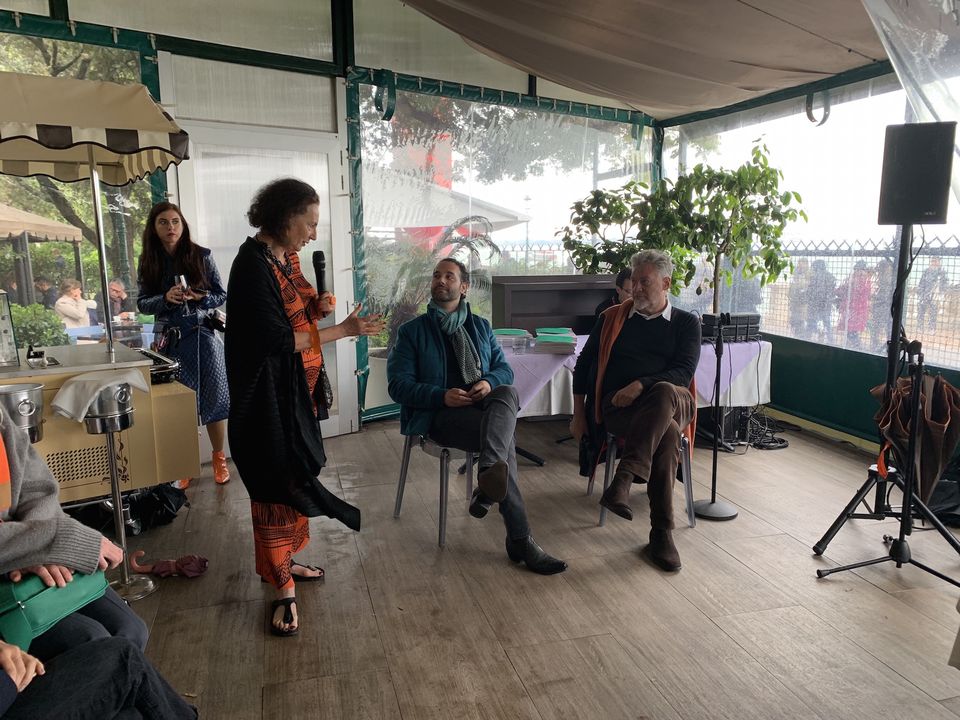 Art collectors Galila Barzilaï-Hollander, Leopold Weinberg and Artemy Troitsky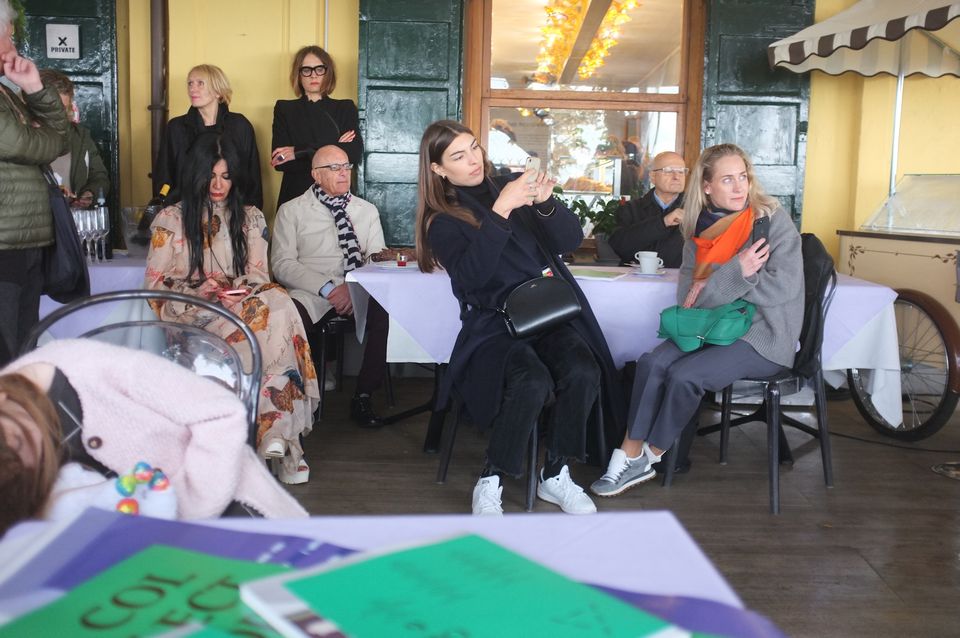 Lisa Hopf (PelhamCommunications) and Lea Weinberg

Jessica Fairfax Hirst

Viktor Misiano, Jānis Zuzāns and Māris Vītols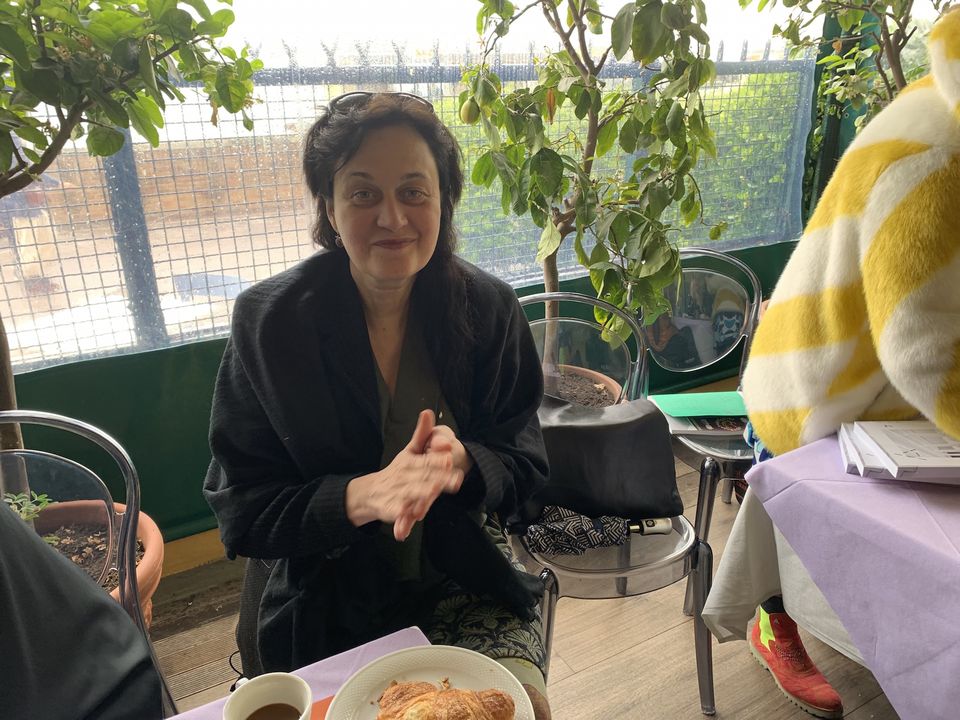 Ieva Kalniņa

Irina Vītola

Jānis Zuzāns and Māris Vītols

Lea Weinberg and Una Meistere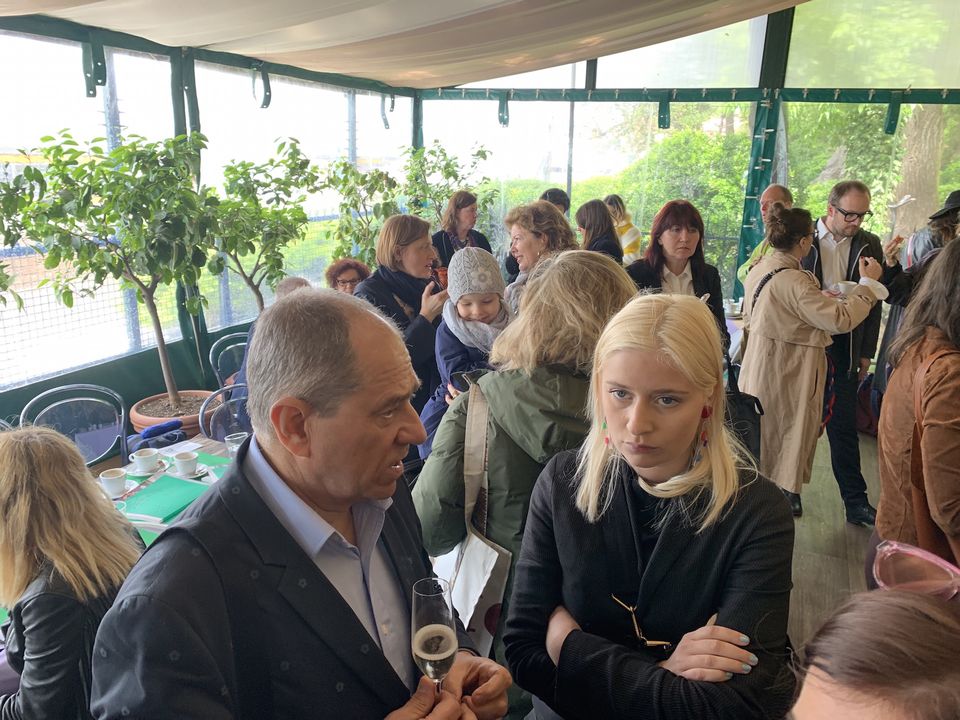 Māris Gailis and Auguste Petre (Arterritory)

Olga Sivel (RIBOCA)

Vera Marchankava, Artemy Troitsky and Laima Kaugure

Zane Čulkstēna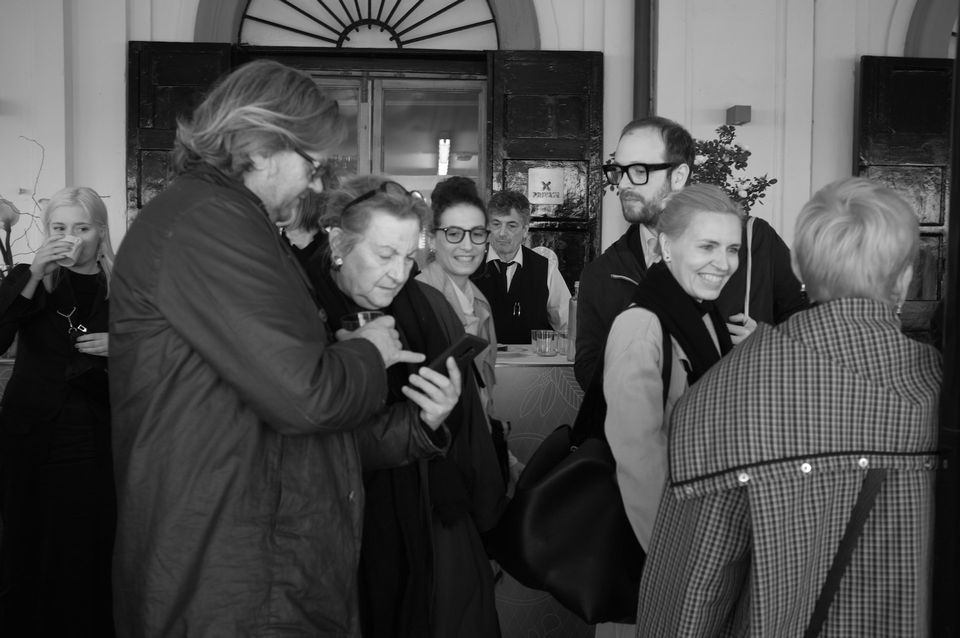 Ainārs Ērglis and Ursula Krinzinger (owner and director of Galerie Krinzinger)

Ainārs Ērglis and Emelyan Zakharov (Triumph Gallery)