2018 New York Baltic Film Festival, 18-21 October
Weronika Trojanska
18/10/2018
In a famous scene of the British cult movie by Nicolas Roeg "The Men Who Fell to Earth" starring David Bowie, Thomas Jerome Newton (Bowie), a humanoid alien who comes to Earth on a mission to take water back to his home planet, says to a chemistry professor: "Ask me the question you've been wanting to ask ever since we met". "Are you Lithuanian?" responds Dr. Bryce.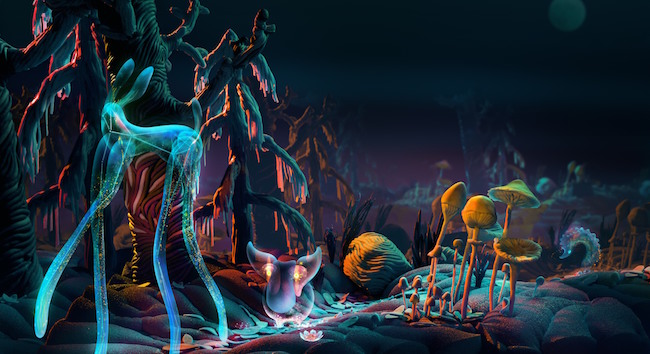 Running Lights (Kaukai), Lithuania, 2017, dir. Gediminas Siaulys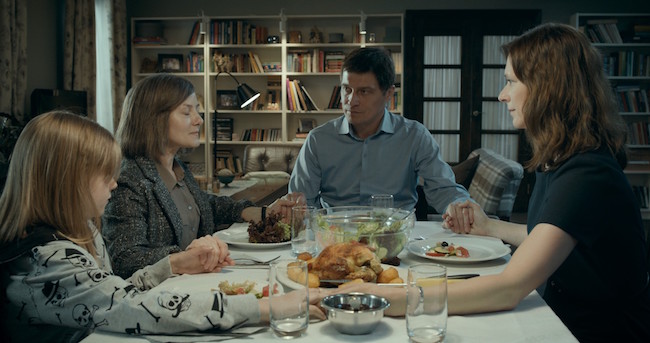 Together For Ever (Amžinai kartu), Lithuania, 2016, dir. Lina Luzyte
And so, what makes the Baltic countries and their culture so unique to the Western nations? And is there a better way than the vivacity of a movie to highlight the heritage, mundane problems and fantasies of the contemporary society? This is where the first ever New York Baltic Film Festival can come to the aid, highlighting the most current issues in the Estonian, Latvian and Lithuanian film industries.

The Dissidents (Sangarid), Estonia, 2017, dir. Jaak Kilmi
Manivald, Estonia, 2017, dir. Chintis Lundgren
Hosted by the Scandinavia House: The Nordic Center in America, the festival (initiated by Daris Dēliņš, Honorary Consul for Latvia in New York and organized by the general consulates of the partnering countries), is entirely dedicated to the filmmaking of the Baltic region, presenting a rare opportunity for New Yorkers to explore its cinema.

The Last Day (Paskutinė diena), Lithuania, 2017, dir. Klaudija Matvejevaite
After one year, more than two thousand emails and over a dozen of face-to-face meetings, a team of determined and passionate people has put together a very interesting and varied programme of 18 movies, featuring 7 USA and 9 NYC premiere screenings, and some noteworthy classic films rarely shown outside of Europe. "I have spent 20 years living and working in New York and have seen films from the three countries pretty sporadically" – admits Jaanika Peerna, Estonian-born artist and cultural affairs coordinator at the Estonian Consulate General in New York. "Having a festival helps bring focus to the diverse films made by the region's filmmakers," she adds.

The Devil's Bride (Velnio nuotaka), Lithuania, 1974, dir. Arūnas Žebriūnas

Rodeo, Estonia, 2018, Raimo Jõerand and Kiur Aarma
Support and interest shown at acclaimed international film festivals (such as the Cannes Festival, where in 2015 the three Baltic film institutions decided to sign a mutual cooperation agreement between their respective countries) help the Baltic film industry to make a shift from being a marginal phenomenon serving the Soviet regime to a dynamic and creative artistic market of neoliberal socio-political realities, and the New York Baltic Film Festival may eventually become one of them. "There is no avoiding a sense of a historic hangover in much creative work from the Baltic nations. The USSR occupation was barely more than 25 years ago, and before that, we had the Nazis and the first Soviet occupation. This reality courses through any number of films at the festival, sometimes dramatically, sometimes even comically," explains Donald Dewey, a longstanding New York-based film critic and writer, the programming director of the New York Baltic Film Festival. "I would suggest [that the viewers] pay attention to the recent films made by younger generations of Baltic filmmakers and video artists. During the last ten years, they have tracked down and inspected the ex-socialist everyday with novel styles and a new energy. This specificity, by all means, makes the Baltics an intriguing territory on the map of European cinema to keep an eye on" – says Lithuanian film critic Lukas Brašiškis (who also curated a side event, "Poetic Realism as Ethnography: Unforgettable Portraits in Baltic Documentaries" at the NYU Cinema Studies as part of the festival).

Mother, I Love You (Mamma, es tevi mīlu), Latvia, 2013, dir. Jānis Nords

Wonderful Losers: A Different World (Nuostabieji lūzeriai. Kita planeta), Lithuania, 2017, dir. Arunas Matelis
The main part of the 2018 New York Baltic Film Festival is dedicated to contemporary films produced within the past two or three years, both feature-length (amongst which "Mother, I Love You", selected as the Latvian entry for the Best Foreign Language Film at the 86th Academy Awards, stands out) and short movies (including "The Last Day", a fabulous black comedy from Lithuania, and the Estonian film "Three August Days"), as well as documentaries (among them, the noteworthy film "Rodeo" following the process of creating the Estonian Republic in the 1990s and the captivating "Wonderful Losers: A Different World", which is Lithuania's submission for the Best Foreign Language Film 91st Academy Award this year), along with a selection of significant classic movies made during the Soviet occupation ("511 Best Photographs From Mars", "The Devil's Bride", "The White Bells"). "Unlike most film festivals, we did not have an application process. We worked with our National Film Centers to put together an initial film library from which to make the selection," explains Dēliņš. "At the start, it was important to bring into the programming team an outsider (Donald Dewey), someone with film experience, a New Yorker preferably, so that we would not be just Estonians, Latvians and Lithuanians picking our favorite films. Otherwise, no one else might come and watch them!" he adds. "Obviously, the first criterion for the selection was the quality of the actual films ‒ not Estonian, Latvian, or Lithuanian films, but whether they were just good. Quality before ethnicity. In short, offering enough of a panorama that the films suggest a uniqueness rather than a foreignness," comments Dewey.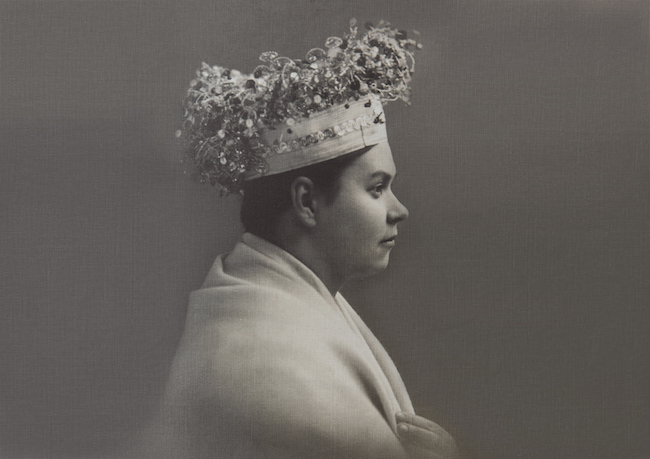 Merija's Journey (Mērijas ceļojums), Latvia, 2018, dir. Kristīne Želve
"Via film we can introduce people to the Baltics who may not know anything or know little about us. Each film has its own special story to tell, whether it is a feature, documentary or animation. These stories will give the audience an insight into our countries, its history, its culture, life today, and also showcase our world-class filmmaking capabilities" – says Dēliņš. "It's definitely not a complete picture you would get, but hopefully something that makes you more curious and wanting to find out more about our countries." – adds Peerna.

Baltic Tribes (Baltu cilts), Latvia, 2018, dir. Lauris Ābele and Raitis Ābele
The 2018 New York Baltic Film Festival is also an integral part of the centennial celebrations of the Republics of Estonia, Latvia and Lithuania in New York City, as well as the first joint event for the three countries this year in the Big Apple area. "What's a better way to celebrate our common centennial than look back and ahead via films together with the New York audience and raise a glass in celebration!" conclude the organizers.