Report from the START Art Fair at the Saatchi Gallery in London

28/06/2014
Photos: Lizete Riņķe
It is likely that only a few are familiar with START, and there is good reason for that – START is a new player among the international art fairs. Its inaugural show opened for the public on Thursday, June 26, in an unusual location for an art fair – at the Saatchi Gallery, on King's Road in Chelsea. For five days the Saatchi Gallery has provided space for the fair, which is rather an unconventional settings for an art fair; they traditionally take place in huge and rarely charming exhibition halls, with a large number of participating galleries and enormous amounts of artworks crammed together into small exhibition booths. At START, the galleries are spread out across the three floors of the Saatchi Gallery, and they have a considerably larger space at their disposal than in regular fair booths.
START is distinctive in several ways; there are only 46 international galleries participating from 21 different countries, making the fair much more manageable compared to the other large fairs – which are often an exhausting and confusing experience for a visitor. Here there are no signs of the large, established galleries or flashy names. Most of the galleries are emerging, and no more than a decade old. Some of the youngest galleries have only existed for a year or two, and the presented artists are relatively new on the international art scene – with the exception of a few galleries that are beginning to be recognised internationally.
In general, there seems to be an entirely different atmosphere compared to other art fairs, both on Wednesday, when the Preview and the Vernissage took place for the specially-invited collectors and other prominent guests, but also on the following days, when there was plenty of space between visitors. The atmosphere is more laid-back, and the space is not nearly as crowded as it usually is at art fairs. The guests stroll around casually, and you almost have a feeling that you are viewing a museum exhibition, which, to a certain degree, is due to the surroundings. There is a certain air of exclusiveness about it all, and none of the regular chaotic marketplace atmosphere. This also includes the treatment of both the guests and the participating galleries; there was no shortage of complimentary sparkling wine and other refreshments, in addition to which, the organisers had provided the gallerists with technical assistance, free of charge, during set-up – normally, the use of such services tends be a rather costly affair for the galleries.
The idea behind START is to introduce and to support young and emerging art from around the world, and to introduce art from new regions – the places that are not commonly represented at other art fairs, which are often dominated by the same large and well-known geographical art centres. The selected galleries represent such countries as Malaysia, Myanmar, South Africa, Korea, Saudi Arabia, Columbia, Israel and Azerbaijan, to mention just a few, alongside more established art centres such as London, New York, Paris and Milan. However, there is a particular focus on Asian art, i.e. there's a large number of Asian galleries; along with the British galleries, they seem to be over-represented at the fair. START is an initiative of the non-profit Global Eye Program, which has launched a number of international touring exhibitions and publications; it was founded in 2008 by the collectors David and Serenella Ciclitira because of their passion for contemporary Asian art. The fair features Eye Zone, which is a separate and curated section representing five Asian countries: Hong Kong, Indonesia, Korea, Malaysia and Singapore.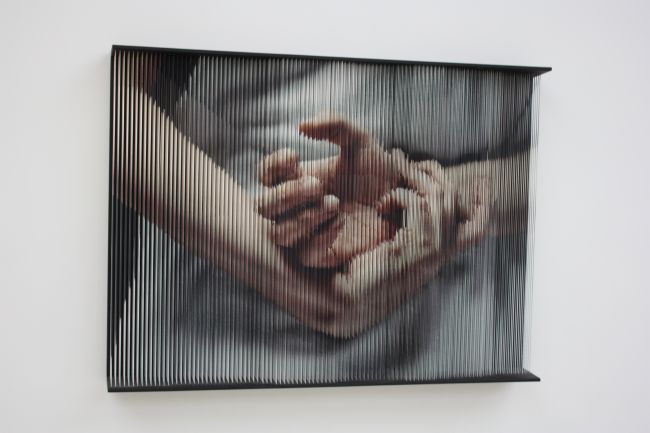 Hong Sung Chul (South Korea) at HADA Contemporary. Hong Sung Chul is also among the artists presented at the Eye Zone
Without a doubt, the Asian galleries present some of the most interesting artists, including a selection of international artists; one of these is the Wooson Gallery from South Korea, founded in 2012. In spite of being a young gallery, it already has a strong profile and represents a number of international artists from all over the world, including Russia and Bosnia. For some reason, galleries from Eastern Europe and Scandinavia are almost completely absent from START – with the exception of the Alma Gallery, from Latvia.

Braco Dimitrijevic (Bosnia) at Wooson Gallery, Daegu, South Korea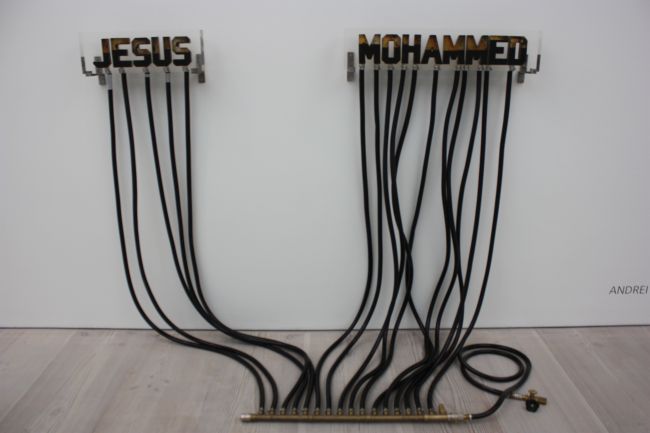 Andrei Molodkin (Russia) at Wooson Gallery, Daegu, South Korea

Andris Breže and Krišs Salmanis at Alma Gallery, Latvia
Many of the artworks by Asian artists are distinguished by remarkable workmanship – a characteristic trait of Asian art. However, at some point, the question inevitably arises of whether some of the works have a tendency to descend into exoticism. Many of the artists presented by the Asian galleries use traditional art as their point of departure, a case in point being a pair of delicate white silk slippers by the Chinese artist Peng Wei, with traditional Chinese erotic ink paintings as innersoles (presented by Galerie Ora-Ora from Hong Kong). However, this can also be regarded as a desire to emphasize cultural uniqueness in an increasingly globalized world, in which contemporary art is at risk of looking the same no matter where it may have been produced. Among the subjects that preoccupy many of the participating artists is politics, which is rarely afforded high priority at art fairs.
Peng Wei (China) at Galerie Ora-Ora, Hong Kong
The artworks presented at the fair are generally extremely diverse in terms of their form, content and media. The participating artists work in a wide range of media, including painting, drawing, sculpture, installations, video, photography and performance, as well as digital media. Although paintings still constitute the majority of the works, unfortunately, they are also less prominent when compared to the rest of the artworks on display.
Overall, START has proved itself to be an important and much needed initiative, and has launched itself quite successfully as a newcomer among the fairs; according to reports, success has also manifested itself through a good number of sales. There appears to be a lot of potential in START; it is going to be interesting to see how, and in which direction, the fair will develop in the future.

Farkhad Farzaliyev at Yay! Gallery, Azerbaijan

Kow Leong Kiang (Malaysia) at the Eye Zone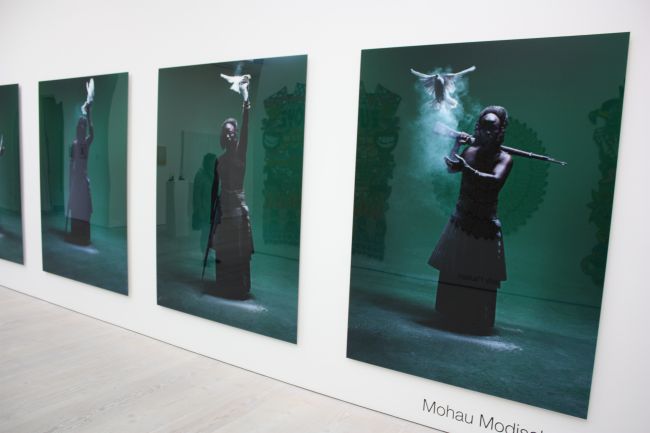 Mohau Modisakeng at Brundyn+, South Africa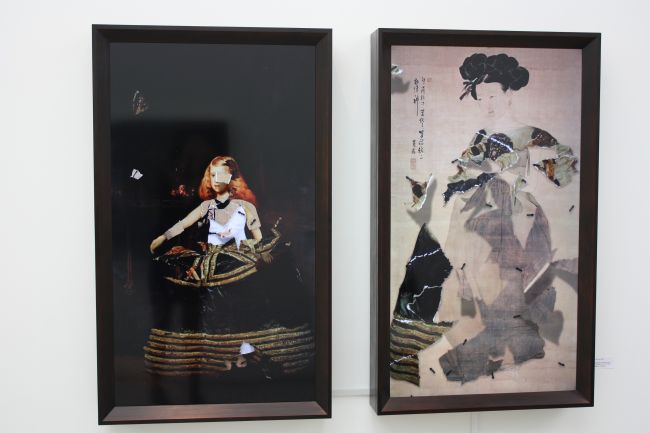 Lee Lee-Nam (South Korea) at PYO Gallery LA, USA

Cha Min-Young (South Korea) at PYO Gallery LA, USA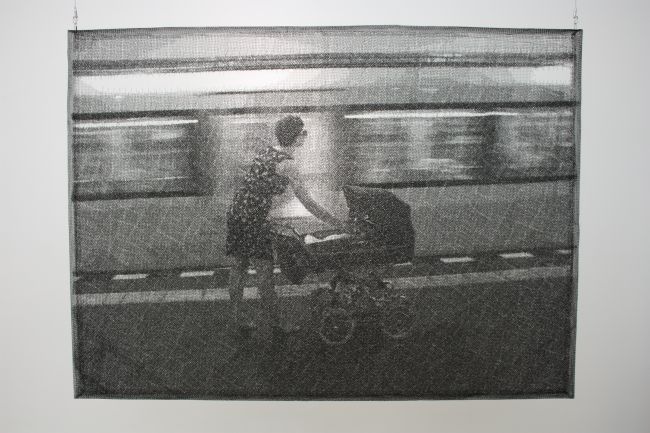 Park Seung Mo (South Korea) at Art Issue Projects, Taiwan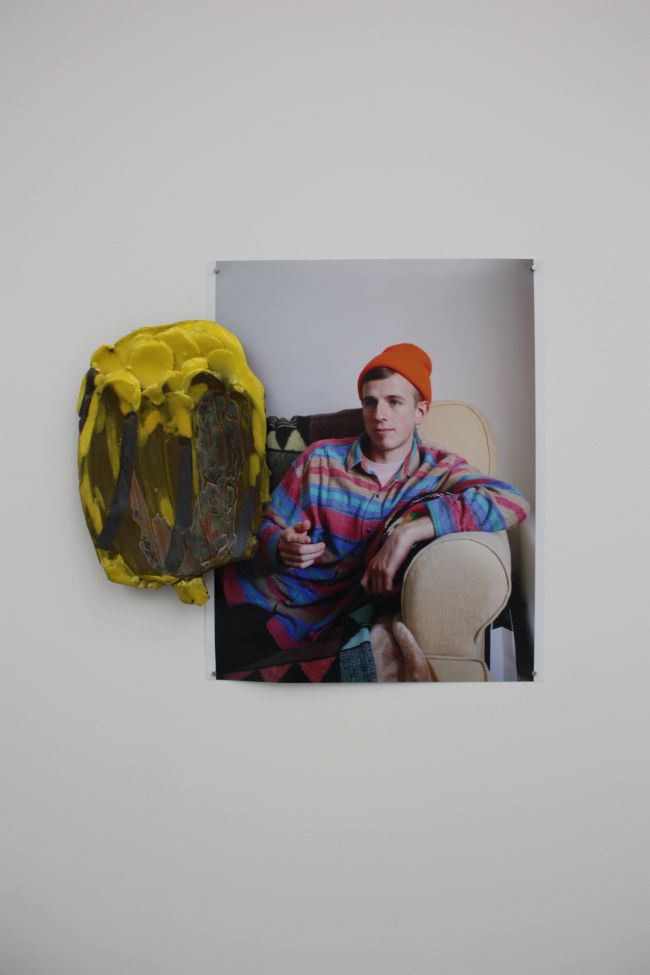 Tom Gidley (UK) at Paradise Row, UK

Antonio Castaneda (Columbia) at +MAS: Arte Contemporáneo, Columbia

Barthélémy Toguo (Cameroon/France) at WOOSON gallery, South Korea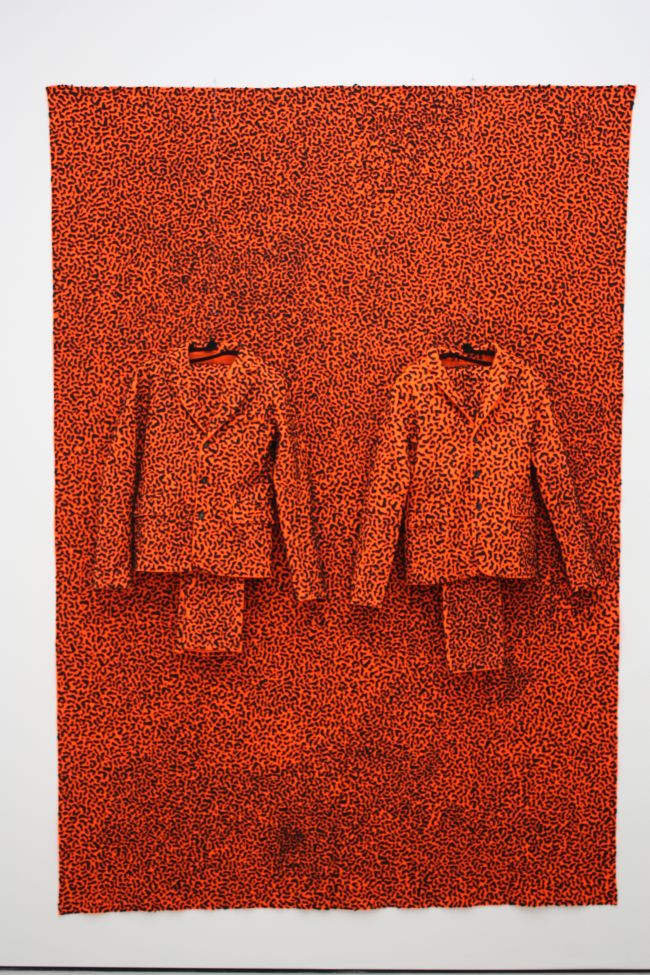 Jody Paulsen (South Africa) at Brundyn+, South Africa

Shin Meekyoung, (South Korea) at Global Eye Zone

Guler Ates, (UK) at The LOFT at Lower Parel, India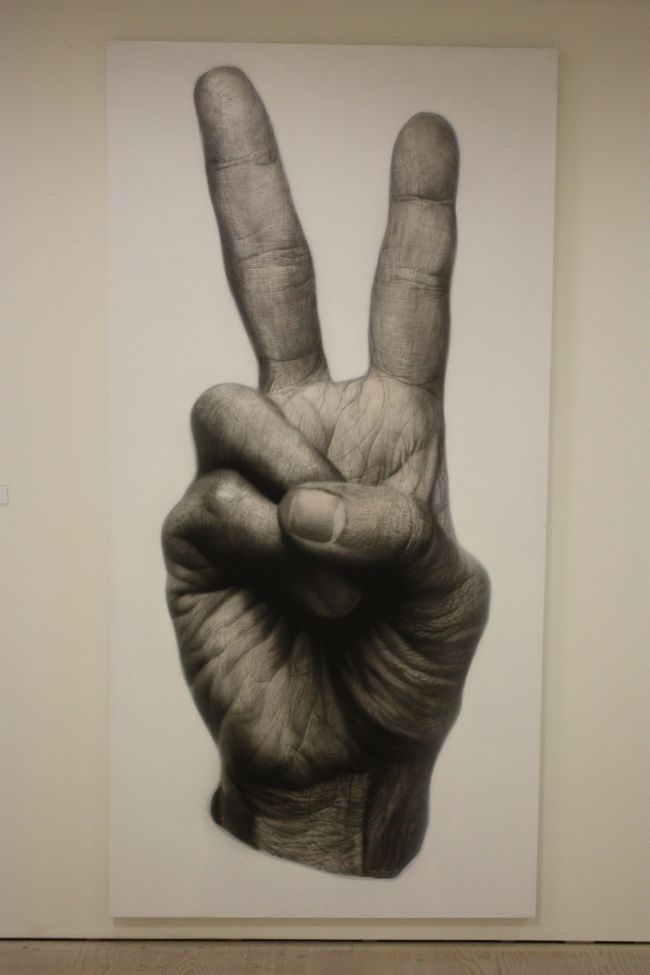 Kang Hyung Koo, (South Korea) at Global Eye Zone