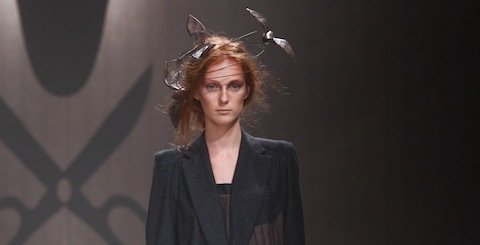 Fashion Infection in Vilnius

01/12/2011
This year's annual fashion festival, Mados Infekcija, or "Fashion Infection", was held in Vilnius' Contemporary Art Center (CAC), on the 11th and 12th of November. Along with Lithuanian fashion designers, the festival featured designers from the UK, France, Denmark, Germany, The Netherlands and Latvia.
"Fashion Infection" is a fusion of fashion and art that has showcased both Lithuanian and foreign designers since 1999. It has attracted both established professionals and newcomers from the niches of fashion, even holding a competition for the best new talents, called "Injection". As a result, the festival has played an important role in forming the signatures of the new generation of Lithuanian fashion designers, many of whom are now known beyond Lithuania's borders – Sandra Straukaite, Giedrius Paulauskas, Laura Dailidėnienė and Giedrius Šarkauskas, among others. Festival events included exhibitions, seminars, showrooms and, of course, the main event – fashion shows.
The Latvian fashion designer duo, mareunrol's, debuted at their first "Fashion Infection" by opening the string of fashion shows with their collection, "Episode 1". (Līga Banga had represented Latvia at previous festivals, in 2004 and 2010).
The main characteristic of the duet's collection was its longevity – as opposed to seasonal collections, the clothes by Mārīte Mastiņa and Rolands Pēterkop' were created as narrative objects. As the designers themselves say, the festival "Fashion Infection" was a successful platform for their collection/story.
Favorably evaluating the city's mood and the work of the event's organizers, Rolands Pēterkops called the festival an efficacious middle-road between a commercial fashion week and an alternative fashion event. In his opinion, the music and colorful performances that accompanied the festival helped to give the event a potent vibrancy that imbued the fashion with a feeling of art.
Thanks to the participation of guest-artists, it was possible to see a wide horizon in fashion expression and form, and the festival accented and expounded on these differences. However, the Lithuanian creations clearly followed a common aim and mission – to highlight fashion's functionality; their designers didn't limit themselves to just maintaining a signature look.
Talking about characteristics of Lithuanian fashion, Rolands Pēterkops notes that even though a slight inclination towards Scandinavian tastes is visible, on the whole, there exists a clear and original mark of Lithuanian design; this is in sharp contrast to the Slavic aura of Riga Fashion Week.
gives you the chance to take a look at the fashion shows of the festival "Fashion Infection". Photographer: Visvaldas Morkevicius.
The first day of the festival, "Fashion Infection". November 11, 2011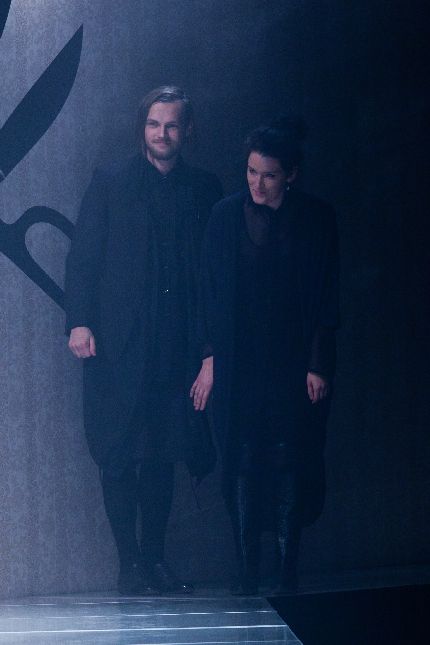 mareunrol's. Latvia

LT identity (Ieva Seviakovaitė & Jolanta Rimkute). Lithuania

Gabriele Januskeviciute. Lithuania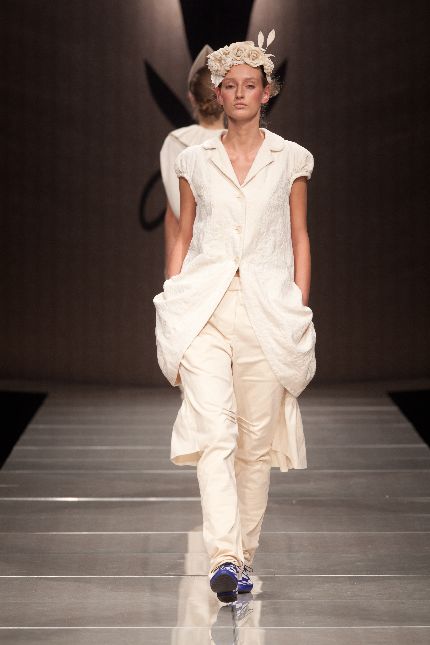 Sandra Straukaite. Lithuania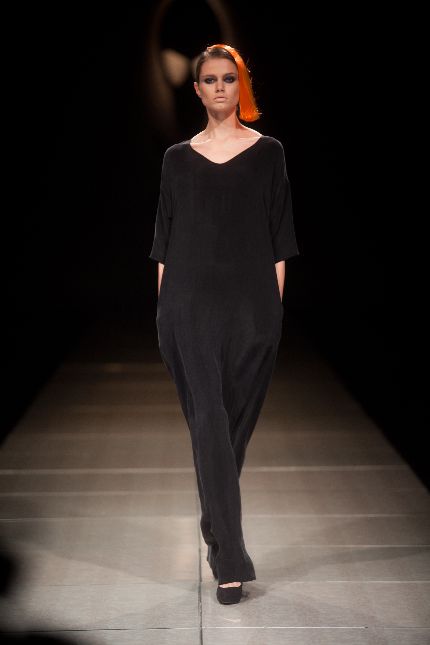 Lilija Larionova. Lithuania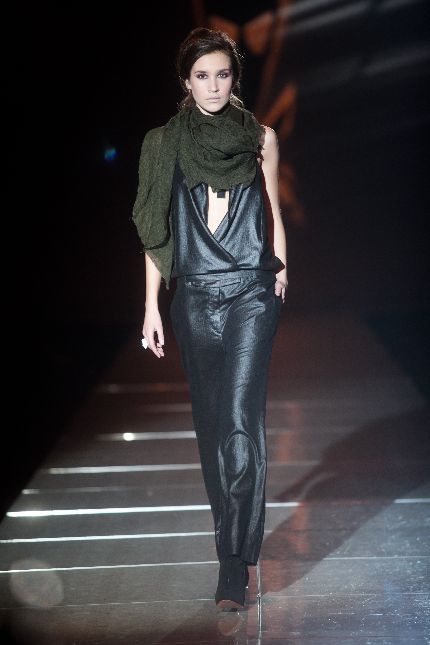 Ready to fish_. Netherlands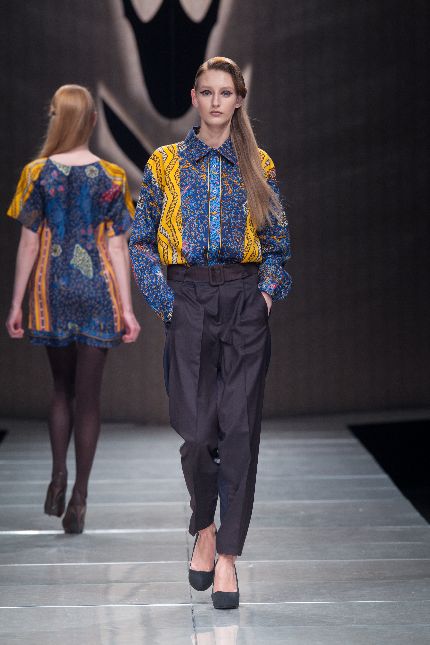 Diana Kuzmickaite & Ausra Urbanaviciute. Lithuania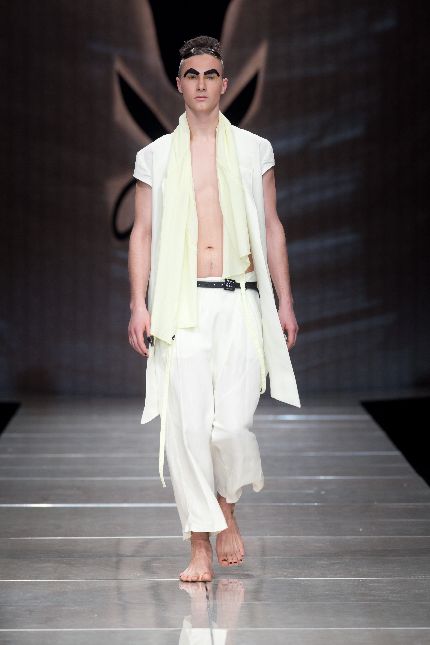 Patrick Mohr. Germany
The second day of the festival, "Fashion Infection". November 12, 2011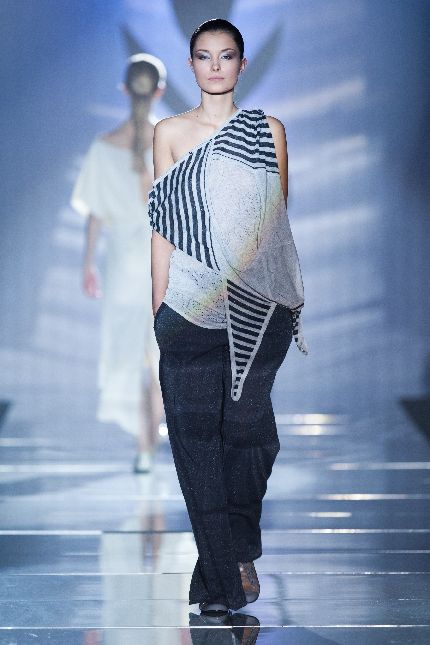 Irakli Nasidze. France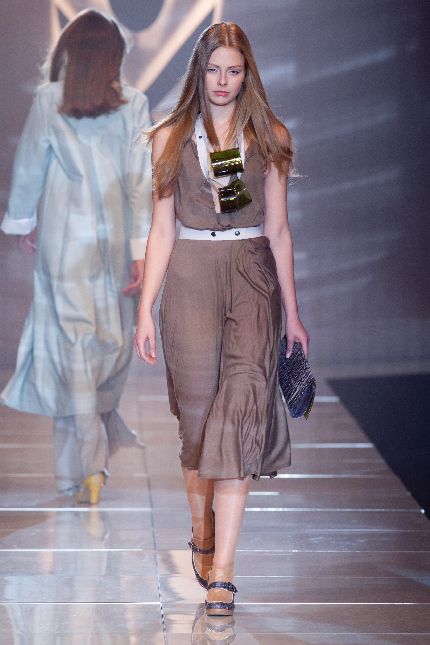 Laura Dailideniene. Lithuania

Milda Cergelyte. Lithuania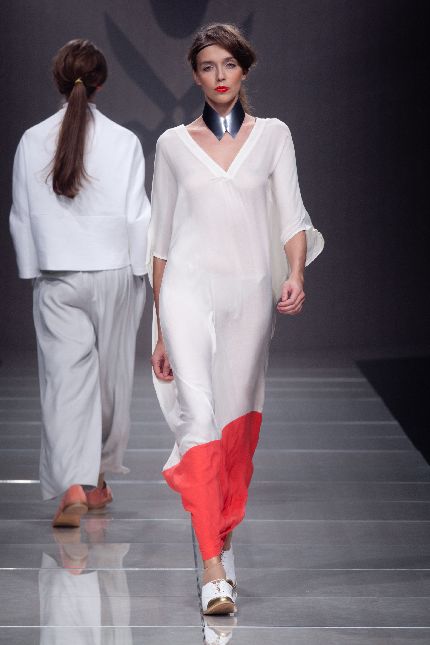 Egle Ziemyte (D.EFECT). Lithuania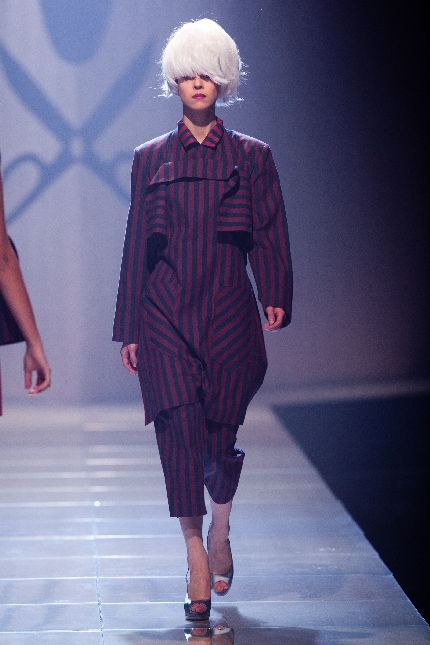 Lina Gudanaviciute. Lithuania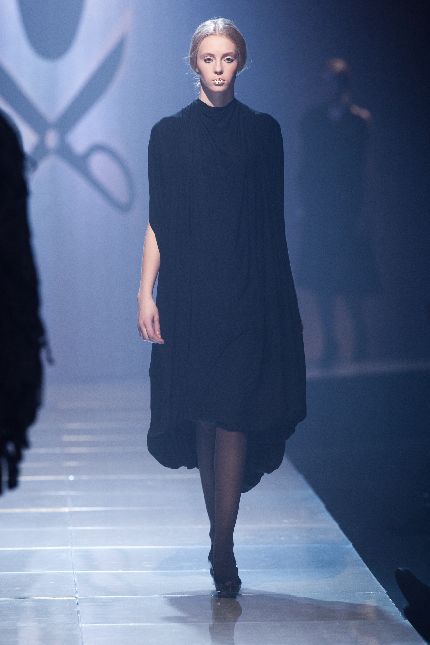 Cunnington & Sanderson. United Kingdom

Jurgita Januskeviciute. Lithuania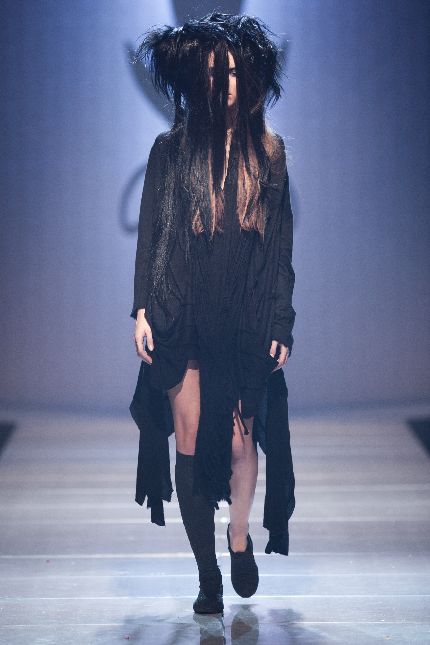 Barbara I Gongini. Danmark