Experimental, Bold, Expressive and Cool. Nordic Jewellery

18/11/2013
Photos: Paavo Lehtonen
From the Coolest Corner - Nordic Jewellery
Helsinki Design museum, Helsinki
October 1, 2013 - January 12, 2014
The touring exhibition, From the Coolest Corner, is conceived as a follow-up of the successful Nordic jewellery exhibitions in 1996/7 and 2002/3. Each Nordic country is thoroughly presented at the exhibition. A total of about 160 works by 61 Nordic designers are on show, including a selected group of artists from Estonia. Its message is that Nordic jewellery is experimental, bold, expressive – and cool.
Designers from the Nordic countries and Estonia were asked to send samples of their work to the touring exhibition's five-member jury. The members of the jury were Liesbet den Besten of the Netherlands, Widar Halén of Norway, Love Jönsson of Sweden, Päivi Ruutiainen of Finland and Jorunn Veiteberg of Denmark.
Jukka Savolainen, director of the Helsinki Design museum, characterizes the aesthetics of Nordic jewellery as "exciting, sculptural and profound" and marks out several recognizable participating artists, like Kim Buck (Denmark), Helena Lehtinen (Finland), Konrad Mehus (Norway), Tore Svendson (Sweden) and Kadri Mälk (Estonia).
"The set up of the exhibition is so that it gives a clear overview of all artists taking part and it gives room for the jewellery pieces to breathe. The exhibition's architecture shows the pieces more as art objects rather than as pieces of jewellery" – is how Jukka Savolainen describes the scenography of the exhibition.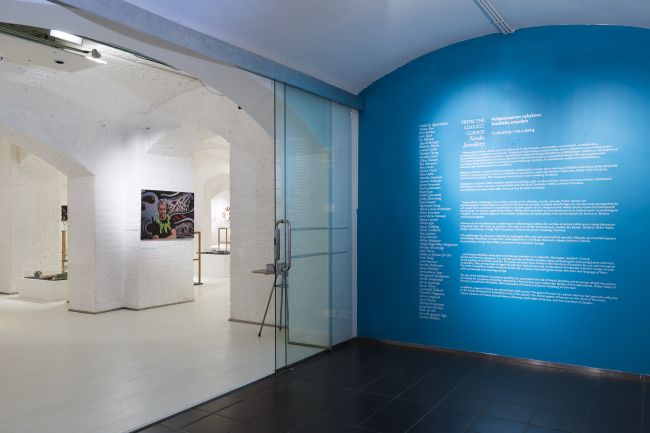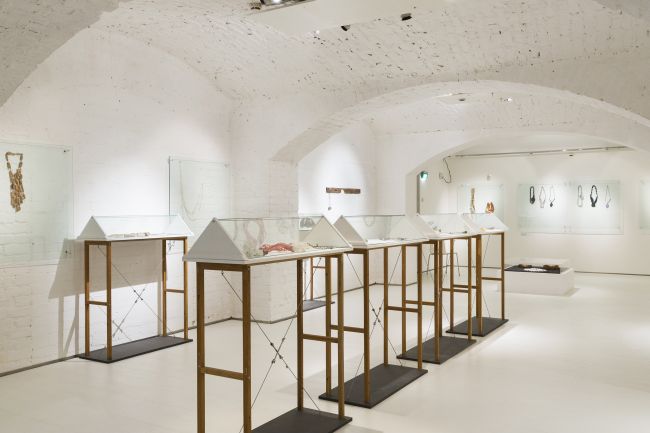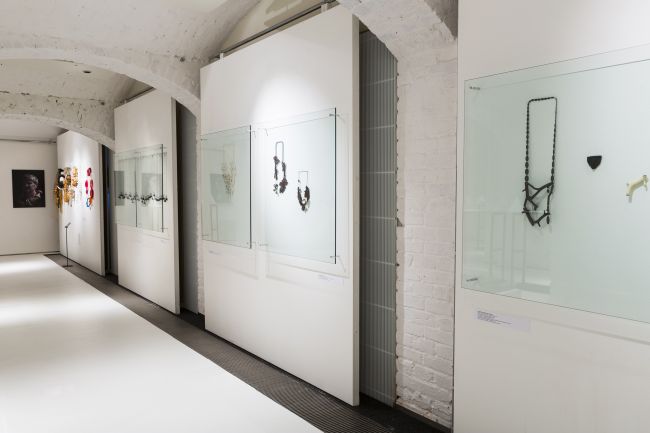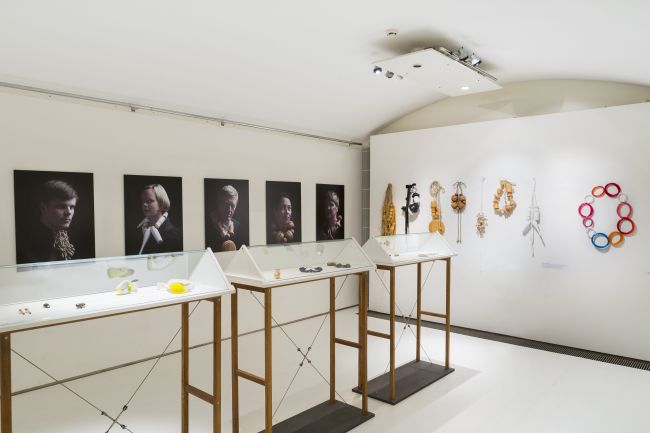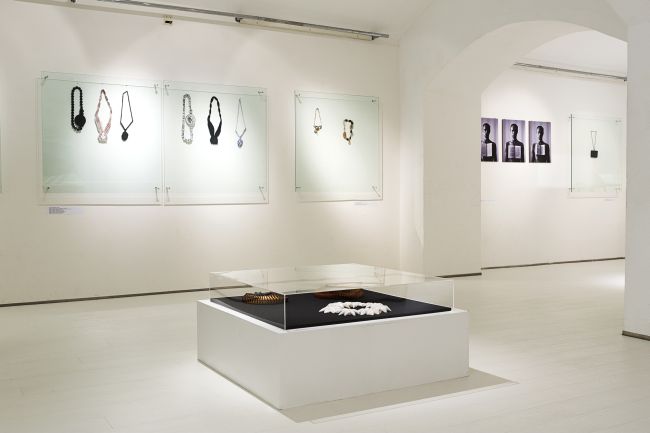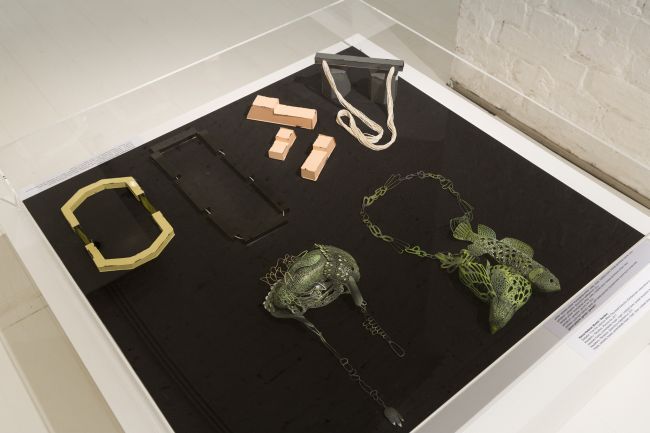 The exhibition will be shown in:
The Design Museum, Helsinki, Finland
The Estonian Museum of Applied Art and Design, Tallinn, Estonia
The Röhsska Museum of Art and Design, Gothenburg, Sweden
Galerie Handwerk, München, Germany during 'Schmuck' 2015