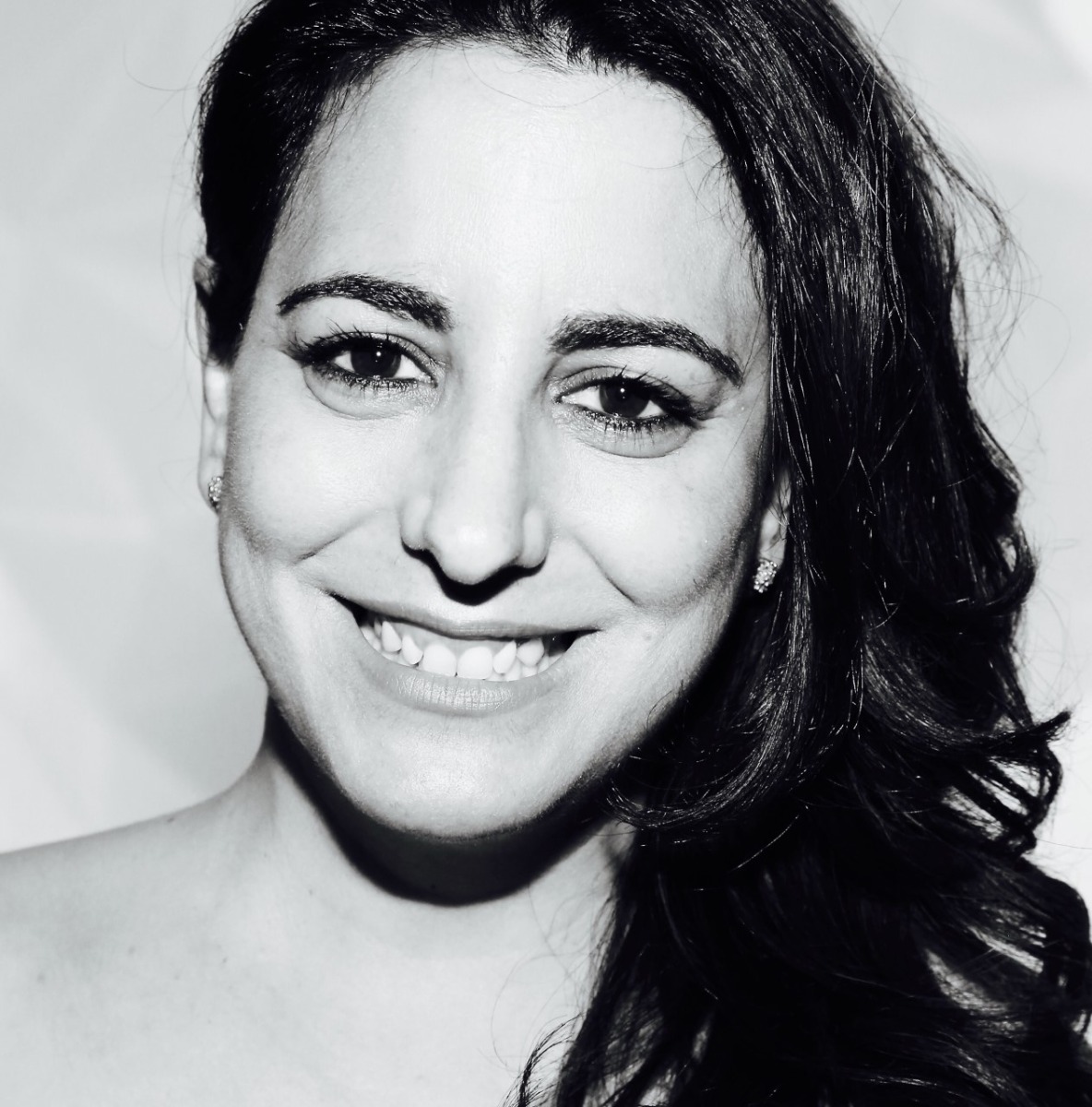 We rise by lifting others
Q&A in times of crisis. Brussels-based art advisor and director of the Accessible Art Fair, Stephanie Manasseh.
Stephanie Manasseh. Brussels-based art advisor, appointed co-curator for the upcoming Sol Lewitt retrospective at the Jewish Museum of Belgium and founder/director of the Accessible Art Fair, possesses a truly caring dedication to visual art and the well-being of the emerging artists of Belgium.
She encourages undiscovered but no less promising artists, and also those artists who simply prefer not to have gallery representation, to take matters into their own hands so as to not remain outside the market system.
Her vision of redesigning the typical model of the contemporary art fair has come true in the form of the annually held Accessible Art Fair in Brussels, which allows the public to buy works of art and design directly from their producers rather than dealing with gallery owners.
Above all, as an entrepreneur and mother of two children, Manasseh is a real inspiration for aspiring female professionals in the field of art and culture. A reputable and committed heroine with the right sensitivity for art and a heart for fellow women in need, she does the impossible to keep the art world turning even when it seems to be cancelled until further notice.
Despite the fact that the current art market is 'under construction' and buyer behaviour is in the state of a vague sketch, Stephanie Manasseh has more than one supporting word for the creative industry.
How has this sudden 'postponed world' influenced your daily routine? Are you working on any projects right now? If so, could you briefly describe them?
We are almost two months into the confinement and things have evolved in some interesting and positive ways for me. Luckily, I have been presented with three very interesting projects. I also launched my new website, www.smartadvisory.art, and launched a new Facebook group, Art At Home, where people in confinement can post pictures of themselves in front of their artwork at home.
I have been entrusted to develop an art collection consisting of only women emerging artists for a collector in Brussels. I have also been working on a project for a new all-women gallery opening in Geneva focusing on African artists. The third project launches this week – selling work by Dutch photographer Isabelle van Zeijl that uses discarded flowers; proceeds from this sale will go to women who have suffered domestic abuse during the Covid lockdown. The sale will take place exclusively on www.smartadvisory.art from May 7 - June 30.
The crisis has hit the art world very seriously. It's quite clear that art institutions and structures and artists should find new tools on how to survive and how to deal with the post-pandemic consequences. What are useful tools that could help artists and the art world survive?
I think real creativity is needed in this time to help generate funds. I suggest artists contact their collector base and offer a new series that will only be on sale during this tough time. I also think that social media is an excellent tool to market oneself in these times. There is a great initiative called #artistssupportpledge – I have already bought three works from this excellent initiative.
I suggest artists contact their collector base and offer a new series that will only be on sale during this tough time.
What can we expect when the Accessible Art Fair (ACAF) opens its doors mid-October at the iconic BOZAR?
We are still considering how COVID will affect the art fair. We have so many great plans for this edition, but safety is our main concern, so the next few months will be very telling.
The world will no longer be the same again, but at the same time...there is a kind of magic in every new beginning. Do you have a vision of what the art scene will look like? What would you advise the younger generation of artists and curators to do to raise their spirits, as they may not have ever before experienced times of uncertainty in the arts on a global level?
It is really hard to tell right now how the art scene will shift. I have been reading everything I can about the subject and every week we hear different things. From what I gather so far, I do think that peoples' opinions are shifting, and that they will be demanding fewer but more high-quality events. Focus on quality will be key and people won't leave their homes without good reason. I don't think people will be zipping all over the world for art fairs anymore and local events will prevail.
What I have found solace in are community and family. Finding like-minded people and surrounding yourself with them is a great way to feel supported. I also think that giving back to the community is a great way to feel useful; since starting my Art At Home group on Facebook, I get great pleasure by offering a platform to art lovers and a chance to share. It does feel great to give back and support my community. I am also fortunate to have two wonderful daughters who I get to spend more time with – I feel that this time is a blessing and I will never take it for granted.
I don't think people will be zipping all over the world for art fairs anymore and local events will prevail.
What is something that we all (each of us, personally) could do to make the world a better place when this disaster comes to an end?
Buy more art directly from the artist. Meet the artist behind the art and understand what you are buying.