A newly built Bastian Gallery opens with inaugural exhibition by Anselm Kiefer
Bastian Gallery opens a new location in Berlin Dahlem
The Bastian family have created a new home for their gallery on Taylorstrasse in Dahlem close to the Grunewald Forest in the Southwest of Berlin. Designed by renowned international architect John Pawson, the new gallery building acknowledges its proximity to the nearby forest and park by adopting the typology of a pavilion. Pawson has established his reputation as one of the leading international architects of our time, fuelled by an uncompromising commitment to clarity whilst pursuing perfection in simplicity, brought together in a typically reductionist style.
BASTIAN Berlin gallery design by John Pawson, © John Pawson Ltd, Courtesy BASTIAN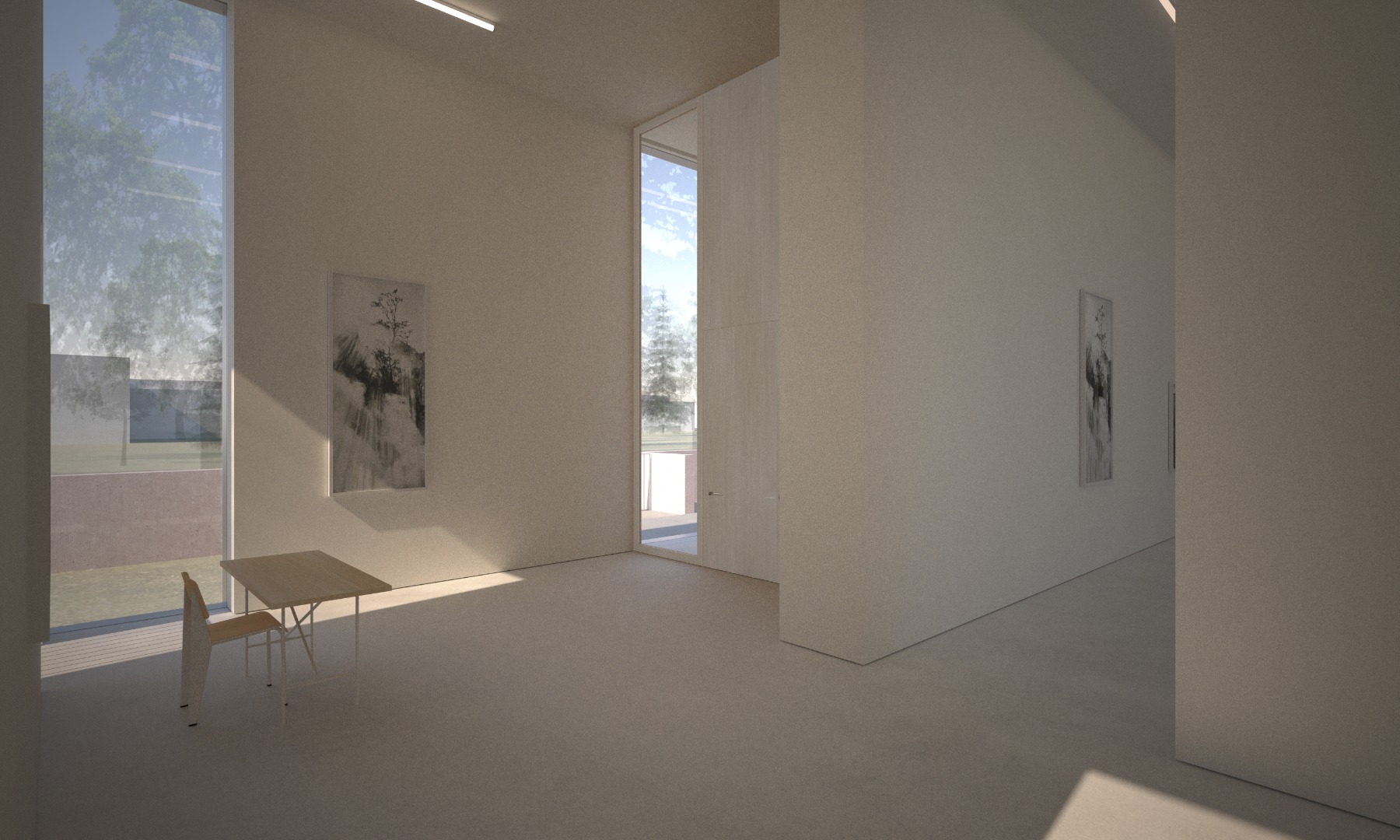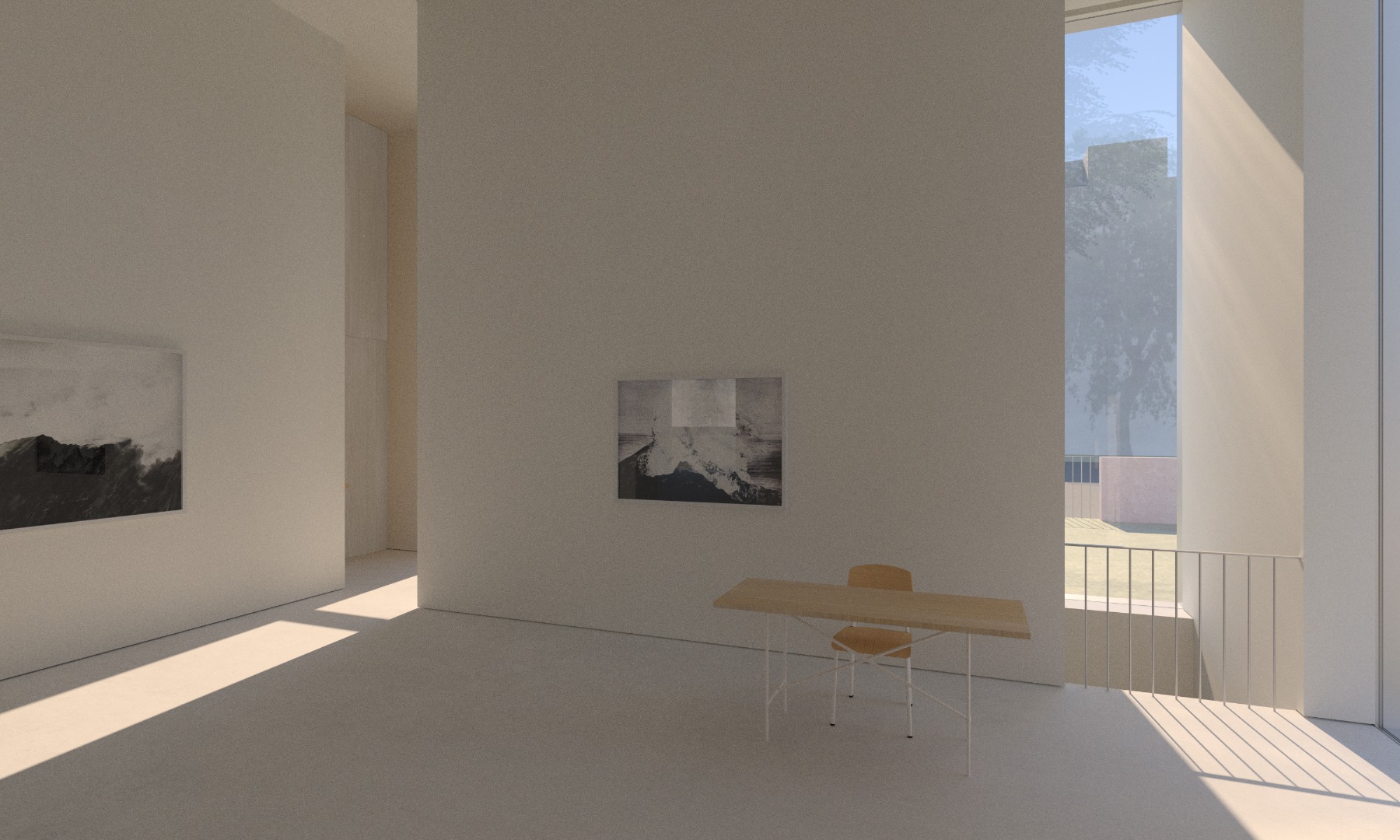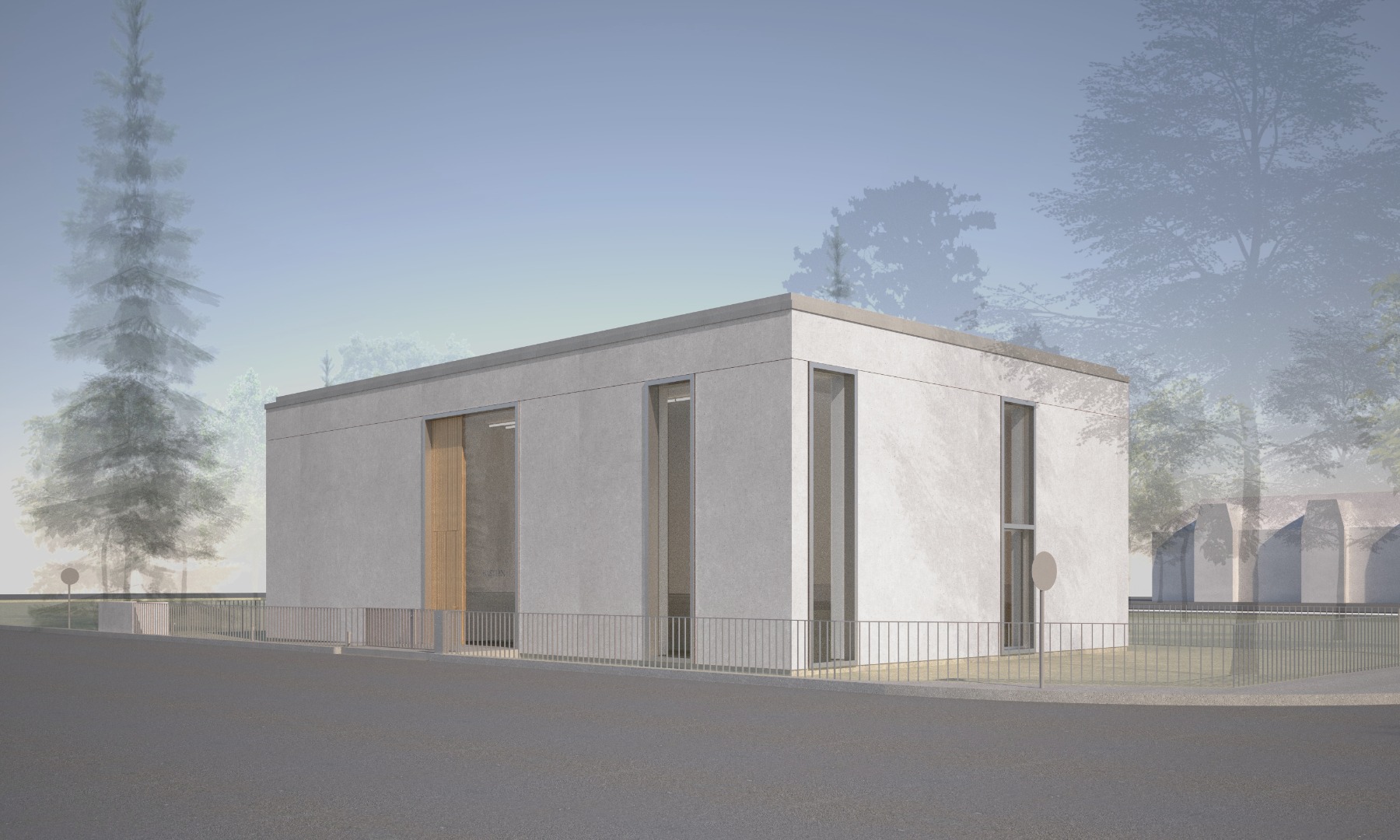 "I think that working with John Pawson will mean that we have forms that are simple, reduced, and pure. And I think that a kind of clarity and simplicity will not interfere with the artworks – so that the artworks will have a central place. I think that creating this new environment was much like looking for some kind of continuity of simple and pure contemporary forms. When you build a new exhibition space in Berlin, you also have to be aware of the industrial heritage we have here. So I guess that keeping to very simple forms is the right thing to do here in Berlin. It is a very difficult thing to do in London, where you have such great architectural heritage – all these 18th-, 19th-, or even mid-20th-century buildings, which Berlin also used to have before the disasters and destruction of the Second World War. Now I think that what is interesting in Berlin is its modern and contemporary architecture," Ameas Bastian said in an interview with Arterritory.
With the inauguration of a new Berlin home, BASTIAN is delighted to restart its gallery programme once again in Germany. Opening to the public on Saturday 13th November 2021, the inaugural presentation will be a major exhibition of new and recent paintings by Anselm Kiefer entitled Le Dormeur du val (Sleeper in the Valley).
For this exhibition, Kiefer draws his references from 19th-century and modernist poetry, in particular Arthur Rimbaud's "Sleeper in the Valley". The artist's exploration of myth, world history and literature is rooted in a long-standing interest in poets such as Paul Celan and Ingeborg Bachmann. Excitingly, this will be the first opportunity to see paintings that Kiefer created in his Parisian studio during the pandemic. Works by Anselm Kiefer are on view in the world's leading museums and private collections.
In 2019, Céline, Heiner and Aeneas Bastian gifted their "Galeriehaus Am Kupfergraben" in the heart of Berlin to the State Museums and Prussian Cultural Heritage Foundation. Later that year, Aeneas Bastian strengthened BASTIAN's international presence with the opening of a new London gallery. As this new site opens in Berlin, Aeneas Bastian sees it as "a mark of confidence in a time weighed down by the impact of the pandemic and a pledge of faith in Berlin as a significant art location."
Title image: Anselm Kiefer, Le dormeur du val, 2018-2019, oil on canvas 280 x 380 cm