Intermezzo
Exhibition "INTERMEZZO" opening in Denmark
Last weekend, at Kunsthal 44Møen, an international exhibition hall in Denmark, the group exhibition "INTERMEZZO" curated by René Block's group, was opened in cooperation with the Riga International Biennial of Contemporary Art.
"INTERMEZZO" is a versatile art project that celebrates art, respect, and coexistence. It encompasses both existing and newly created works that were originally intended for an exhibition in Riga as part of the Riga Biennial.
Curator René Block at the opening of the exhibition "INTERMEZZO"
The exhibition features 13 artists from Latvia, Denmark, Norway, Sweden, Finland, and Ukraine - Nanna Abell, Meriç Algün, Mehtap Baydu, Evelīna Deičmane, Dace Džeriņa, Jason Dodge, Ingrid Furre, Boris Mihailov, Bjørn Nørgaard, Māris Subačs, Superflex, Evita Vasiļjeva, and Maaria Wirkkala.
For example, Evita Vasiļjeva, who had originally planned to install her concrete reversed benches on Andrejsala in Riga, now turns pre-existing Danish benches upside down. Dace Džeriņa's gentle and poetic film about a decaying manor in Kurzeme, Latvia, commissioned for the original concept of RIBOCA3, now serves as a connecting link between the exhibitions in Denmark and Riga. Jason Dodge, from the island of Møn, has created an abstract installation using floor surfaces. Bjørn Nørgaard's container takes a proud place in front of the Kunsthal, creating a platform for conversation and exchange between industry and nature, locals and tourists, people and other species. Humorous drawings by Māris Subačs, framed into a wall installation, serve as a reminder that one can discuss serious things in a playful manner.
2023 marks an important milestone for 44Møen itself, as the exhibition sees the space reopen after a year of renovations with new facilities: Klanghallen for concerts, installations and events; Studio 44Møen for visiting artists and schools; and Residency for shorter and longer stays for artists and guests.
"INTERMEZZO" is the first project of its kind and scale within the international format of the Riga Biennal, taking place beyond the borders of Latvia. The exhibition is located on Møn Island a UNESCO-declared biosphere reserve just off the coast of south-eastern Denmark where the curator partially lives and works and will be open to visitors until September 10, 2023. The exhibition will also be accompanied by a program of music, performances and talks throughout the summer.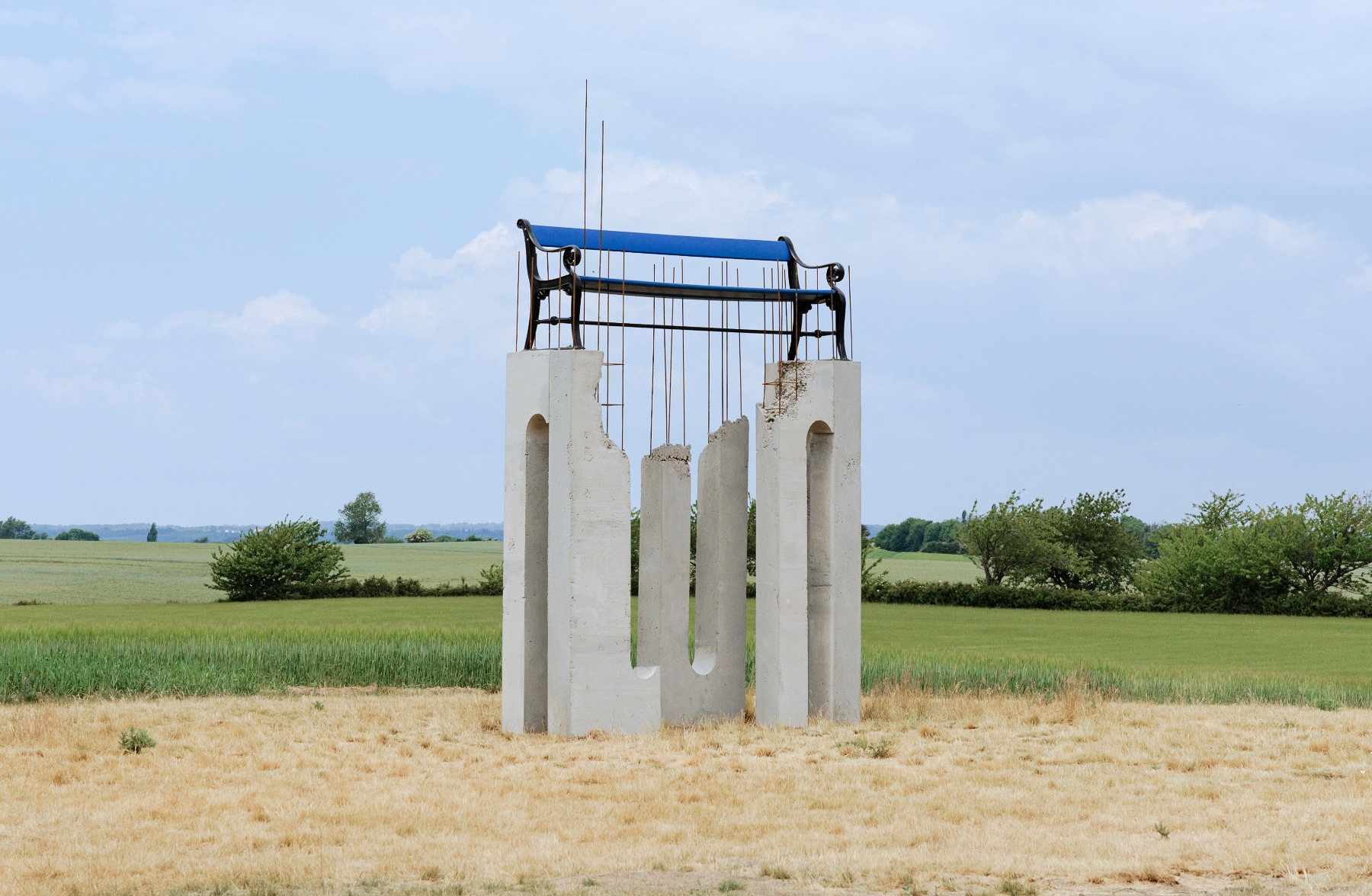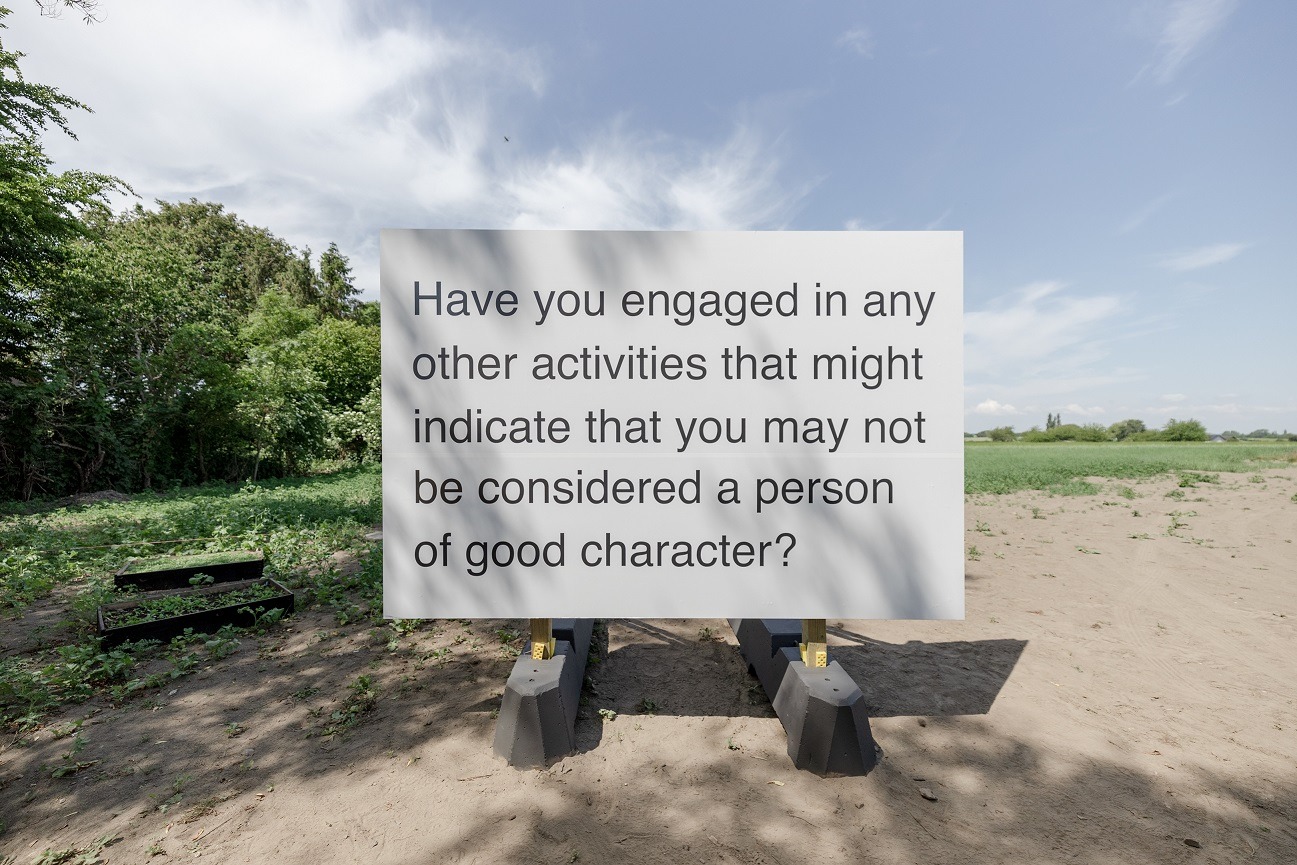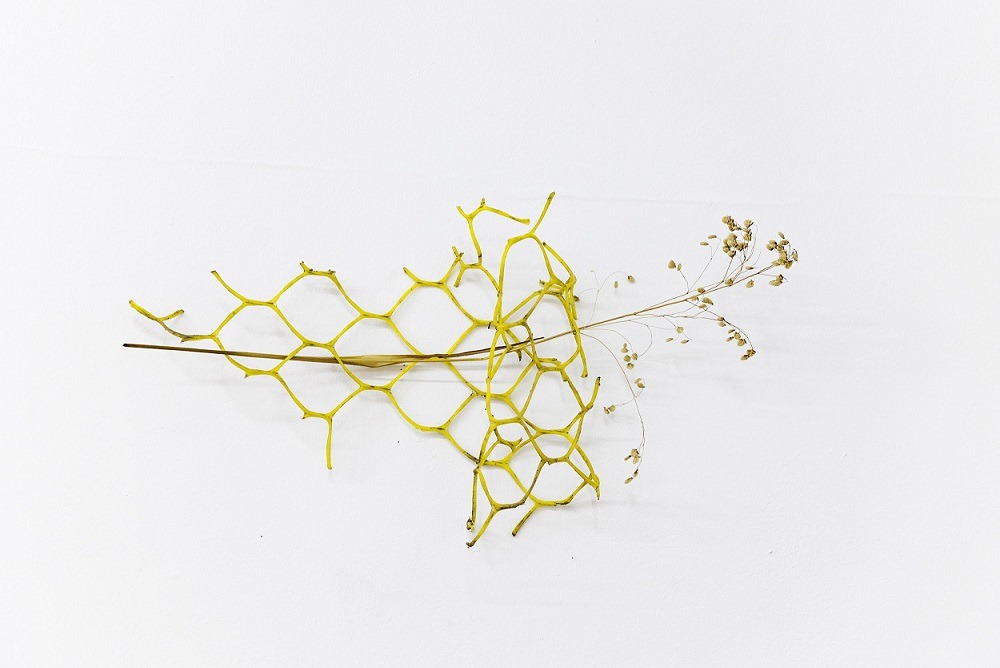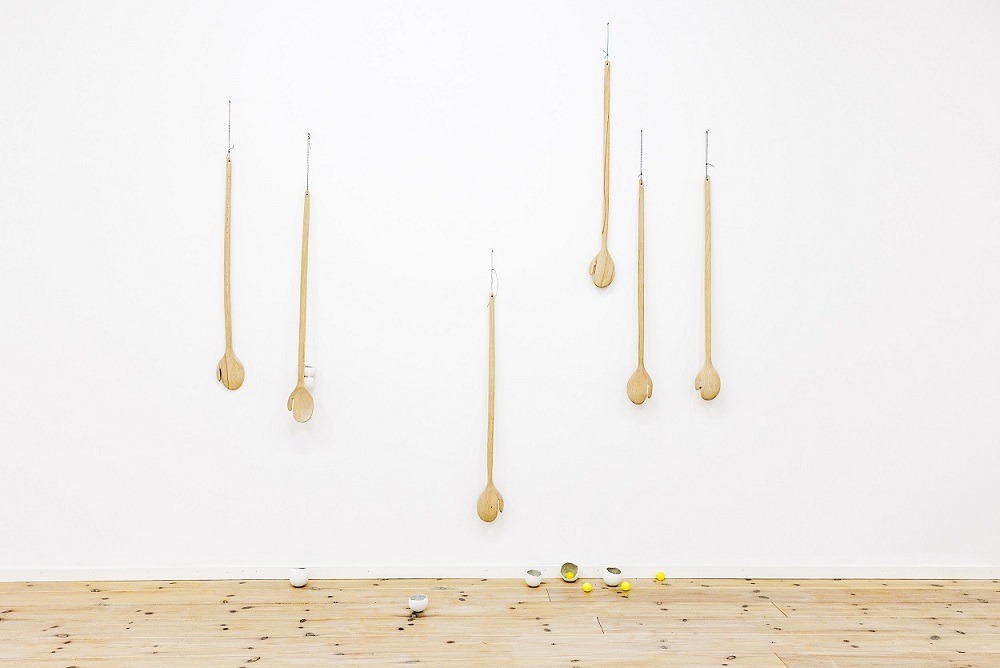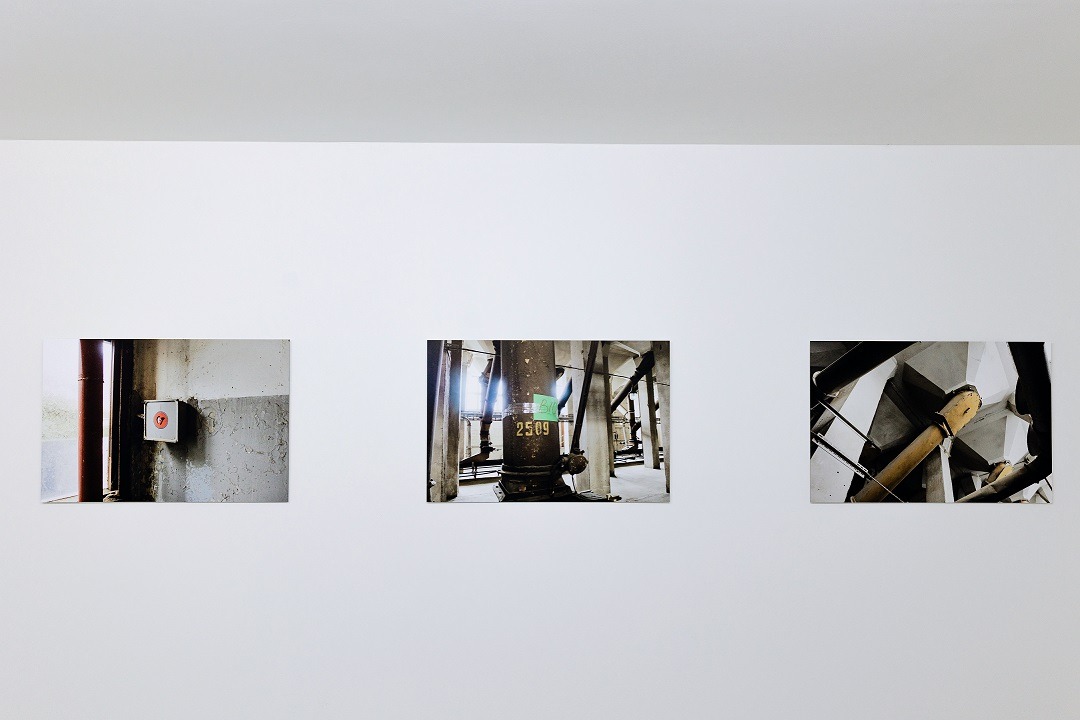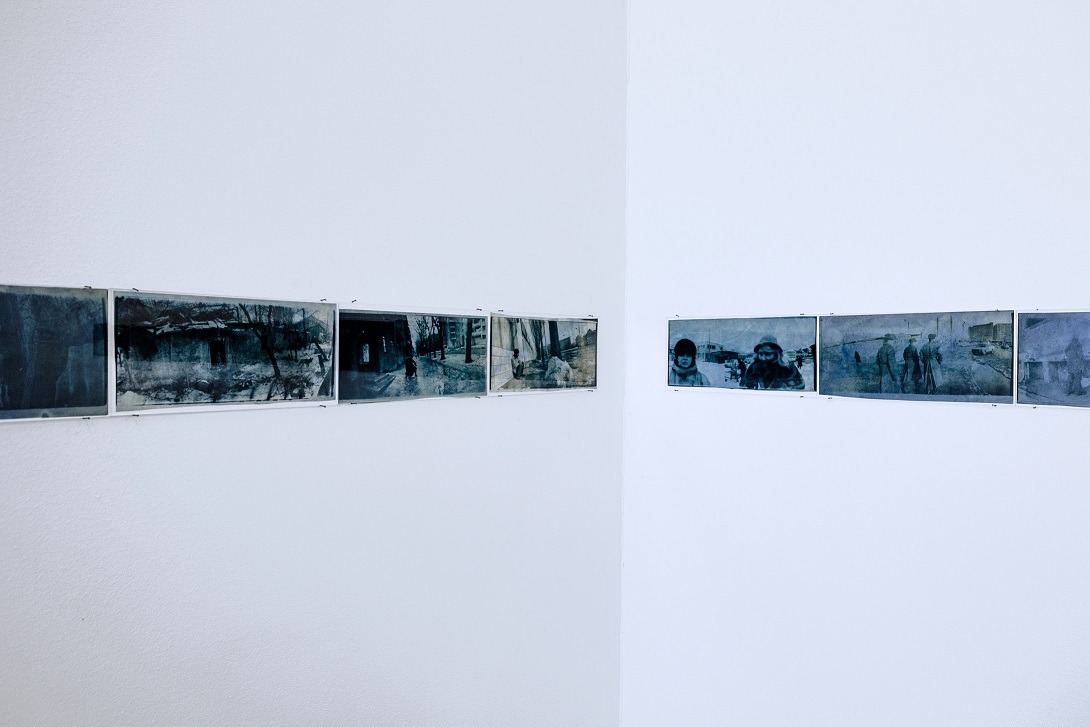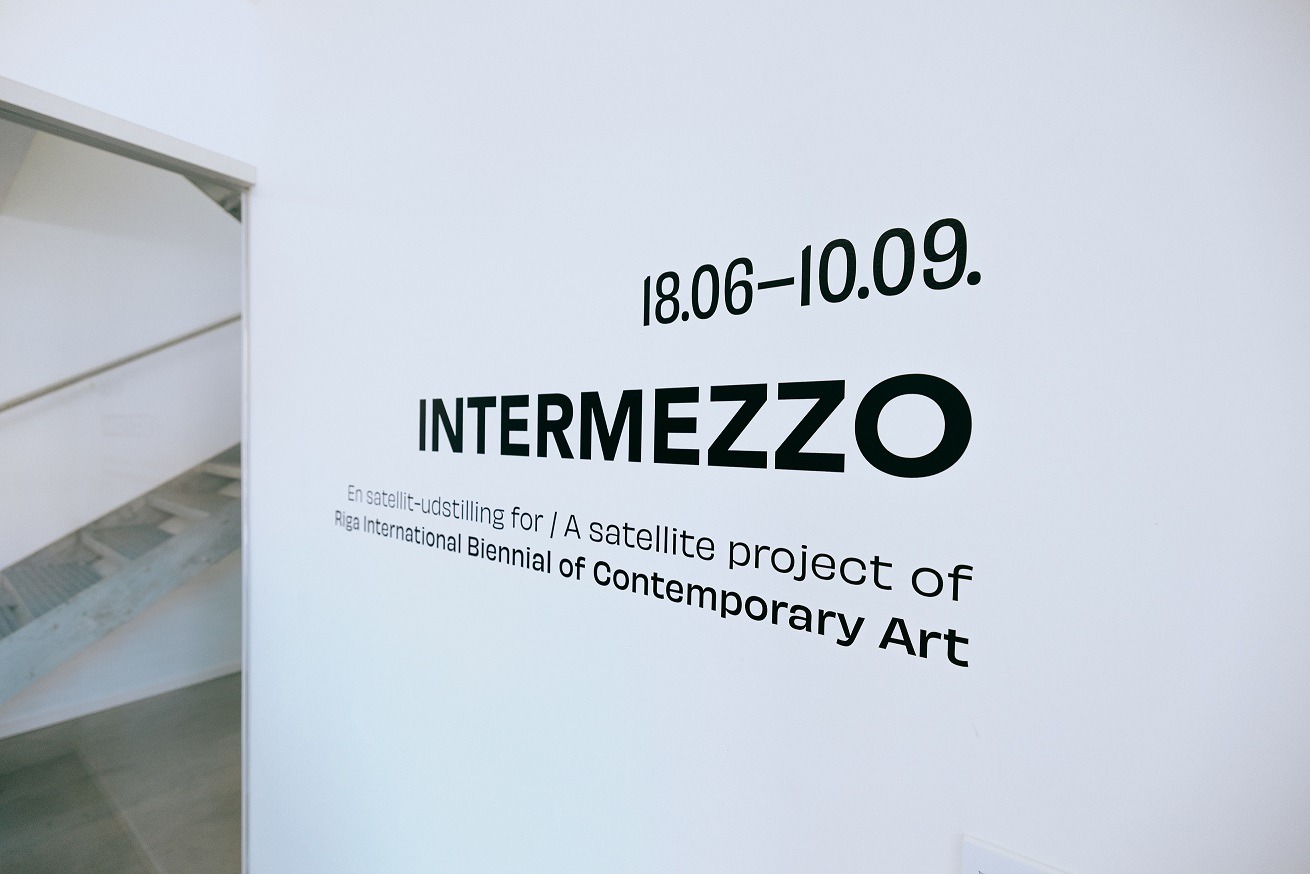 "INTERMEZZO" is kindly supported by 15. Juni Fonden, Statens Kunstfond, Knud Højgaards Fond og Aage & Johannes Louis-Hansens Fond and GH Form, and it is a part of Riga International Biennial of Contemporary Art (RIBOCA3).