What artists are doing now. Deimantas Narkevičius in Vilnius
An inspiration and mutual solidarity project for the creative industries
In the current situation, clearly our top priority is to take care of our families, friends and fellow citizens. Nevertheless, while public life is paralyzed and museums, galleries and cultural institutions are closed, in many of us, neither the urge to work nor the creative spark have disappeared. In fact, quite the opposite is happening, in what is turning out to be a time that befits self-reflection and the generation of new ideas for the future. Although we are at home and self-isolating, we all – artists, creatives and Arterritory.com – continue to work, think and feel. As a sort of gesture of inspiration and 'remote' mutual solidarity, we have launched a project titled 'What Artists Are Doing Now', with the aim of showing and affirming that neither life nor creative energy are coming to a stop during this crisis. We have invited artists from all over the world to send us a short video or photo story illustrating what they are doing, what they are thinking, and how they are feeling during this time of crisis and self-isolation. All artist stories will be published on Arterritory.com and on our Instagram and Facebook accounts. We at Arterritory.com are convinced that creativity and positive emotions are good for the immune system and just might help us better navigate through these difficult times.
From his studio in Vilnius, Lithuanian artist Deimantas Narkevičius answers a short questionnaire by Arterritory.com:
Are you working on any projects right now in your studio?
For some months now I have been preparing the production of a stereoscopic full-length feature film.
At the moment, I am using studio space which is at home, so I do not need to walk to another location. A few exhibitions with my participation have been cancelled, so there is no urgency for my physical involvement at other workshops.
If so, could you briefly describe them?
The new film was to start shooting in June. April and May were scheduled for rehearsals with actors, working on film sites, and sewing the period costumes. The casting of extras has also not been completed. Any physical-contact activities are restricted at the moment, and all preparation processes have been slowed down.
So, I have time to go through the script again, work on dialogues, re-think some scenes. There is always something to improve upon in the script while it is not yet locked for production.
What is your recipe for survival in a time of almost only bad news?
Actually, I am not suffering all that much from a lack of social engagement, as I am also teaching at the art academy. Even the work with students is going on from home; I do feel some feedback from my students. My impression is that young people are much more affected by the minimization of public life and the virtualization of the academic process. That is hard to accept sometimes, especially if the lockdown is going to continue for a while.
Well, even in such a dramatic period I do not see it as there only being bad news. I think a little daily success in stopping the pandemic, by whatever means, is already good news.
My input in this global struggle is to be a disciplined urban inhabitant in order to protect myself and others. Such a simple requirement has changed my daily routine entirely. I do spend much more time within my family – as I haven't for many years. This is definitely a positive aspect of the new circumstances.
What is something that we all (each of us, personally) could do to make the world a better place when this disaster comes to an end? It is clear that the world will no longer be the same again, but at the same time...there is a kind of magic in every new beginning.
In order to see the end of this disaster, we have to protect ourselves, our neighbours, our colleagues. For some artists, I know it is going to be a real challenge. If I will be able to meet all of my colleagues, friends and students in a few months and they are all safe and well, this will in itself be a great achievement. The world will probably not be the same as it was, but it will not be all that different than before. And that would be magic indeed if all of us are well in a few months. The rest will work out somehow; even economies are going to be very much affected by enforced global self-isolation.
The art world and the culture sector are some of those most affected. What is the main lesson the art world should learn from all this? How do you imagine the post-apocalyptic art scene?
What is needed immediately by artists and cultural workers is a solidarity to articulate their current state of existence, which is overwhelmed by uncertainty. I hope that the rest of society, private businesses, and our governments will reflect this appeal. Most artist, actors and musicians were not prepared economically for such a total collapse of all cultural activities. Financial aid has to be implemented immediately, and all professionals have to be supported during this tragic period. Still, I do not think that we are experiencing an apocalypse right now. I do see this sector well recovered in some months' or a year's time. All established public institutions will remain in place. We will miss one biennial or another, and some museum exhibitions will be postponed – at most.
The much bigger threat is for private initiatives and foundations. It is clear that not all galleries will sustain the quarantine and then the following economic recession. The recession period will change the commercial scene significantly, and I'm not sure if for the better. Many artists will be affected by such a transformation.
But what will be the content of resumed cultural activities once the pandemic is over? I presume that the dominating subjects will address existential, conditional and environmental issues in more direct ways than before the crisis. In that sense, the art scene will be more politically conscious again because this ongoing tragedy is threatening to impinge the very foundations of its existence – it is threatening the survival of many artists as self-sufficient individuals.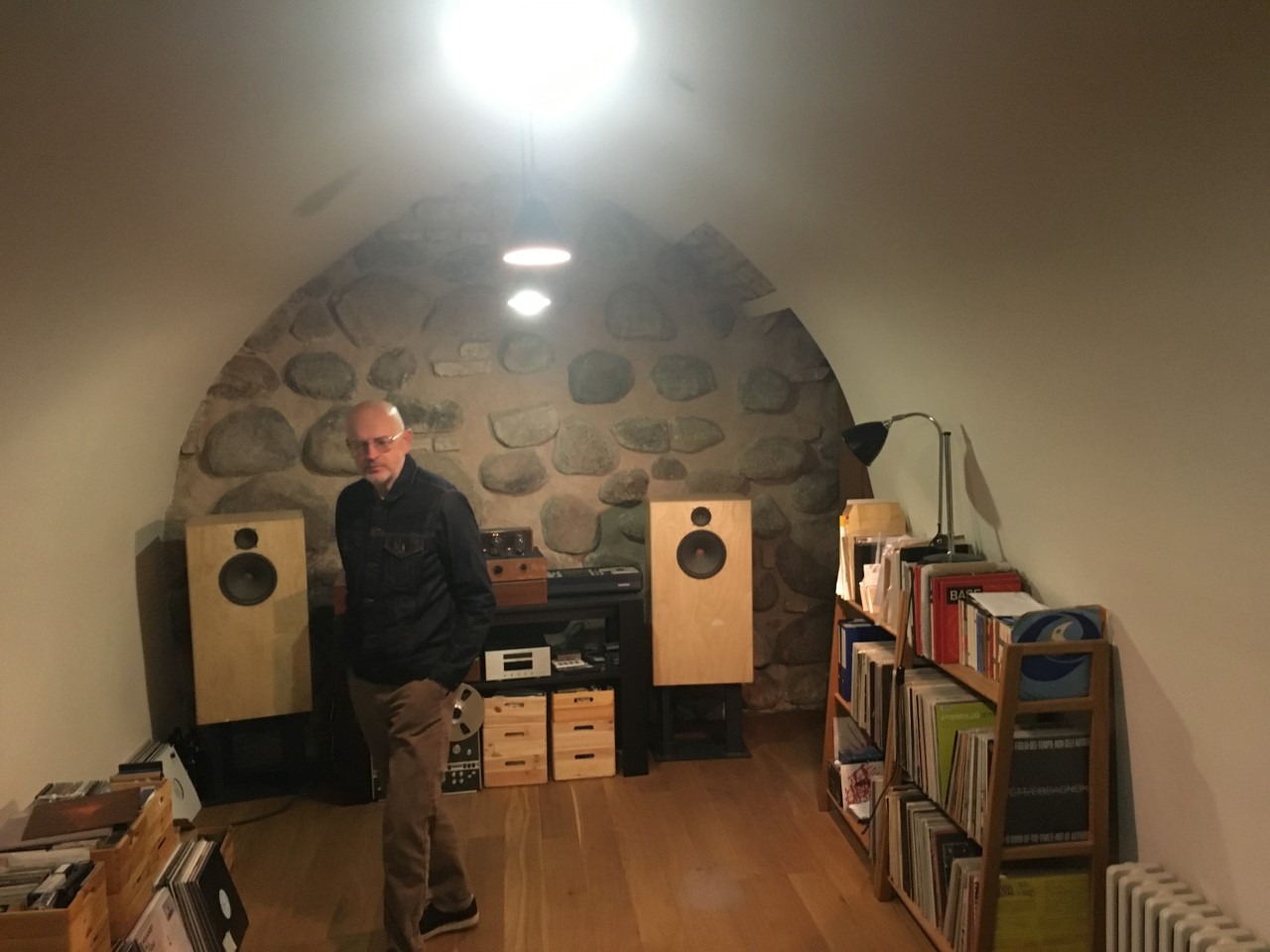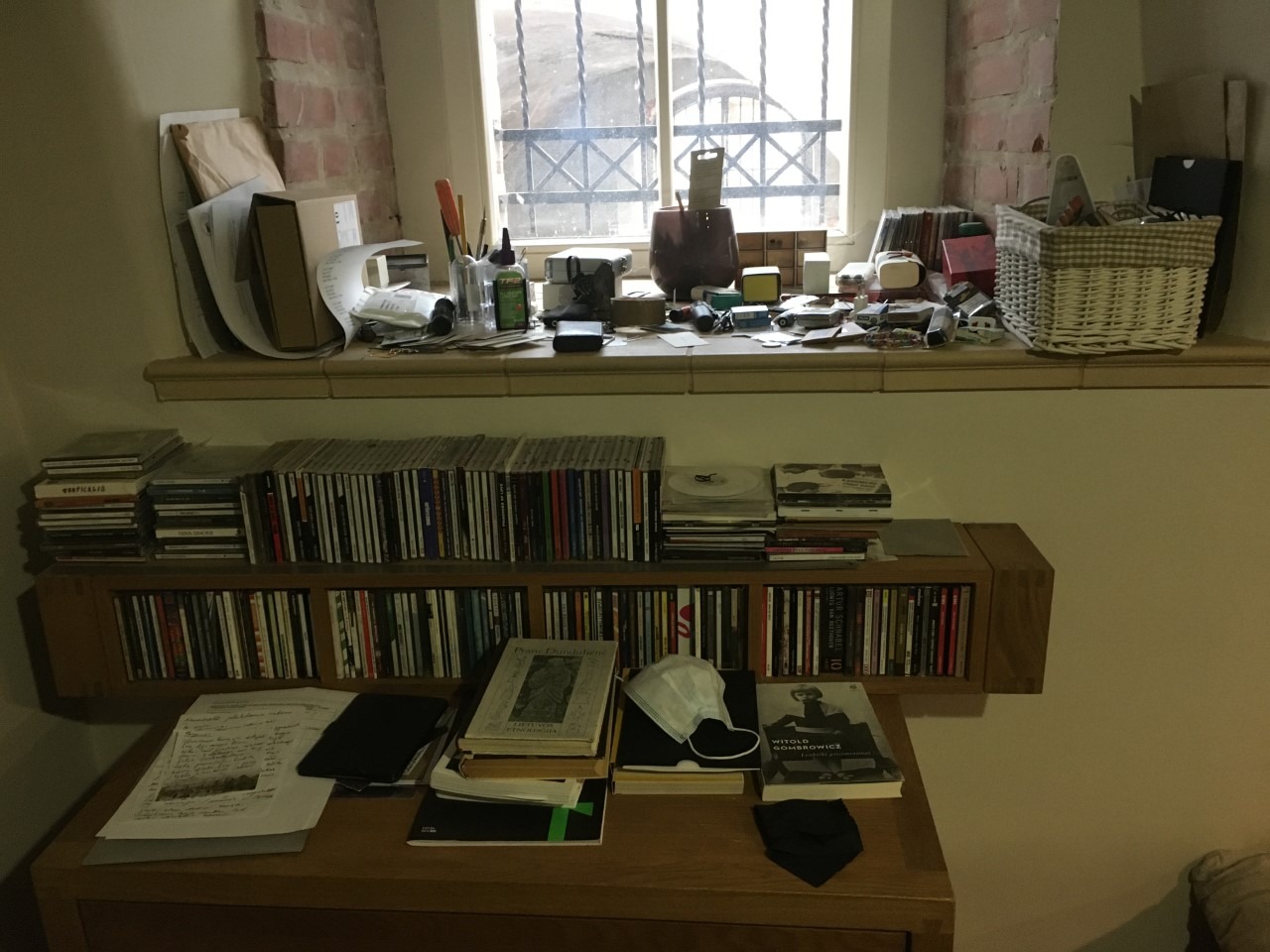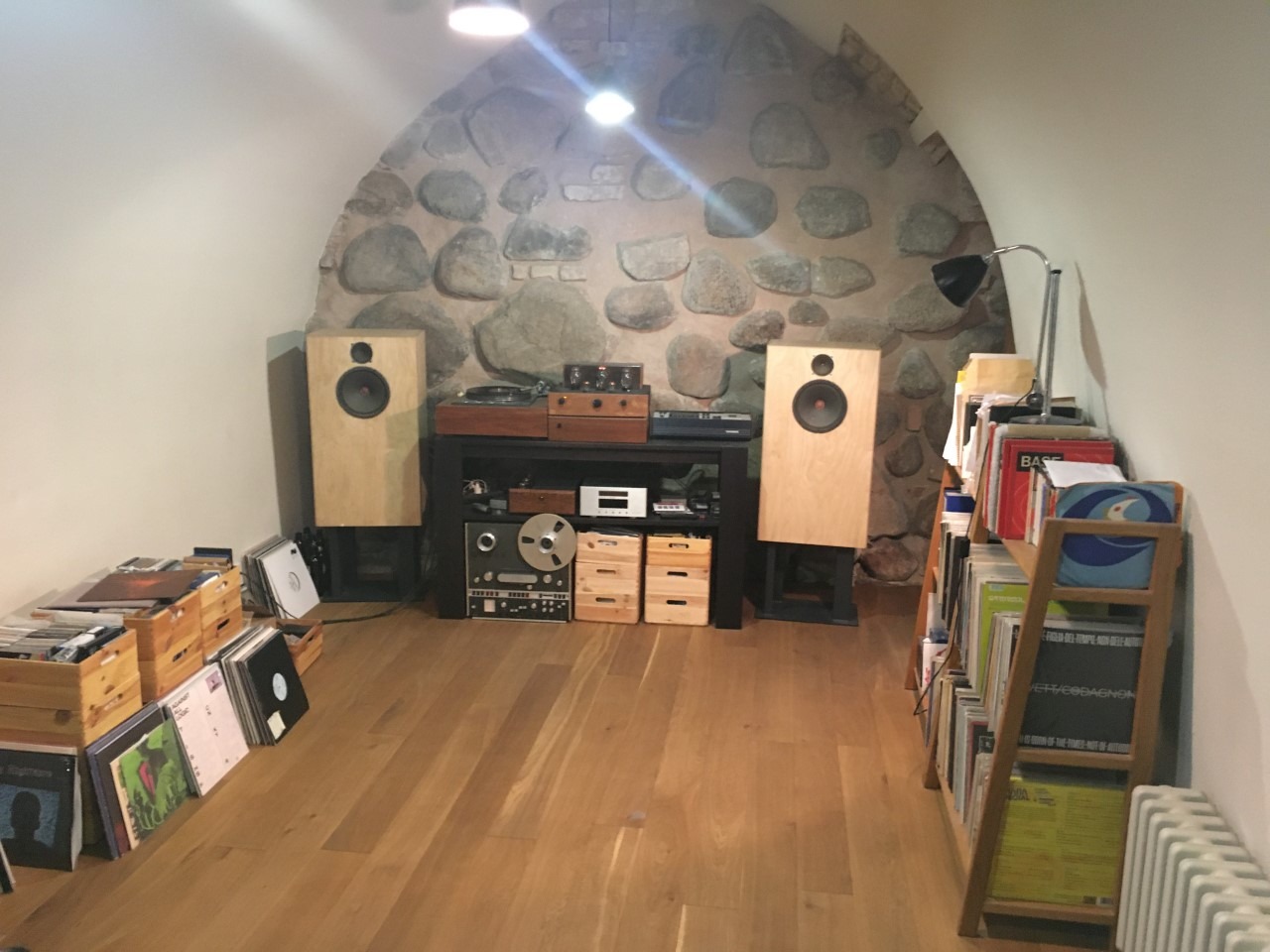 ***
Deimantas Narkevičius (born in 1964 in Utena, Lithuania) is one of the most vivid and relevant figures of the contemporary art scene of the Baltic States. Narkevičius made his artistic debut in the early 1990s, after graduating from the Department of Sculpture at the Vilnius Academy of Art, but it was his studies of various narrative structures in the media of film and video that actually brought him international recognition. An active contributor to group exhibitions, the artist has mounted over sixty solo exhibitions worldwide since 1994. Deimantas Narkevičius has taken part in several editions of the Venice Biennale and shown his works at the Sao Paulo, Istanbul and Gwangju biennials, as well as the Manifesta 2 and Manifesta 10 exhibitions and many international film festivals. His works are in some of the world's most significant contemporary art collections: the Tate Modern gallery in London, the Museum of Modern Art (MoMA) in New York, Museo Nacional Centro de Arte Reina Sofía (Madrid); Musée d'Art Moderne de la Ville de Paris, the Louisiana Modern Art Museum (Humlebæk, Denmark), etc. The artist resides and works in Vilnius (Lithuania).