What artists are doing now. Christian Eisenberger in Austrian countryside
An inspiration and mutual solidarity project for the creative industries
In the current situation, clearly our top priority is to take care of our families, friends and fellow citizens. Nevertheless, while public life is paralyzed and museums, galleries and cultural institutions are closed, in many of us neither the urge to work nor the creative spark have disappeared. In fact, quite the opposite is happening in what is turning out to be a time that befits self-reflection and the generation of new ideas for the future. Although we are at home and self-isolating, we all – artists, creatives and Arterritory.com – continue to work, think and feel. As a sort of gesture of inspiration and 'remote' mutual solidarity, we have launched the project titled What Artists Are Doing Now, with the aim of showing and affirming that neither life nor creative energy are coming to a stop during this crisis. We have invited artists from all over the world to send us a short video or photo story illustrating what they are doing, what they are thinking, and how they are feeling during this time of crisis and self-isolation. All artist stories will be published on Arterritory.com and on our Instagram and Facebook accounts. We at Arterritory.com are convinced that creativity and positive emotions are good for the immune system and just might help us better navigate through these difficult times.
From Austrian countryside, Austrian artist Christian Eisenberger answers a short questionnaire by Arterritory.com:
Are you working on any projects right now in your studio? If so, could you briefly describe them?
In Vienna there's a studio where image creation takes place and happens in a serial manner. It's also where I work with industrial products. In the countryside I watch out for remote and interesting places or materials, and I work there with nothing else but nature. Currently I spend much more time in the countryside.
What is your recipe for survival in a time of almost only bad news?
Try to escape the avalanche of daily news. Do a little gardening, or at least cooking (like a pancake recipe).
What is something that we all (each of us, personally) could do to make the world a better place when this disaster comes to an end? It is clear that the world will no longer be the same again, but at the same time...there is a kind of magic in every new beginning.
Stay calm.
The art world and the culture sector is one of the most affected. What is the main lesson the art world should learn from all this? How do you imagine the post-apocalyptic art scene?
I don't regard myself as part of this question. Art is always in a kind of symbiosis with capital, and as such, is always forced to represent and act as a display of wealth in a way. As another time comes, there will come other works of art that will be used to represent the art world.
Christian Eisenberger. Untitled. 2020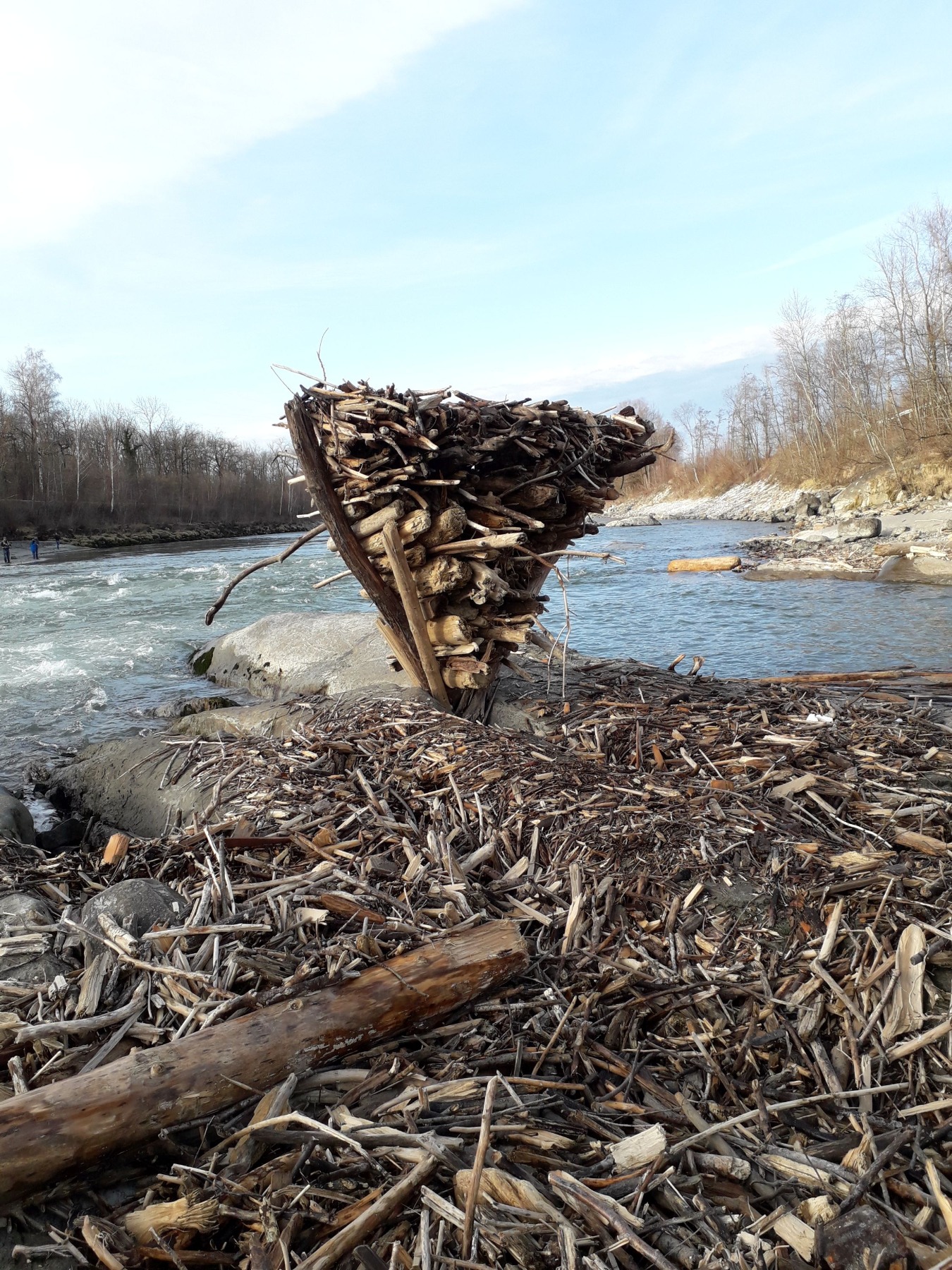 Christian Eisenberger. Untitled. 2019
Christian Eisenberger. Untitled. 2019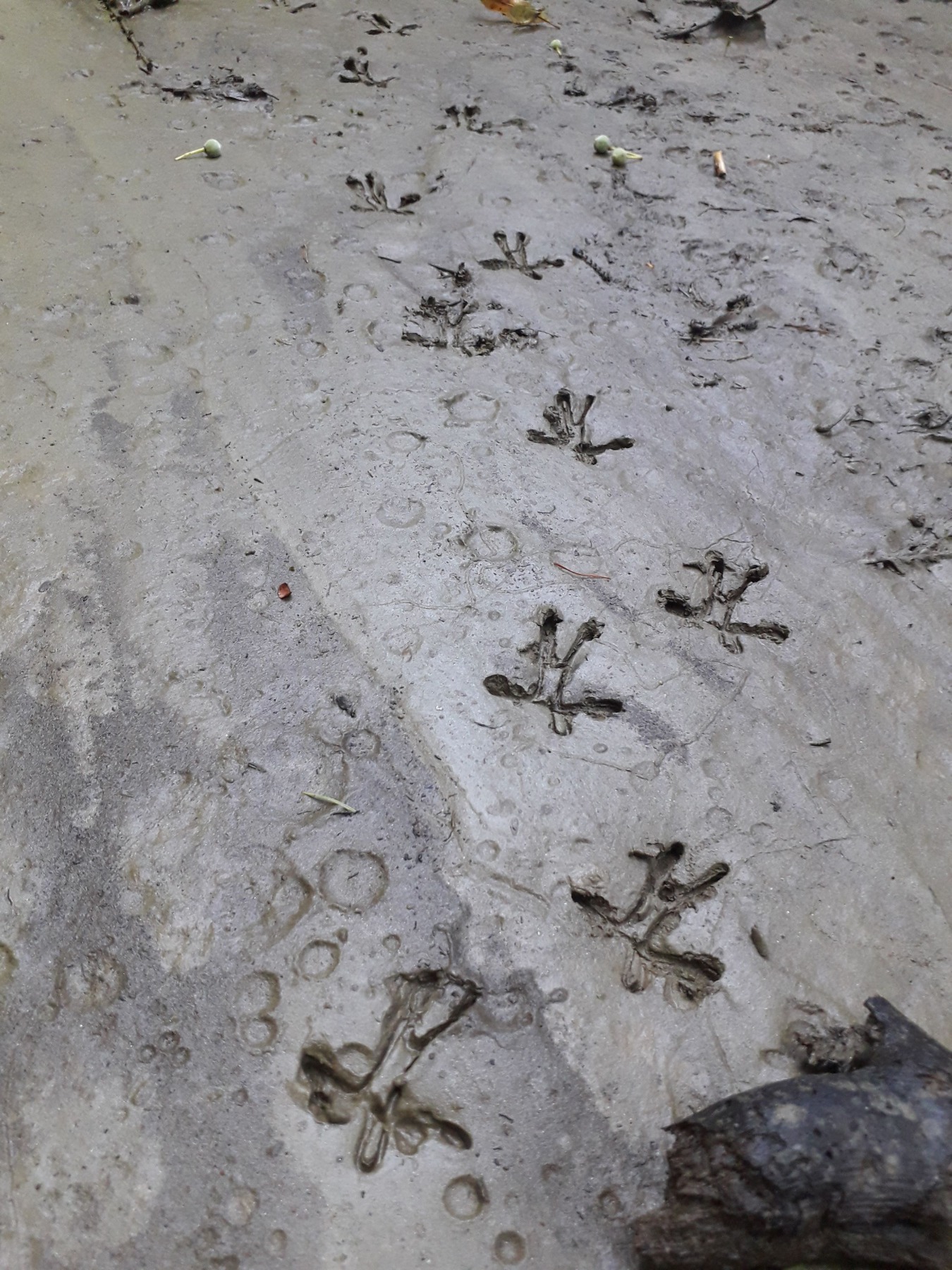 Christian Eisenberger. Untitled. 2020
Christian Eisenberger. Untitled. 2020
Christian Eisenberger. Untitled. 2020
Christian Eisenberger. Falling. 2020
Christian Eisenberger. Wall. 2020
Christian Eisenberger. Untitled. 2020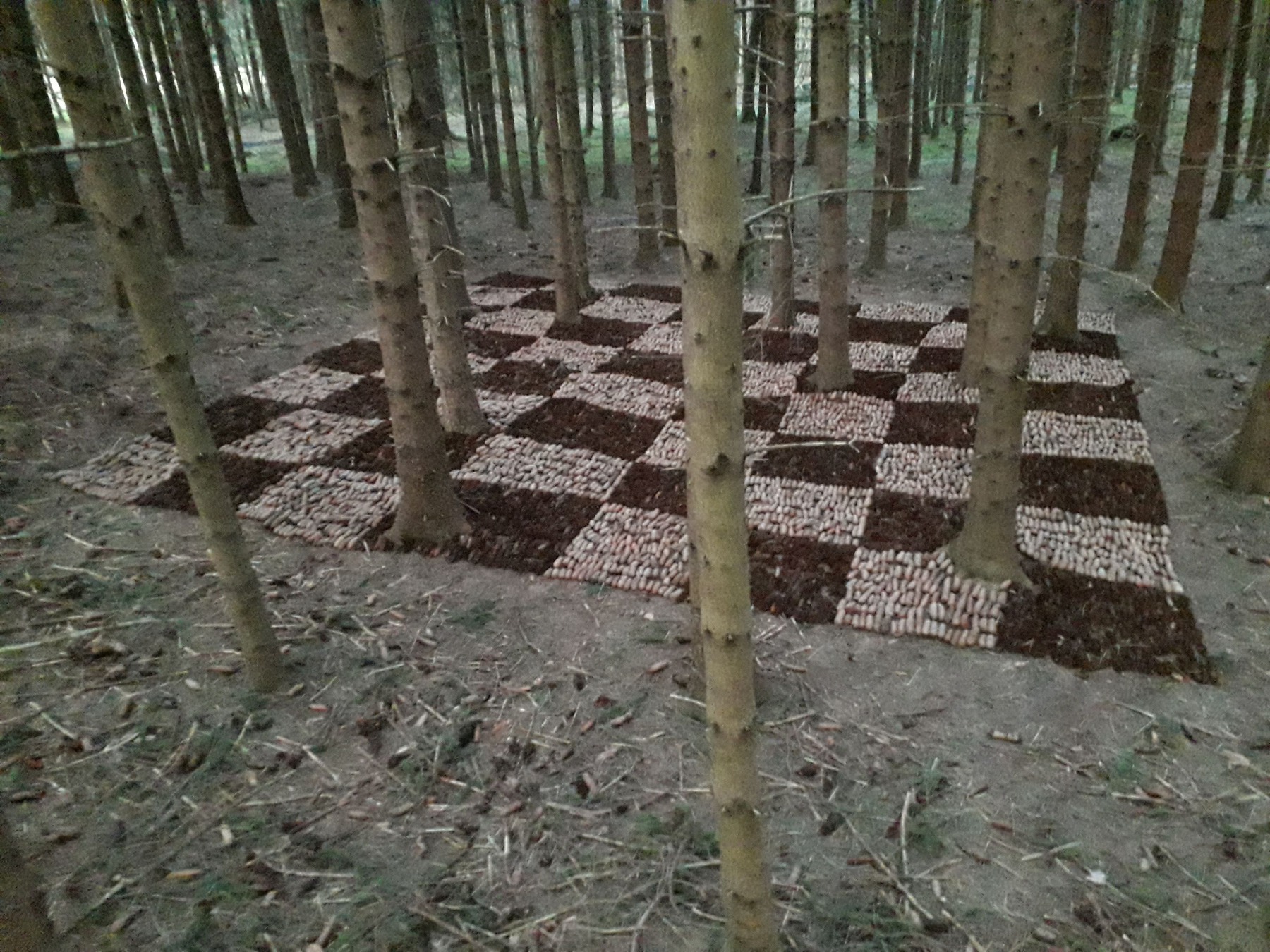 Christian Eisenberger. Cube. 2020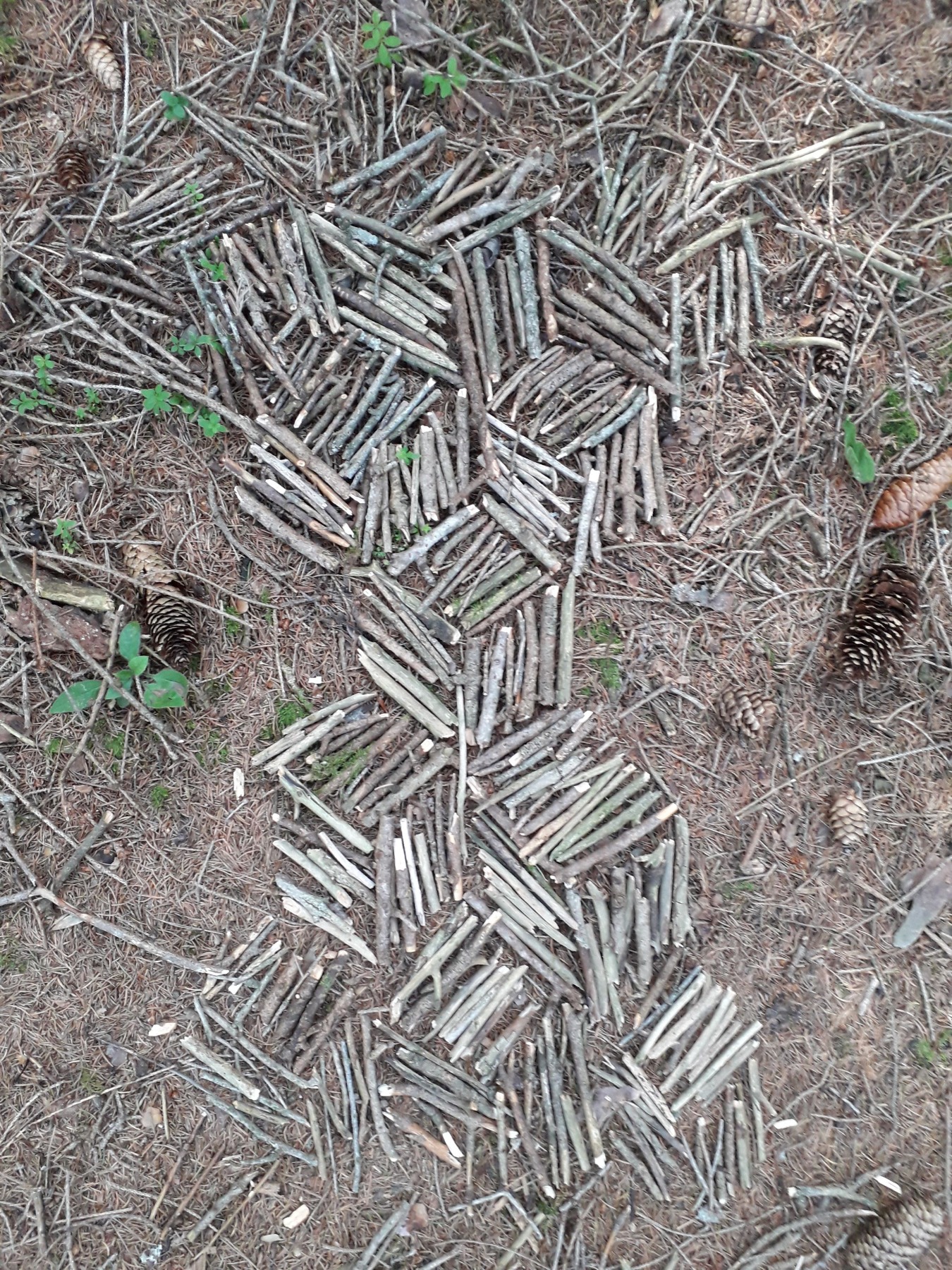 Christian Eisenberger. Cleaning. 2020
Christian Eisenberger. Hurrican. 2020
Christian Eisenberger. Untitled. 2020
Christian Eisenberger. Self-portrait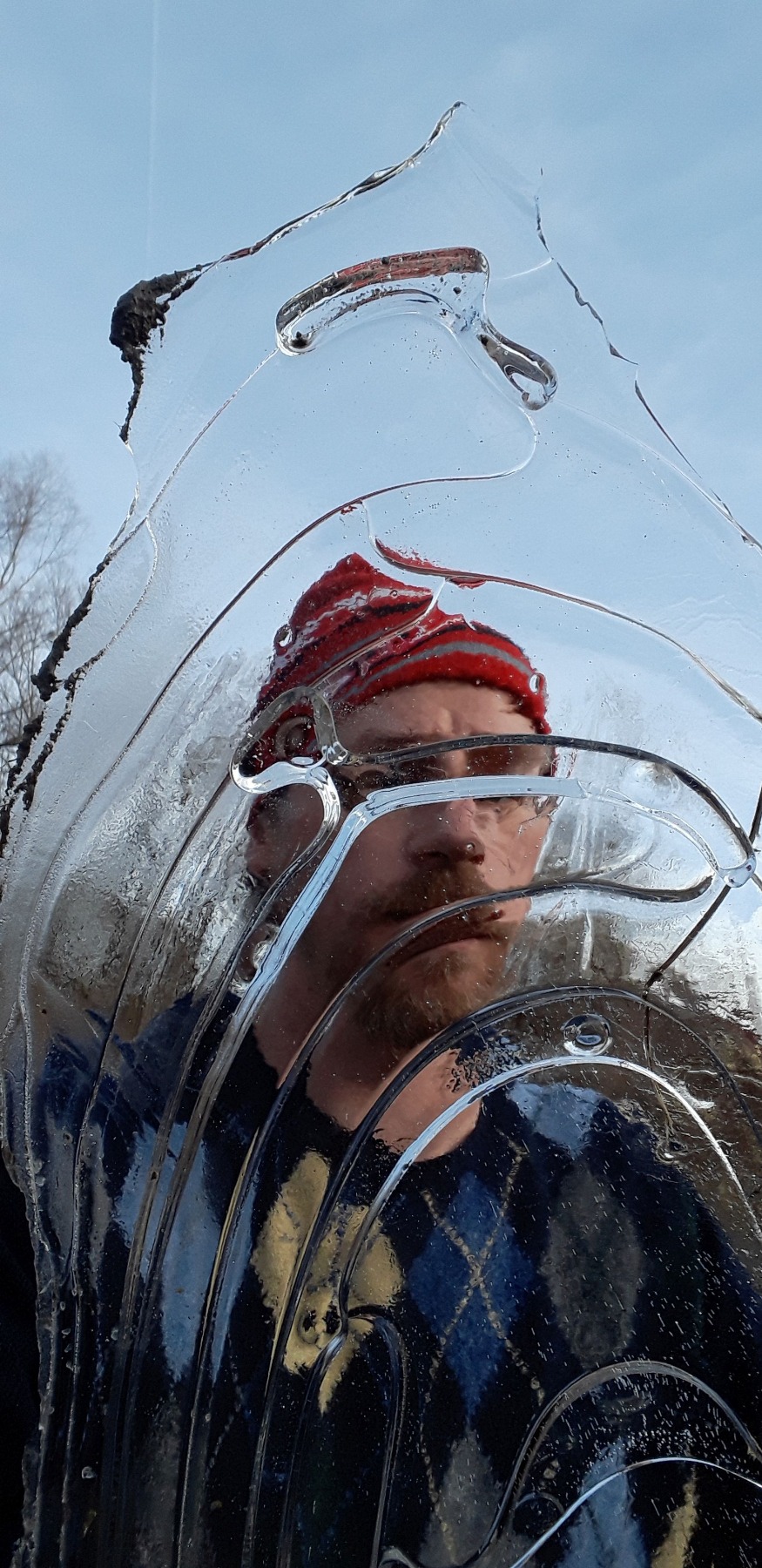 ***
Art is merely a label of no relevance according to the Austrian artist Christian Eisenberger (b.1978). At the age of 40 he has created over 45,000 works. He deposited thousands of them on streets and squares, where anyone could gather them up. He defies galleries, art fairs and museums with his unrestrained production. His art runs rampant, eluding all control. In a milieu that desperately struggles for attention and recognition, Eisenberger again and again asks, "What really constitutes artistic freedom? And does it require artists at all?"