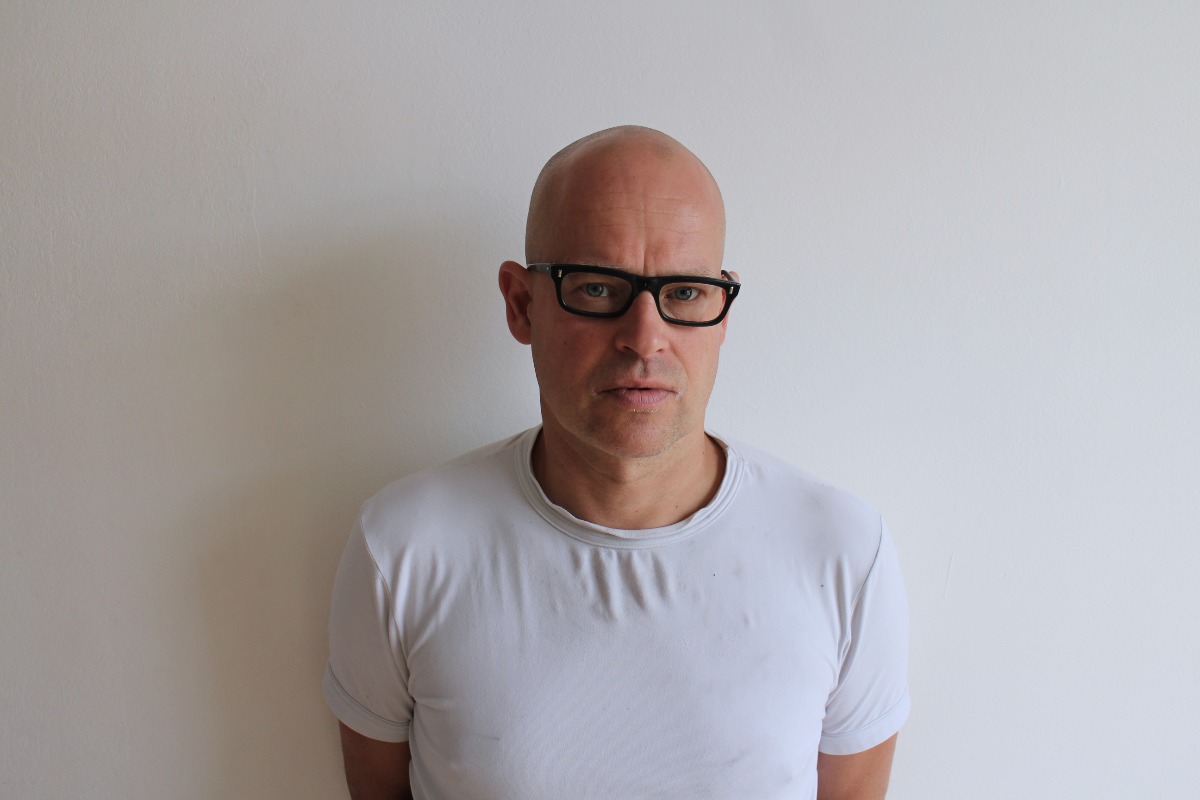 What artists are doing now. Dutch artist Erik van Lieshout in Rotterdam
An inspiration and mutual solidarity project for the creative industries
In the current situation, clearly our top priority is to take care of our families, friends and fellow citizens. Nevertheless, while public life is paralyzed and museums, galleries and cultural institutions are closed, in many of us neither the urge to work nor the creative spark have disappeared. In fact, quite the opposite is happening in what is turning out to be a time that befits self-reflection and the generation of new ideas for the future. Although we are at home and self-isolating, we all – artists, creatives and Arterritory.com – continue to work, think and feel. As a sort of gesture of inspiration and 'remote' mutual solidarity, we have launched the project titled What Artists Are Doing Now, with the aim of showing and affirming that neither life nor creative energy are coming to a stop during this crisis. We have invited artists from all over the world to send us a short video or photo story illustrating what they are doing, what they are thinking, and how they are feeling during this time of crisis and self-isolation. All artist stories will be published on Arterritory.com and on our Instagram and Facebook accounts. We at Arterritory.com are convinced that creativity and positive emotions are good for the immune system and just might help us better navigate through these difficult times.
From his studio in Rotterdam, Dutch artist Erik van Lieshout answers a short questionnaire by Arterritory.com:
Are you working on any projects right now in your studio? If so, could you briefly describe them?
I am working on the project Art Basel 50 Years 2020. This might not happen this year, so then it will be Art Basel 2021, 51st Birthday. But apart from that: if there are important things happening, for example, the crisis we are in now, then I can always work with the ideas that are important at this particular moment. I can put all the ideas in my projects; I like to work spontaneously: drawings, or sketches and performances, or I can work the ideas out in a film project I am working on – for example, with stop motion animation.
What is your recipe for survival in a time of almost only bad news?
There's no recipe for [dealing with] bad news. Bad news is hard to accept and difficult, with death and no money, losing your job, etc. We have to accept this.
And also there is good news: there is a lot of concentration going on in these times. Sometimes it feels as if art is all about money. We have to change this. We have to believe in change.
What is something that we all (each of us, personally) could do to make the world a better place when this disaster comes to an end? It is clear that the world will no longer be the same again, but at the same time...there is a kind of magic in every new beginning.
Now we see life going slower. I cleaned my whole house. I love cleaning windows, but also cleaning all of the kitchen cupboards. I pay more attention to my neighbours and I'm calling my mother and father every day. I am not using my car very much because I don't travel. I take the bike all the time.
And I am asking myself what is art and what is not art, and I try to concentrate as much as I can.
The art world and the culture sector is one of the most affected. What is the main lesson the art world should learn from all this? How do you imagine the post-apocalyptic art scene?
Try to concentrate more on art and on others. Keep going with your own shit and try to do that as well as you can, and help others as much as you can – at the same time. That's the only thing you can do. I don't know if we should go by airplane anymore. The question of local will be more important. Be positive.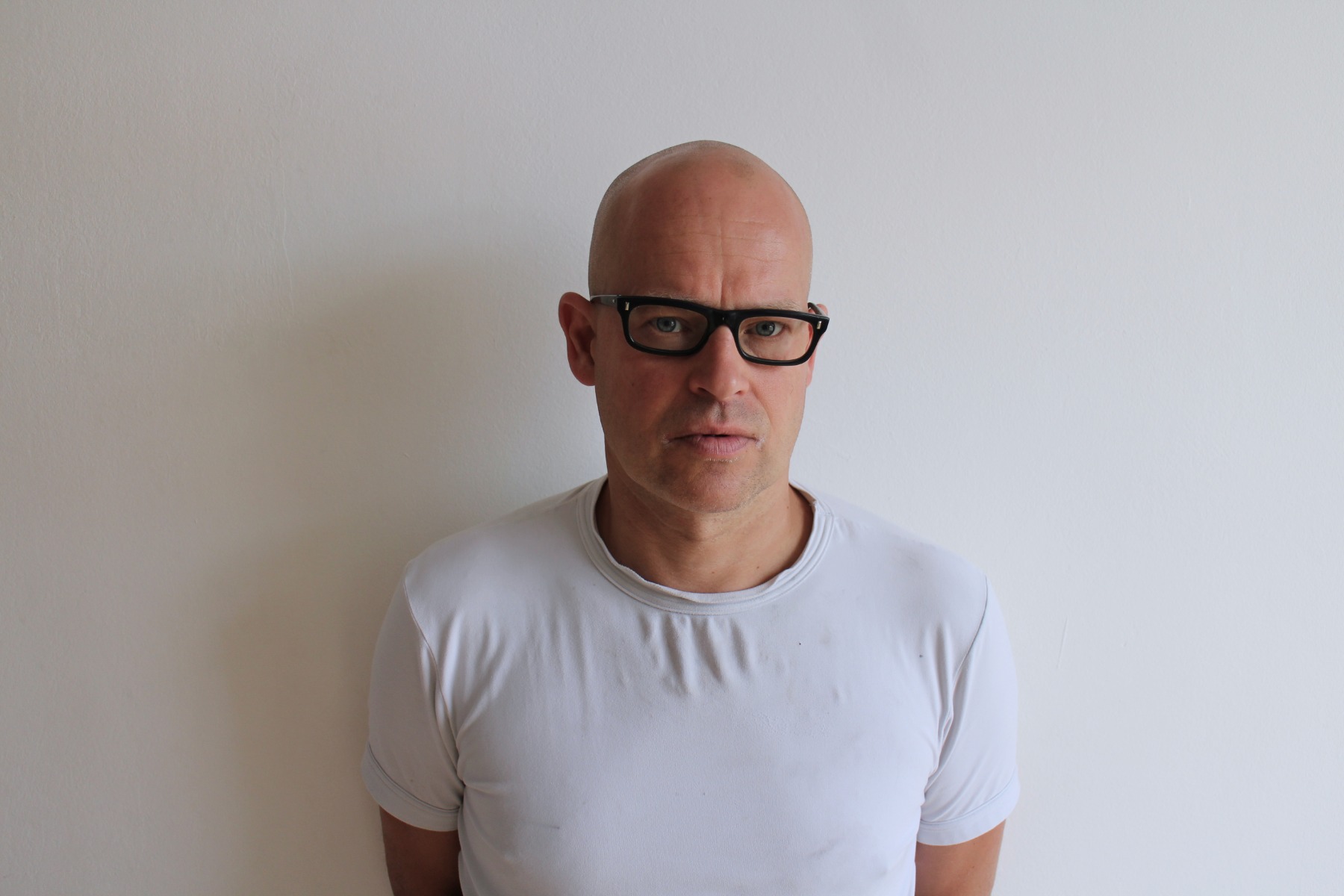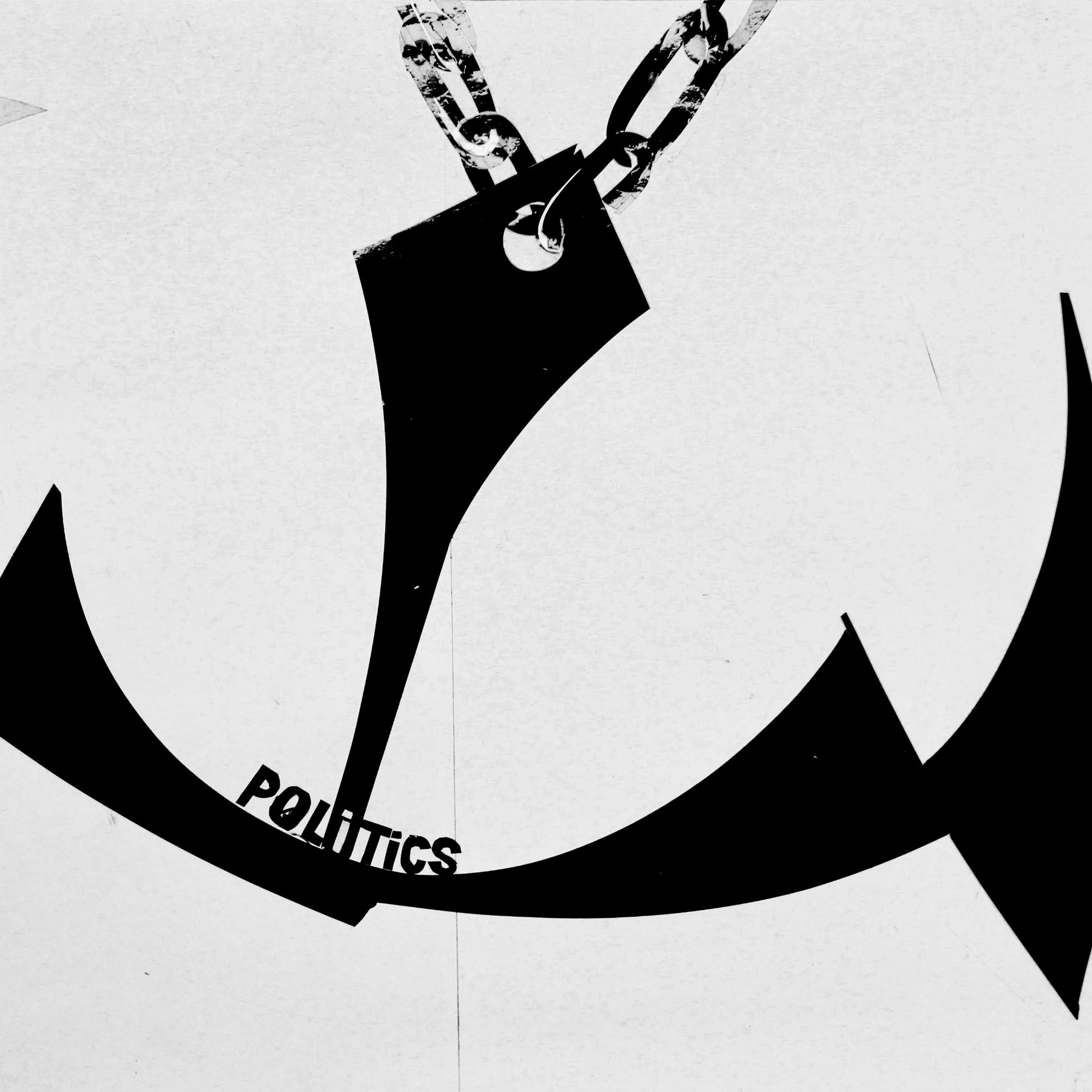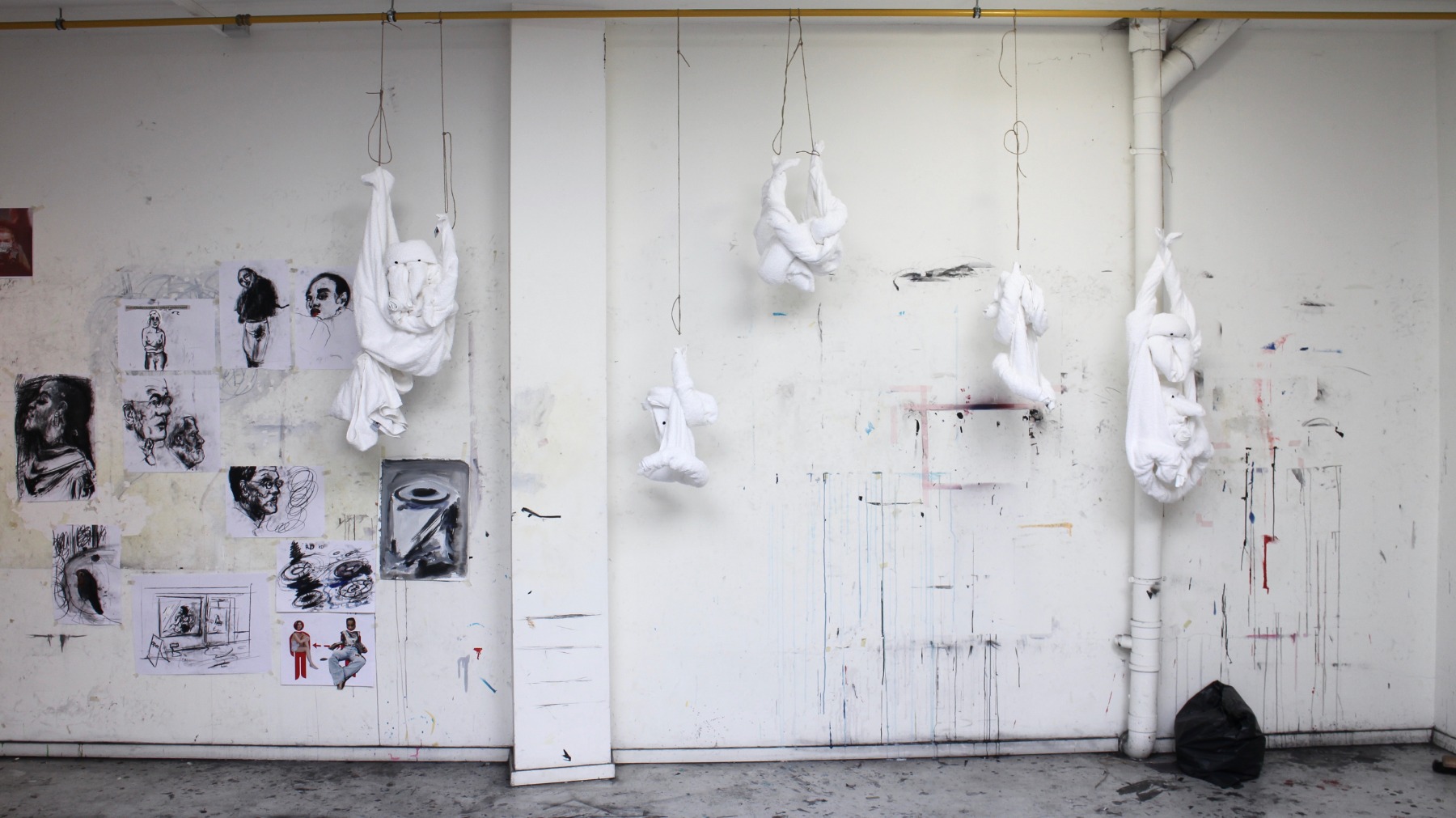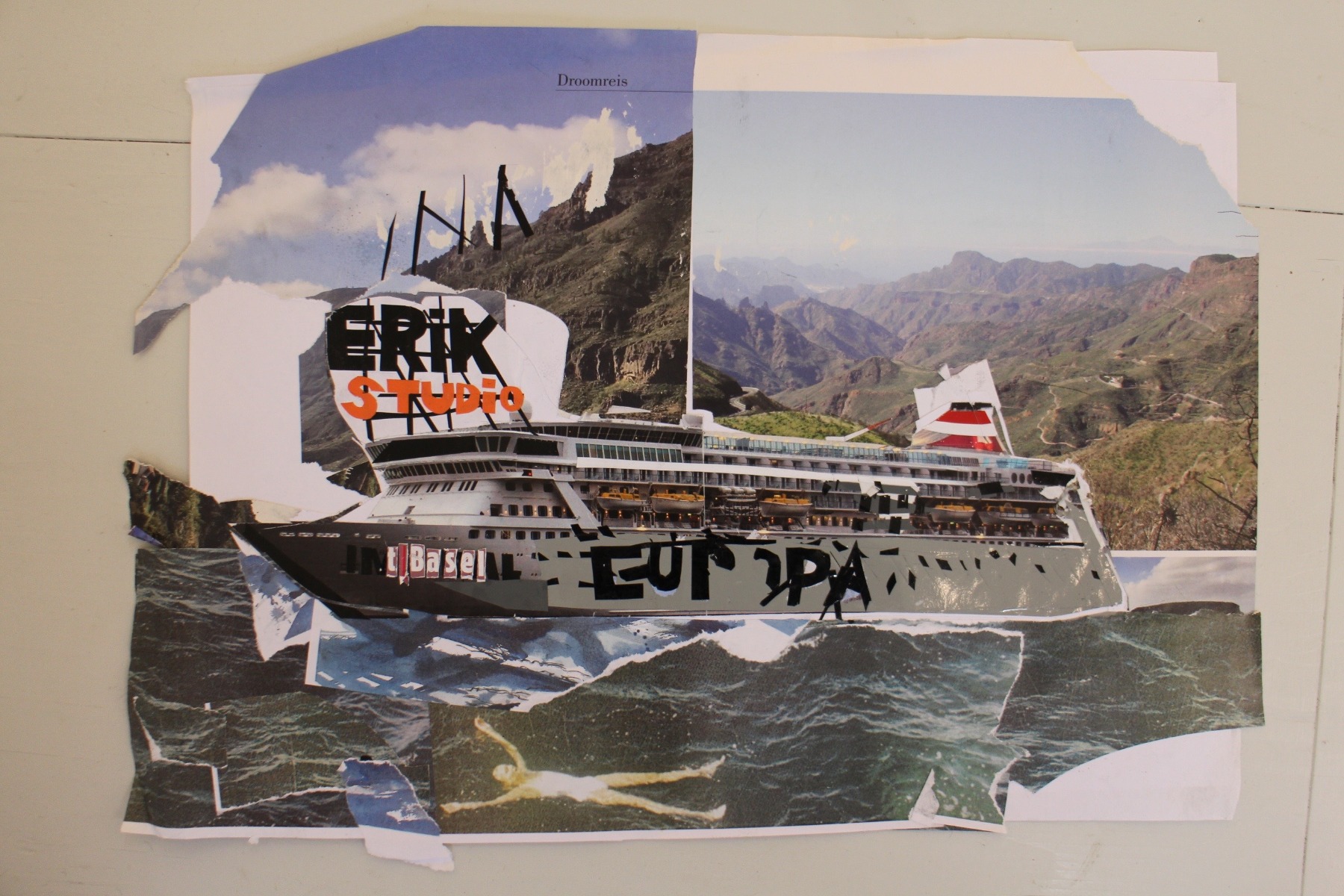 ***
Erik van Lieshout (1968, Deurne, NL) is a Dutch artist whose projects are multi media installations encompassing video presented in specially built video rooms/installations, often encircled by collages of drawings and paintings.
In his work van Lieshout addresses a multitude of contemporary socio-political issues such as multiculturalism, right-wingers, the position of minorities and outsiders as well as the modern consumer society. Van Lieshout looks at these issues from a radically personal point of view, putting himself into the actual environment at hand. By typically not adapting to the general behavior of his surrounding he becomes an active player in the action which causes many humoristic situations but also provokes strong reactions of others.
Erik van Lieshout studied at the Academy of Art and design in 's Hertogenbosch and Ateliers '63 both situated in the Netherlands. His work has been internationally shown, featuring large solo and group exhibitions at the South London Gallery (2017), Hannover Kunstverein (2017), Contemporary Art Centre, Brussels (2016), TENT Rotterdam, Pauluskerk, Rotterdam (2016), Tessaloniki Biennale, Tessaloniki (2015), FRAC - Nord - Pas de Calais, Dunkerque (2014), Center for Contemporary Culture - GCCC, Moscow (2014), Moscow Bienale, Moscow (2013), 55th Venice Biennale, Venice (2013), Colombo Art Biennale, Colombo (2012), Art Unlimited, Basel (2011), Centre d'édition contemporaine, Geneva (2009), The Museum Boijmans van Beunigen, Rotterdam (2006) and many other.