What artists are doing now. Francisca Yanez in Santiago de Chile
An inspiration and mutual solidarity project for the creative industries
In the current situation, clearly our top priority is to take care of our families, friends and fellow citizens. Nevertheless, while public life is paralyzed and museums, galleries and cultural institutions are closed, in many of us neither the urge to work nor the creative spark have disappeared. In fact, quite the opposite is happening in what is turning out to be a time that befits self-reflection and the generation of new ideas for the future. Although we are at home and self-isolating, we all – artists, creatives and Arterritory.com – continue to work, think and feel. As a sort of gesture of inspiration and 'remote' mutual solidarity, we have launched the project titled What Artists Are Doing Now, with the aim of showing and affirming that neither life nor creative energy are coming to a stop during this crisis. We have invited artists from all over the world to send us a short video or photo story illustrating what they are doing, what they are thinking, and how they are feeling during this time of crisis and self-isolation. All artist stories will be published on Arterritory.com and on our Instagram and Facebook accounts. We at Arterritory.com are convinced that creativity and positive emotions are good for the immune system and just might help us better navigate through these difficult times.
From her studio in Santiago de Chile, Chilean artist Francisca Yáñez answers a short questionnaire by Arterritory.com:
Are you working on any projects right now in your studio? If so, could you briefly describe them?
Two months have passed since my confinement at home, which is also my studio. It is fair to say that the work dynamics have not changed as much as the context. After an artistic residency in France, I returned to Chile on October 18, 2019, the very same day a great social movement arose that resulted in massive protests and strong police repression in the streets and the neighbourhood in which I live, in the heart of Santiago. Nothing was ever the same again and all the projects that I came to do in Chile were put on stand-by and my individual exhibition was closed. In March, when we were adapting to our new way of life, carrying on with curfews and our houses flooded with tear gas, the virus appeared and everything that was scheduled, again, was cancelled. It was extremely difficult to work within this environment. I am currently working on an animated audio-visual project planned to be carried out in Italy, to which one cannot travel, and we have decided to continue in lockdown from our countries of confinement (Italy, Chile, Germany and Spain). The director, in Madrid, arranged for the production company in Italy to send me the filming equipment and in addition to drawing, I must take samples and we have regular virtual meetings with the team. This interaction has allowed us to share experiences, talk about how we are doing, placing our priorities on everyone's well-being. It has been an intense and unforeseen way of working. At the same time, it has been a great moment to back creativity and solidarity, which is precisely the theme of the project: an animated documentary about my artistic work from my own experience as a refugee girl. At the same time, I am making a series of paper objects with the burned papers that I collected from the barricades of the streets of Santiago before the pandemic.
What is your recipe for survival in a time of almost only bad news?
We have been in a very extreme environment for six months now, with extreme situations and vulnerability that I never imagined could be resisted, but you do.
Firstly, I have realised that acting as a collective is what allows us to survive. Being cognisant that you are part of an ecosystem, knowing that everything we do has a cause and a consequence in other human beings, gives us tools to explore the unknown. Nothing of what is happening is resolved by acting alone and this will be the way in which art will survive. I like the idea of individual responsibility for taking care of our health as a gesture of collective care. Inquiring about the needs of those more vulnerable than oneself and trying to act with that in mind is a form of escaping the dynamics of fear and uncertainty.
I also apply small daily patterns/routines to continue living. I keep myself duly informed, but only on what is necessary. I have felt the need to give the media the needed space, and avoid excessive noise from the news and social networks. I do not self-impose too much productivity, and I only aspire to get a few quiet hours, accepting the limitations that a pandemic brings without the pressure of achieving. Maybe this is not the time for a great masterpiece, however, it is the time to be honest about one's work. I have not turned to cooking like mad, knitting or gymnastics, nor do I binge online shows. Silence has worked better for me. Doing nothing also bears great fruit. Practising meditation has been essential.
What is something that we all (each of us, personally) could do to make the world a better place when this disaster comes to an end? It is clear that the world will no longer be the same again, but at the same time...there is a kind of magic in every new beginning.
Probably because I come from a country highly familiar with both natural and social catastrophes, I am cautious when expecting great changes. To suggest that the world cannot continue as it has been is a discussion that has been around for a long time, and a transformation is only possible if it is radical. I would not like it if once the fear that affected your life vanished, things returned to what they were before. The best contribution that I am interested in making is to not be conditioned by fear but by love of life, an active and hopefully and infectious love, so that at least it can transform our environment into a more humane one. As a child, I was a survivor of the direct consequences of a brutal coup d'état. I have a great sense of survival.
The art world and the culture sector is one of the most affected. What is the main lesson the art world should learn from all this? How do you imagine the post-apocalyptic art scene?
We, artists all over the world, are awfully familiar with precariousness and I am sure that this will make us explore new forms with great honesty. Without a doubt, we are going to have to learn to use new tools. It is very possible that we will fluctuate between the most sophisticated digital media and the most elementary materials and crafts. I do not see much room for compromises or ambiguity and that can only be enriching. These new dynamics will also make us more autonomous as artists. The question is what will happen to all that work, how will it fit in the world according to degrees of transformation. A circle of social interaction is only possible if there is commitment from consistent and coherent cultural policies within this new context.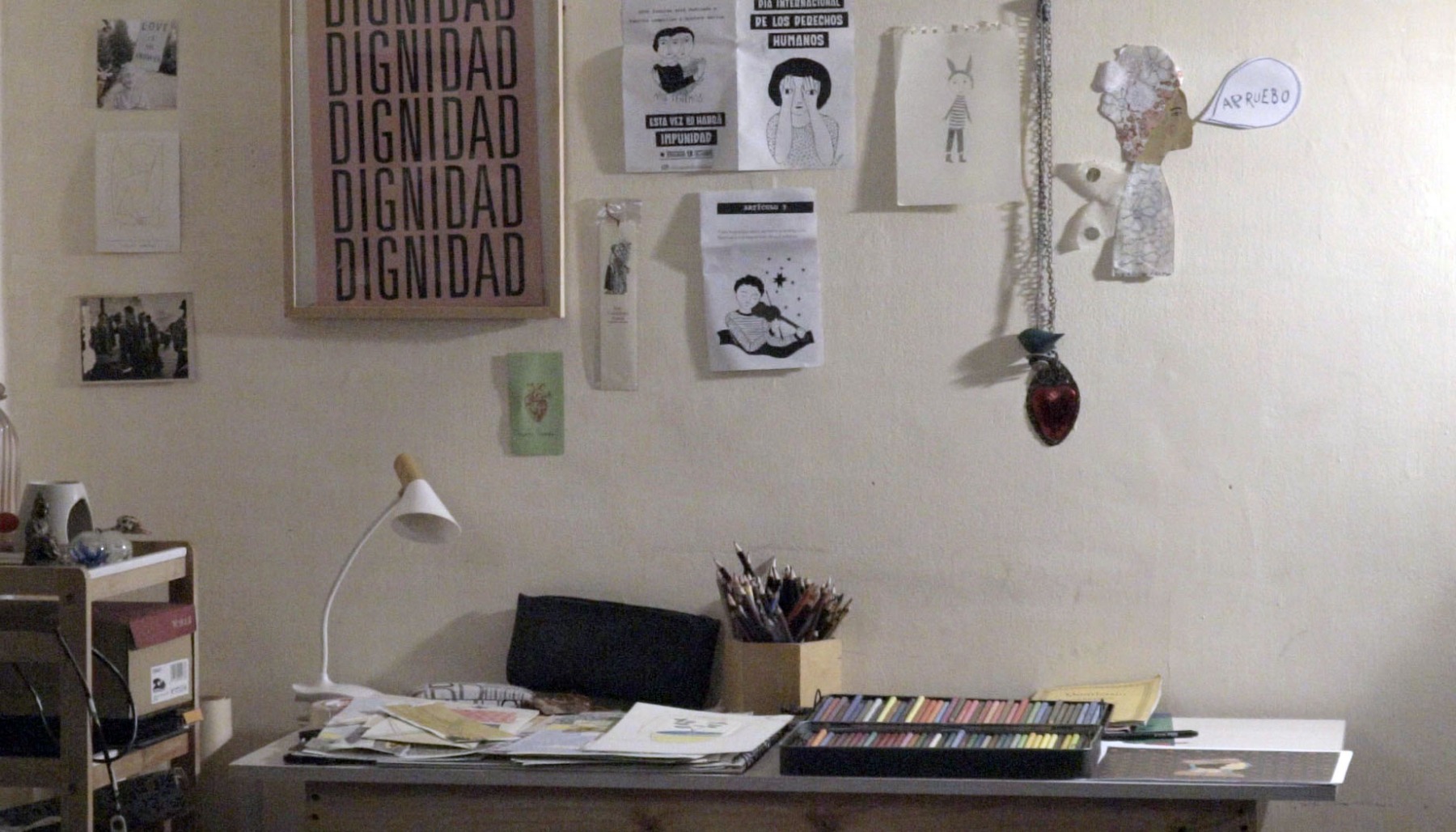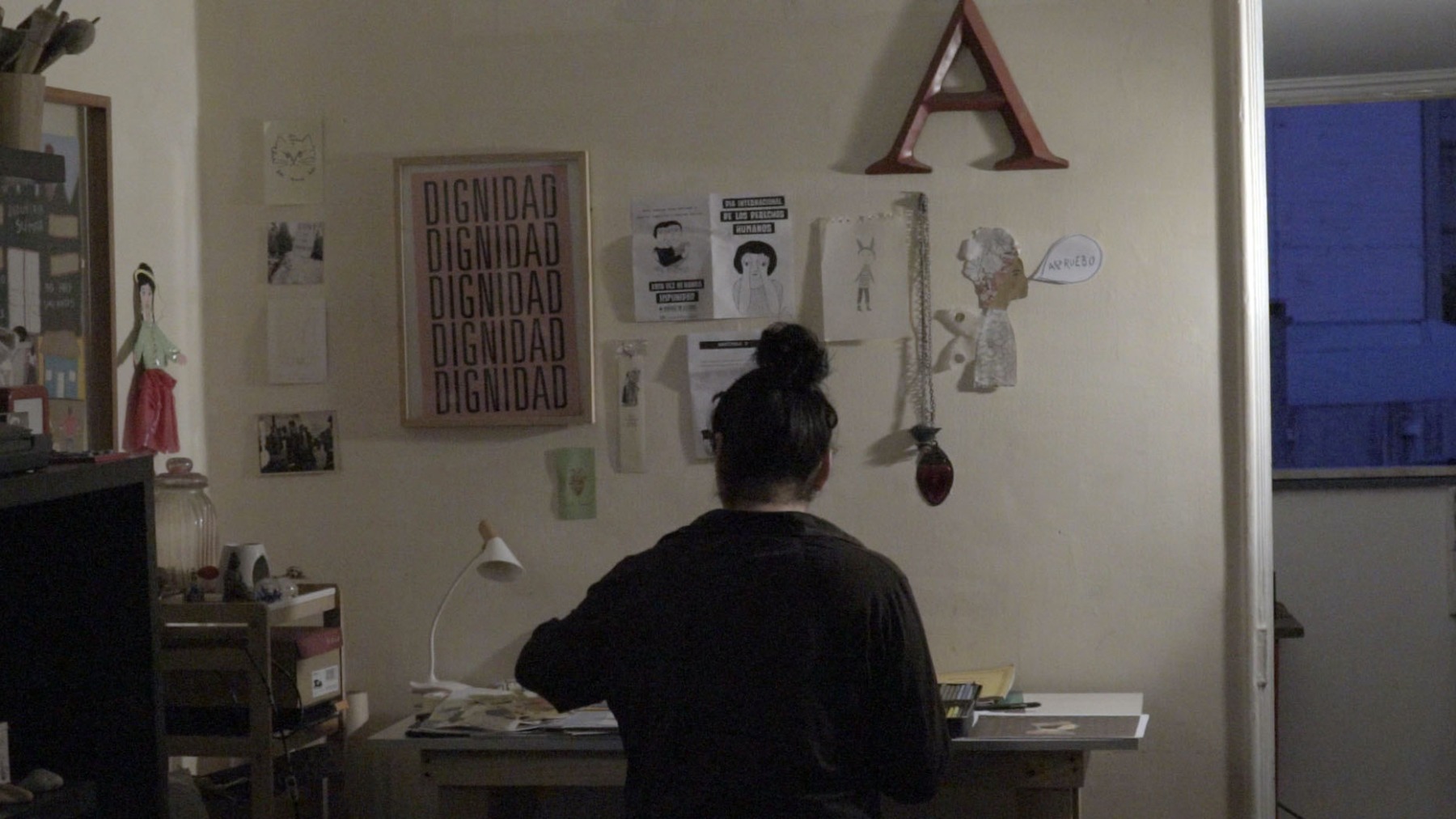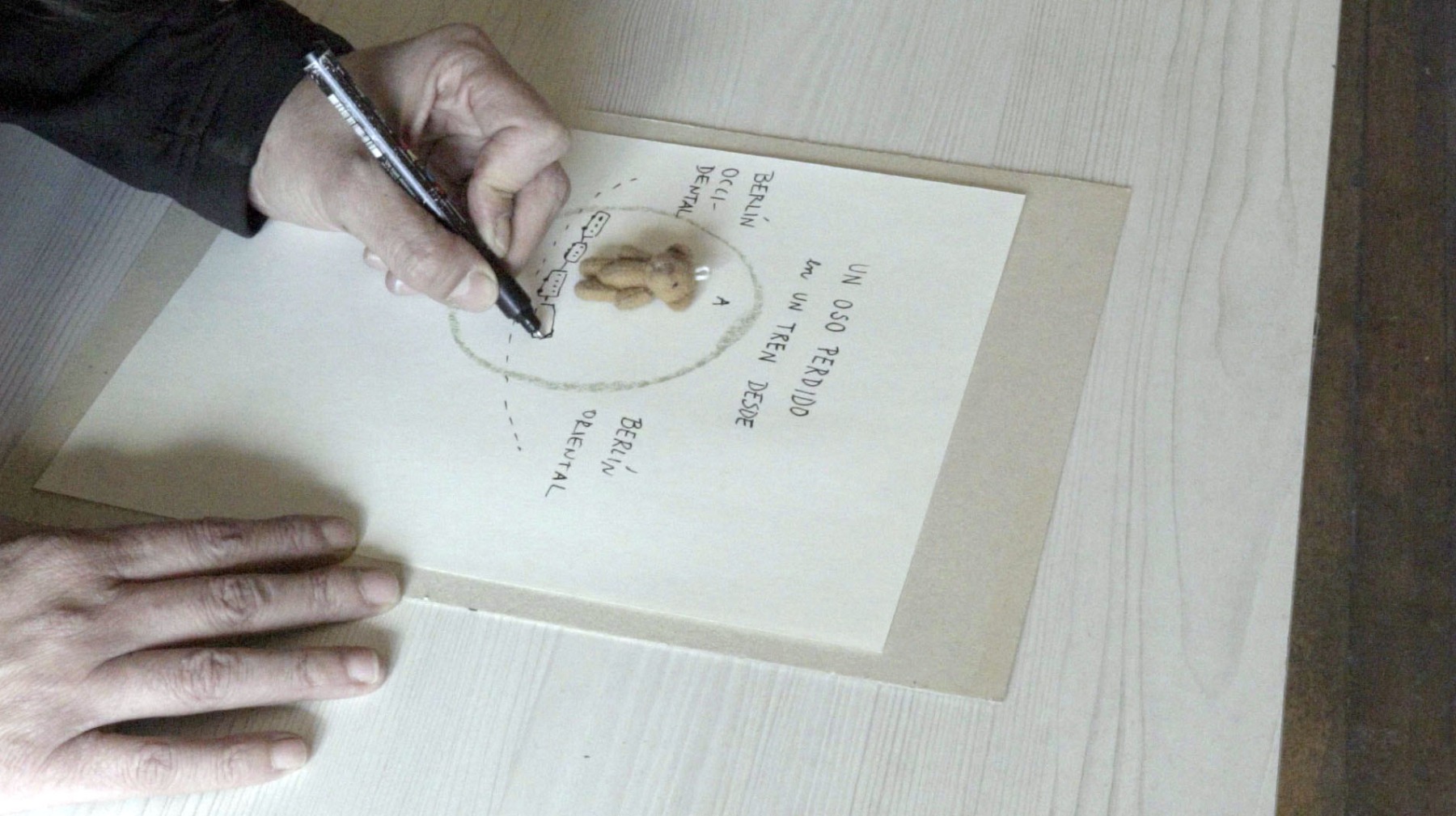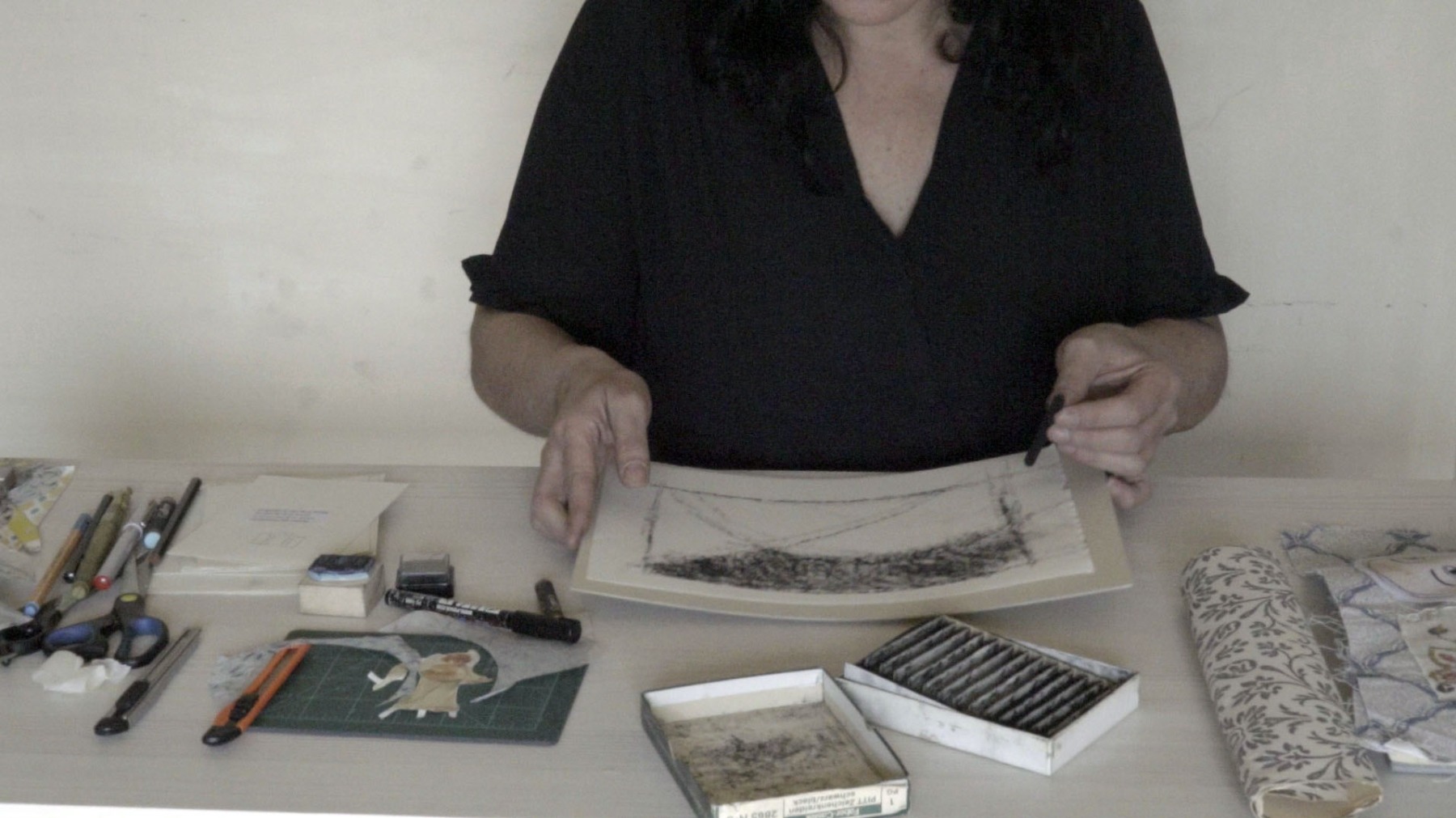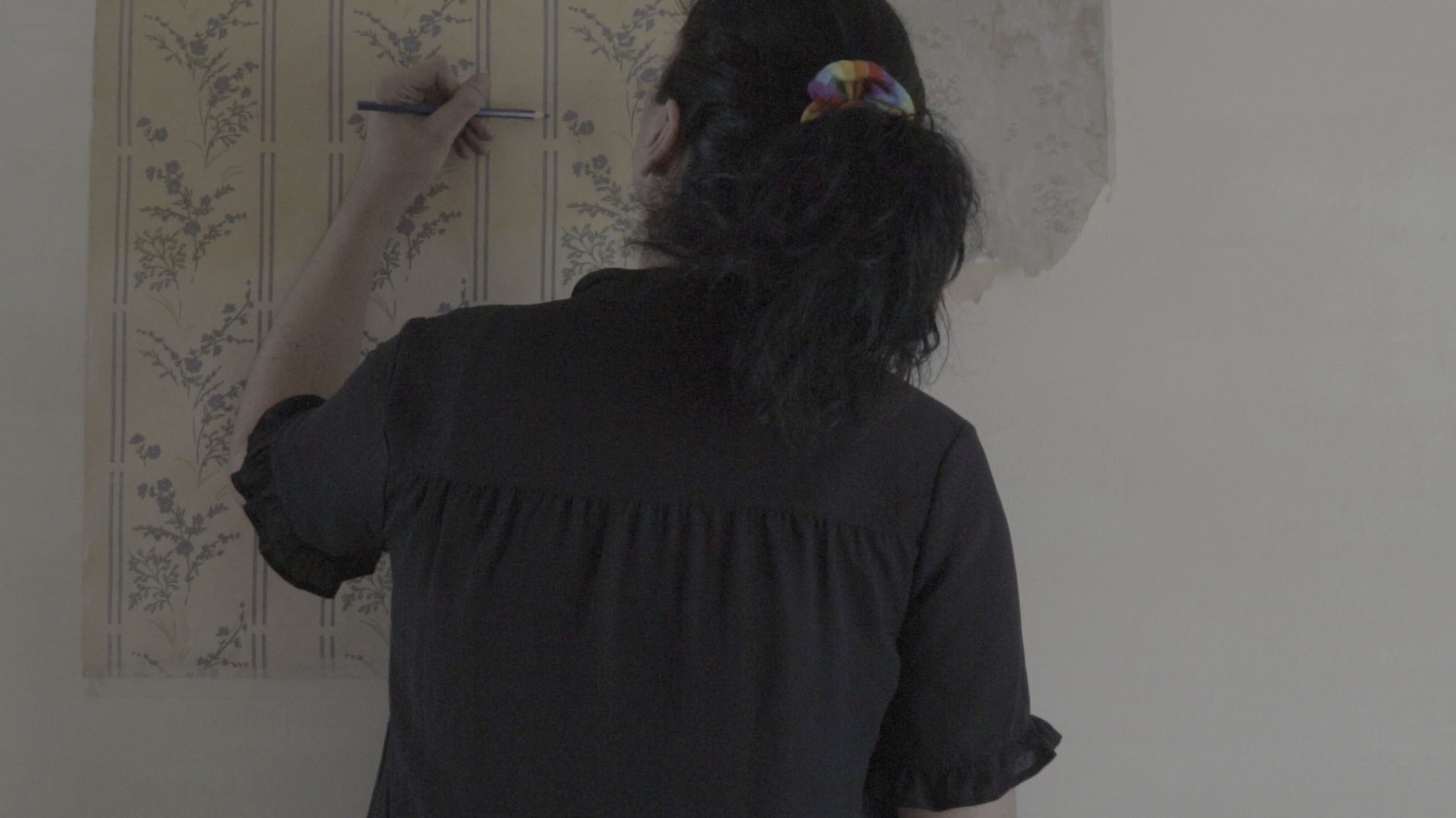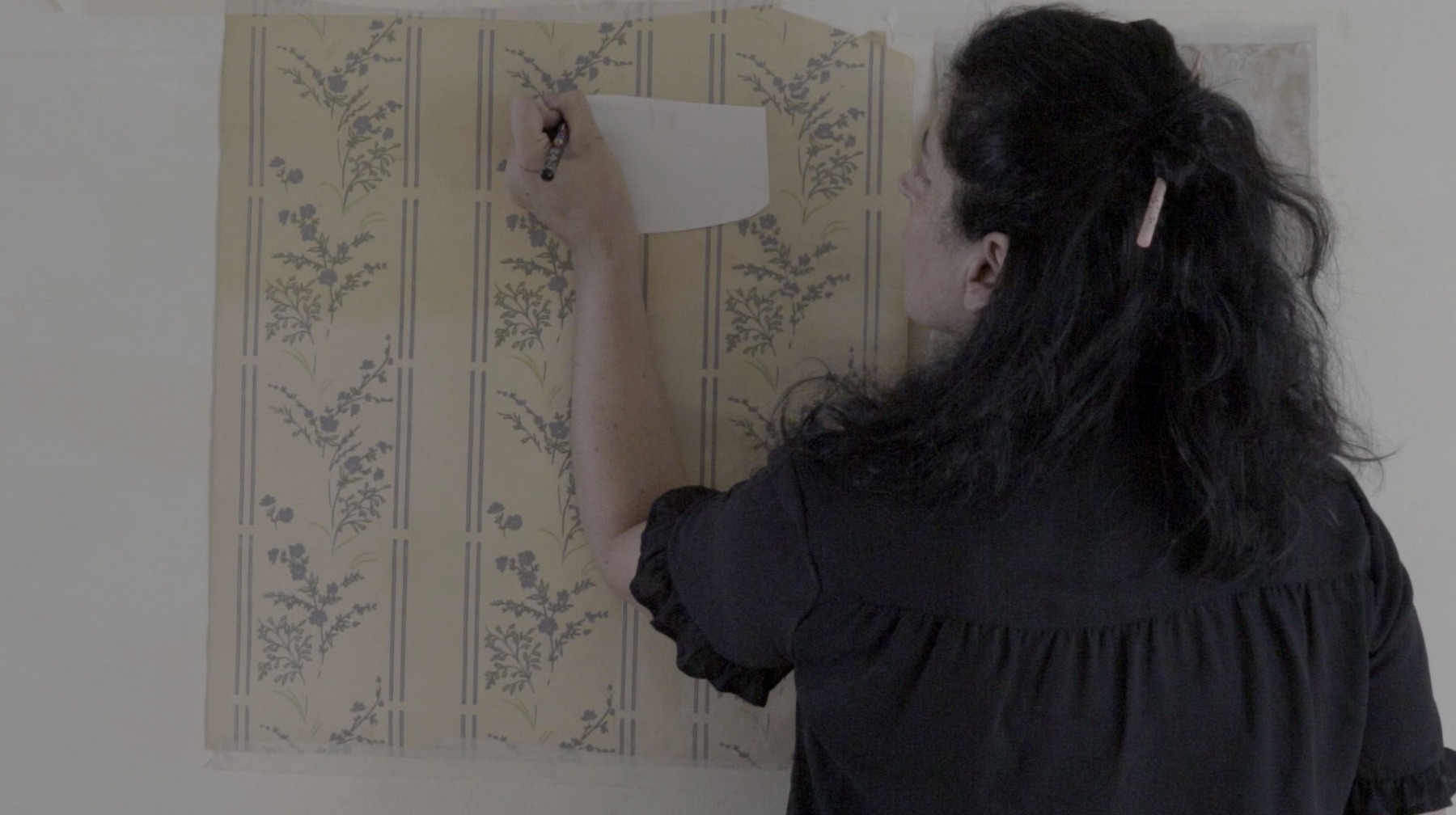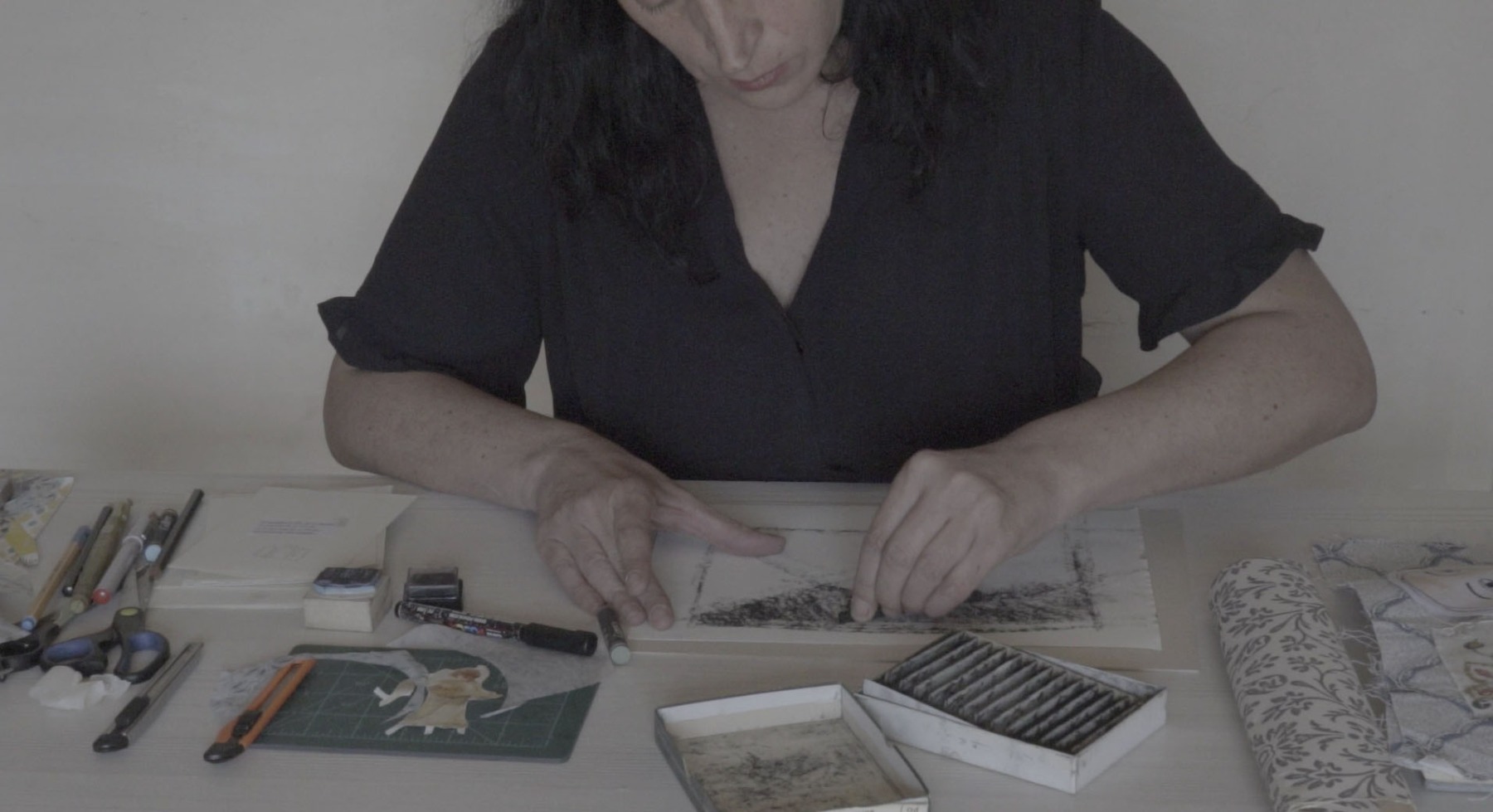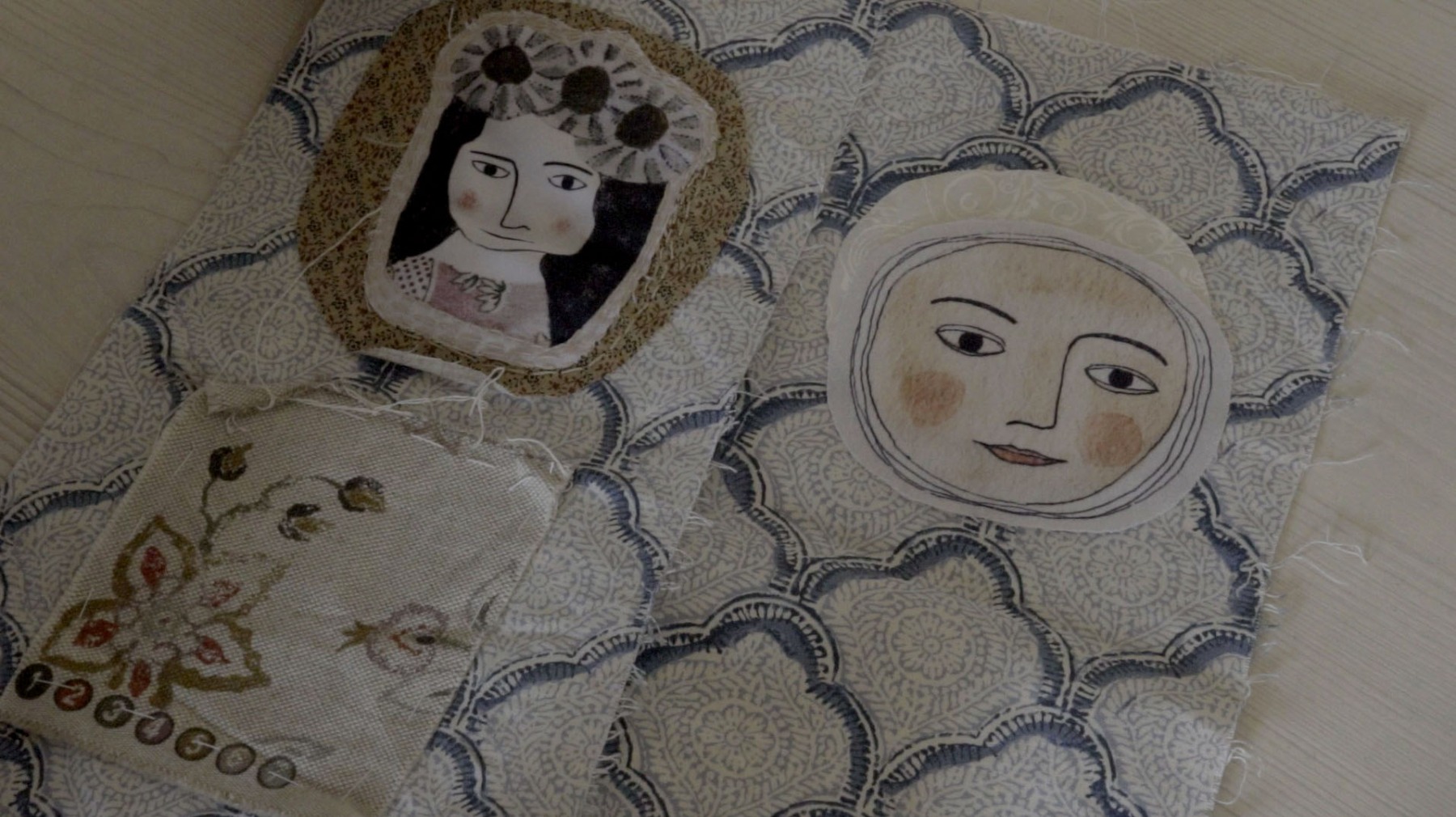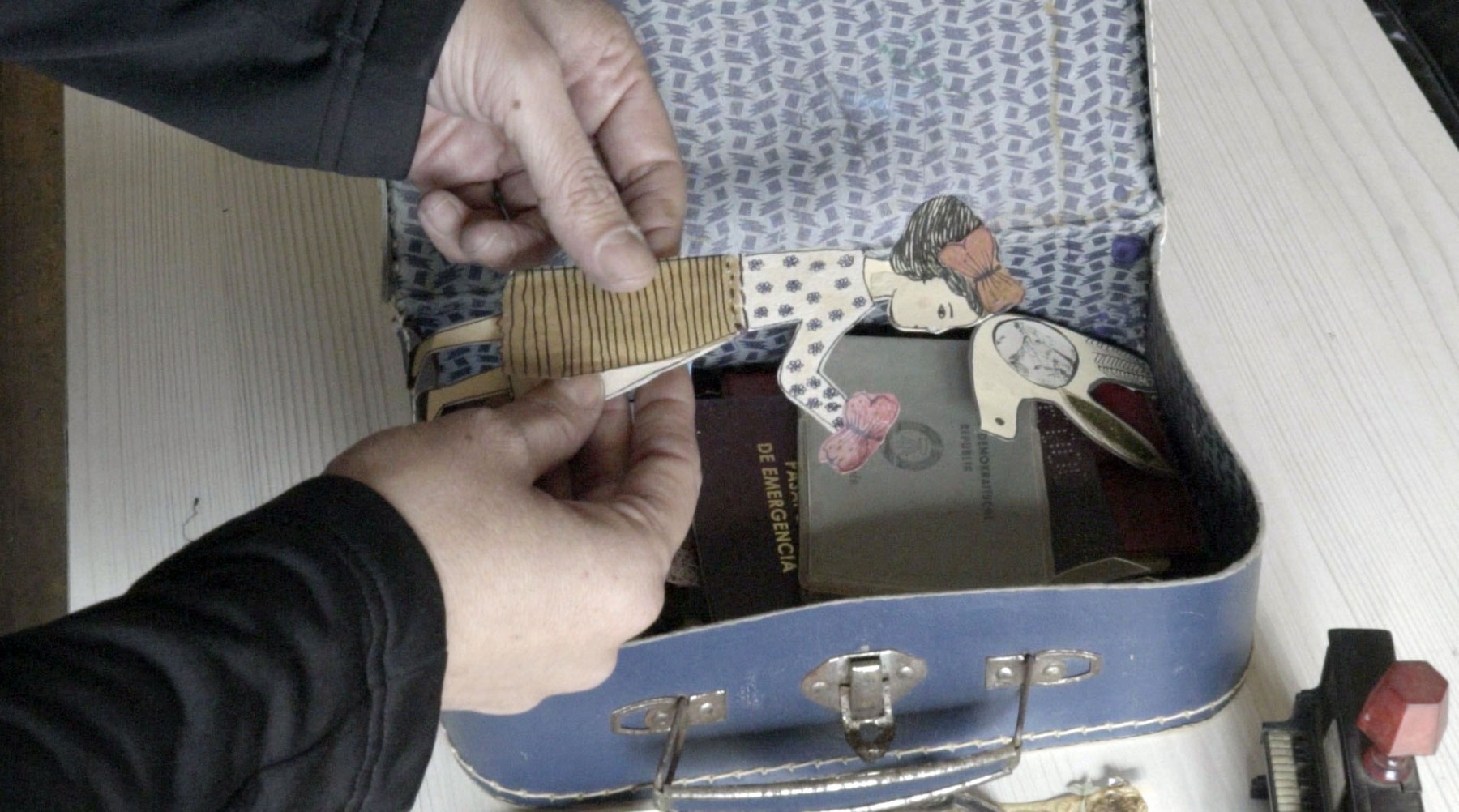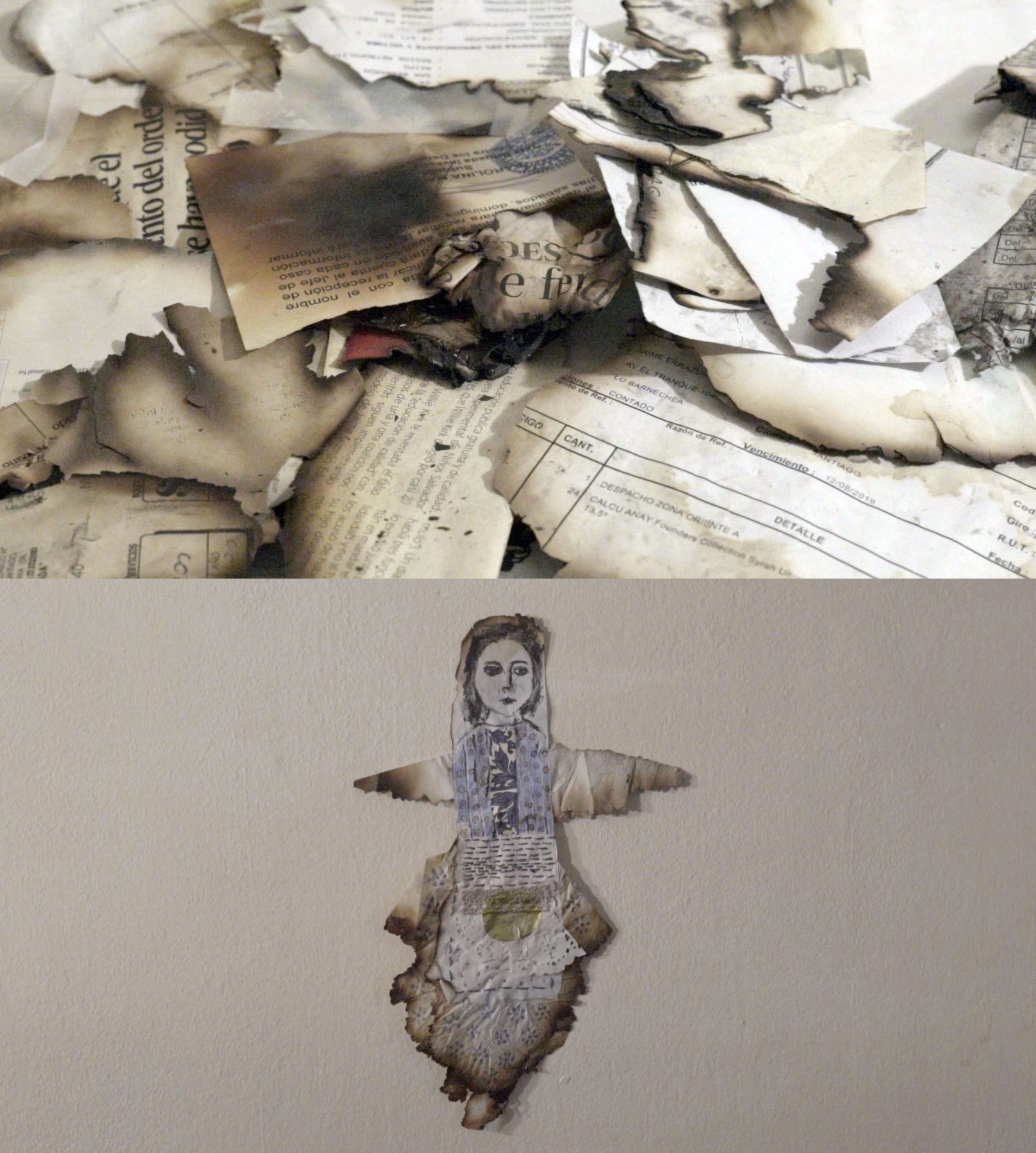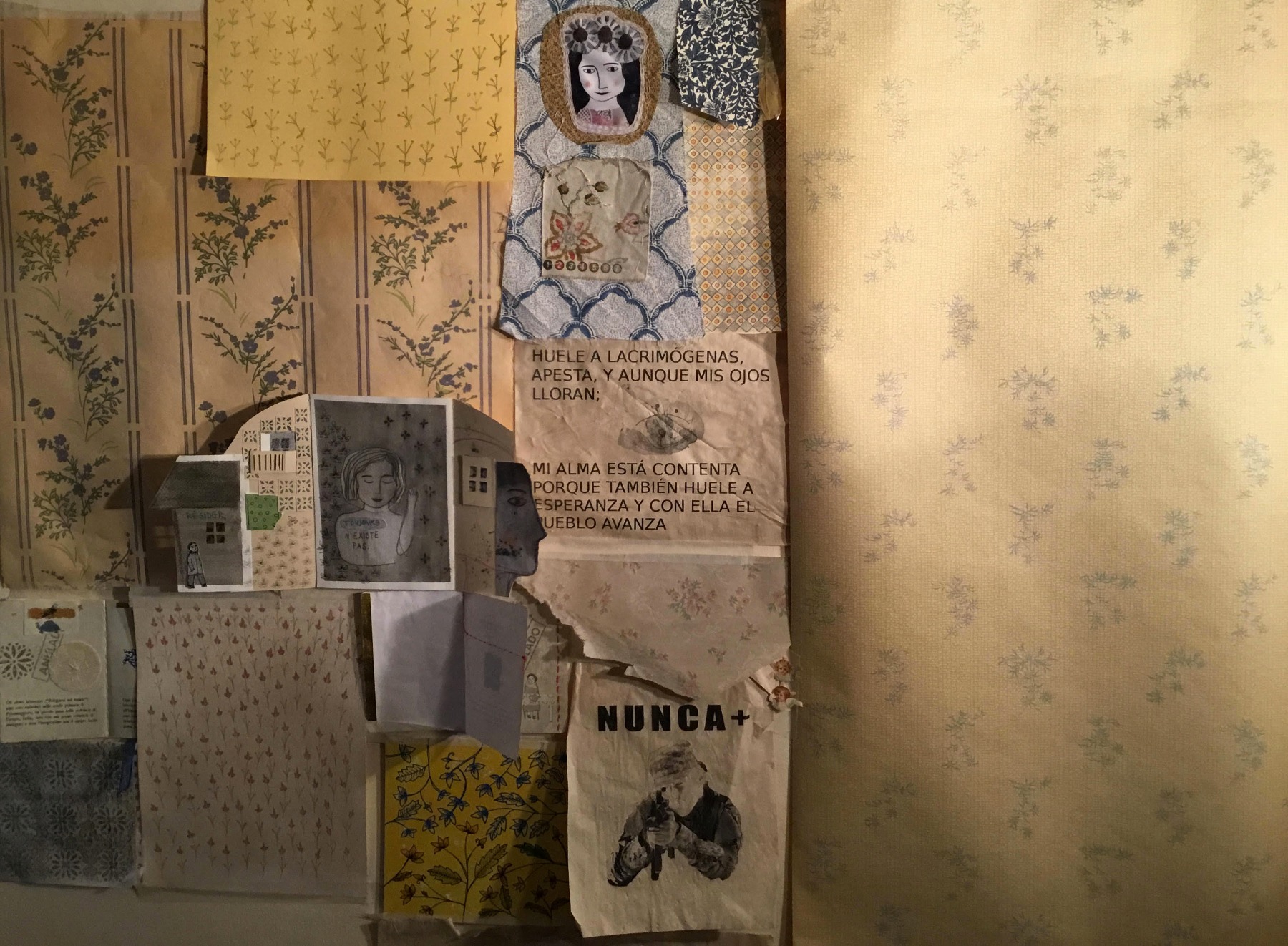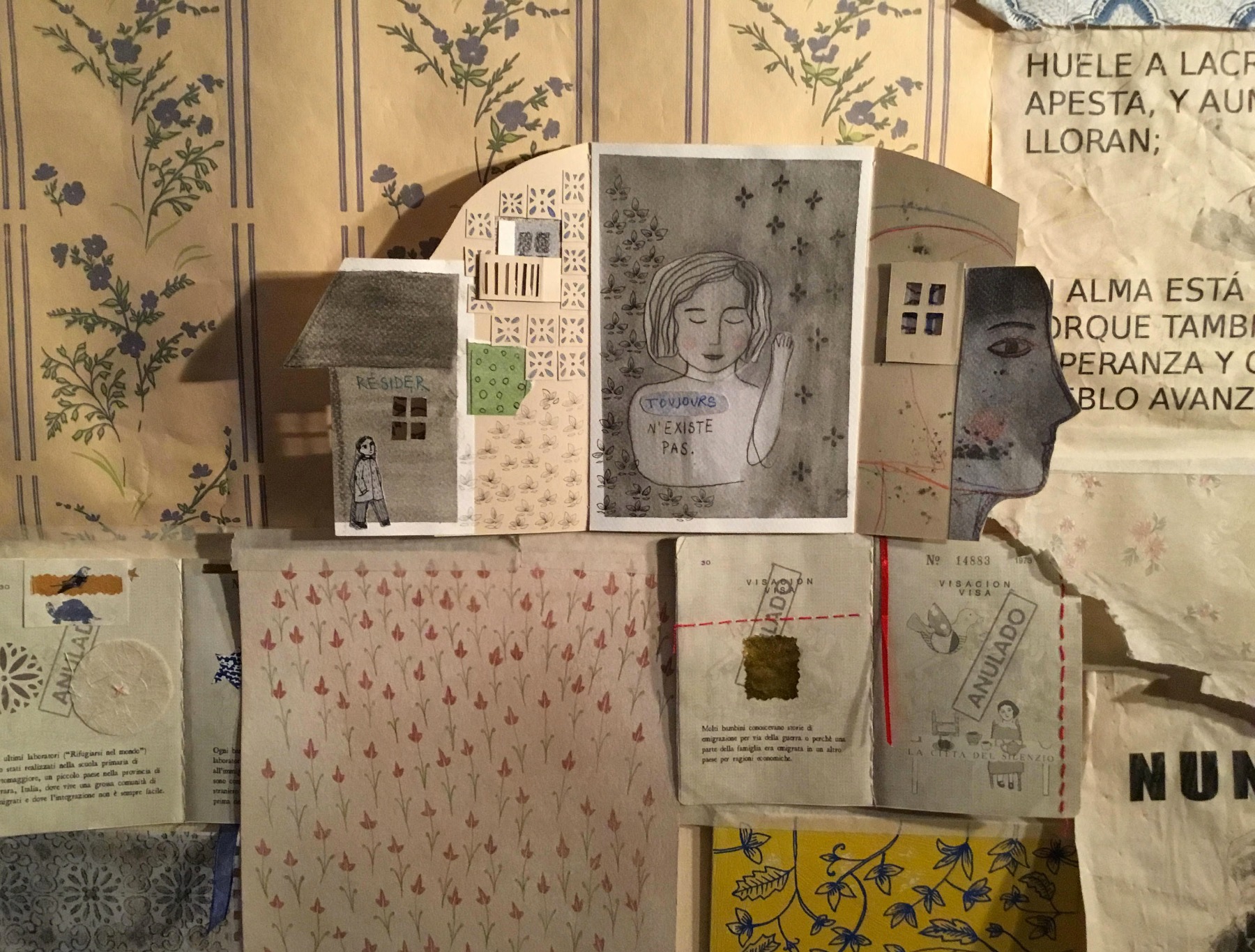 ***
Francisca Yáñez is one of the over 400 artists that will take part in the exhibition "When the Globe is Home" (curated by Claudio Scorretti and Irina Ungureanu), which was expected to open at Gallerie delle Prigioni, Imago Mundi's cultural centre in Treviso (Italy) last March, but had to be postponed due to the outbreak of Coronavirus. The title of the exhibition has been revealed to be a prophetic one, considering that now we are all experiencing a situation where our home has become our globe. Based on this, Imago Mundi (the contemporary art project promoted by Luciano Benetton) has launched a digital project that is taking place now on its social media accounts (Facebook @ImagoMundiArt; Instagram @Imago_Mundi_Art), asking its great artistic community (over 26,000 artists from all over the world, from Lithuania to Libya and Hawaii, from Fiji to Nepal and Canada) how they are living in this particular time. www.imagomundiart.com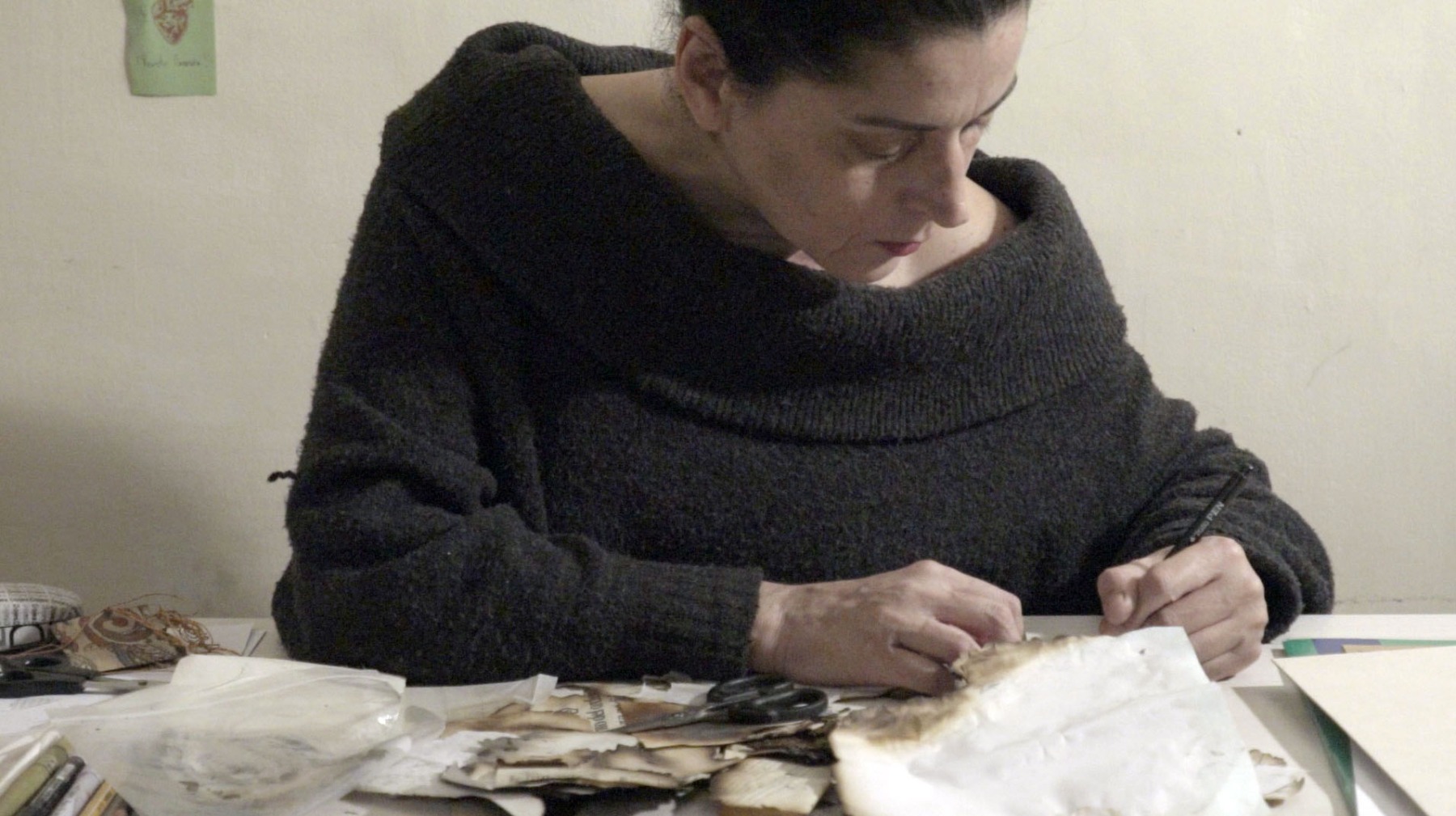 ***
Francisca Yáñez (born in Santiago de Chile, 1971) is a visual artist, illustrator, graphic designer.
She grew up in exile in different countries, residing in Argentina, Germany, and Costa Rica.
Her work focuses on institutions and publishing houses related to culture, education and human rights, and is strongly permeated by that experience of exile in childhood and the mix of cultures and influences. Her travelling project on childhood and migration, From a country without a name, travels to different cities around the world.